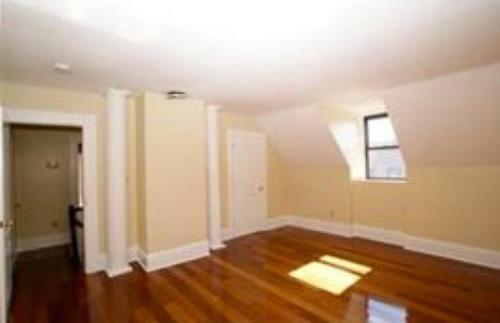 Description
Shared living space located in a 4 bedroom family house. 1 bedroom is available for rent. Neat and Clean. Very respectful roommates: 1 UMass female graduate student, 1 Biotech male researcher, and 1 male robotic surgery researcher.
3-4 min walking distance to Redline Subway T station, Fields Corner Stop. Banks, Stores, and Restaurants are just steps away. Central air and heating. Please note,
1) 2 roommates share 1 bathroom
2) Only 1 person is allowed in each bedroom
3) First, last, security deposit (The deposit will be returned upon moving out.) and one month of the realty fee required
4) Rent includes Wifi, In-unit laundry, 1 off-street parking space, and water. Gas and Electricity are NOT included but split 4 ways among tenants (The average utilities is roughly $70-80/month ($30-$80 in the summer, and $80-$150 in the winter – depending on how efficient tenants use AC and heating)
5) Min 650+ credit score required and a background check will be conducted. No smoking, No alcohol. No pets.