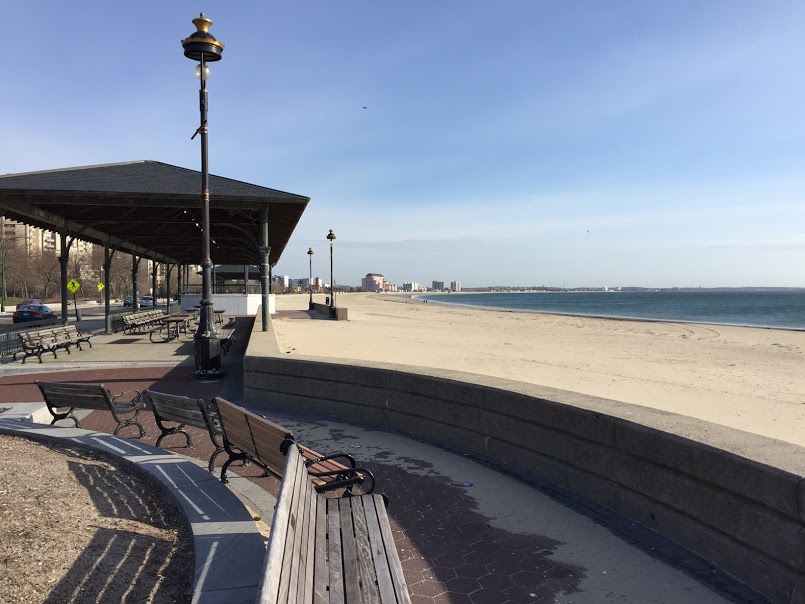 Description
Two quiet male professionals seeking a third roommate desiring to live in Christian community with owners (adjacent unit), near beaches in Victorian two-family sitting atop
Beachmont
, in spacious first floor unit: 1,480 sq. ft.  $695/mo.
– 11′ x 11′ bedroom with bay window and closet.
– Three-bedroom, one full bath.
– Updated kitchen with granite counters.
– Large living room and dining room with custom built-in and hardwood floor.
– Patio picnic area and porch.
– Ocean views.
– Walk 0.4 mi. to Short
Beach
, 0.7 mi. to Revere
Beach
—more than one mile of safe, clean beaches/boardwalks/sidewalks for running/walking, sitting, praying, soaking rays.
– 0.4 mi. downhill to
Beachmont
T station (Blue line) and Zipcars.
– 100 yards to Bus 119. (Northgate-
Beachmont
)
– Unfurnished bedroom (FREE basic furnishings available, if needed: bed, dresser, chair, etc.)
– Large storage area in basement.
– Unit's washer and dryer in basement.
– On-street parking (or live easily without a car).
– Nearby stores (listed from 0.3 to 1.1 mi.): convenience stores, Italian bakery/gelato, Columbian restaurant, coffee shops, ethnic groceries, wine and spirits, pizza, sandwich shops, barber shops, Target, Stop and Shop.
– No smoking. No pets.
– Utilities NOT included (except water). First and last month rent.
– Lease commitment: 8-month (or remainder) lease in period of October through April, month-to-month from May through September.
Contact owner kelly.alvin.madden(at)gmail.com with Subject line: "Room available" for more info and appointment to view.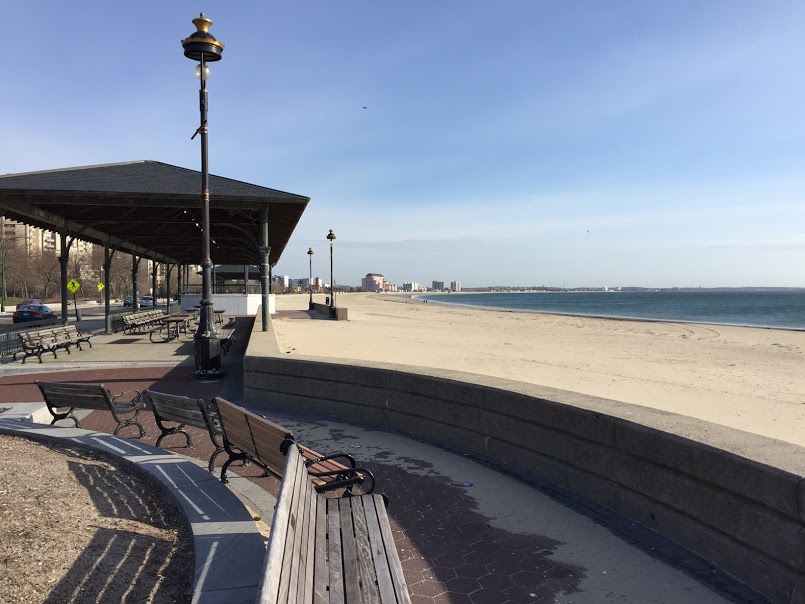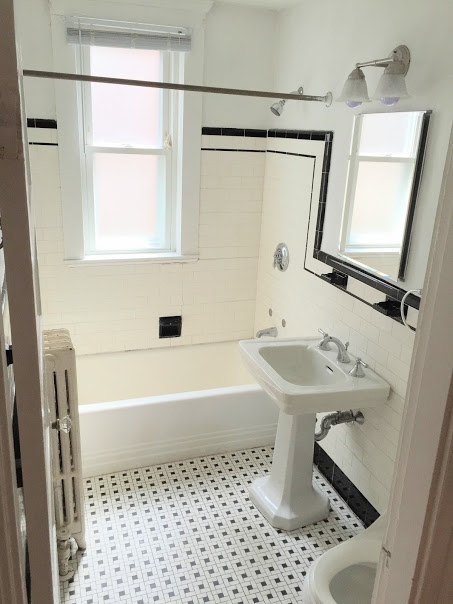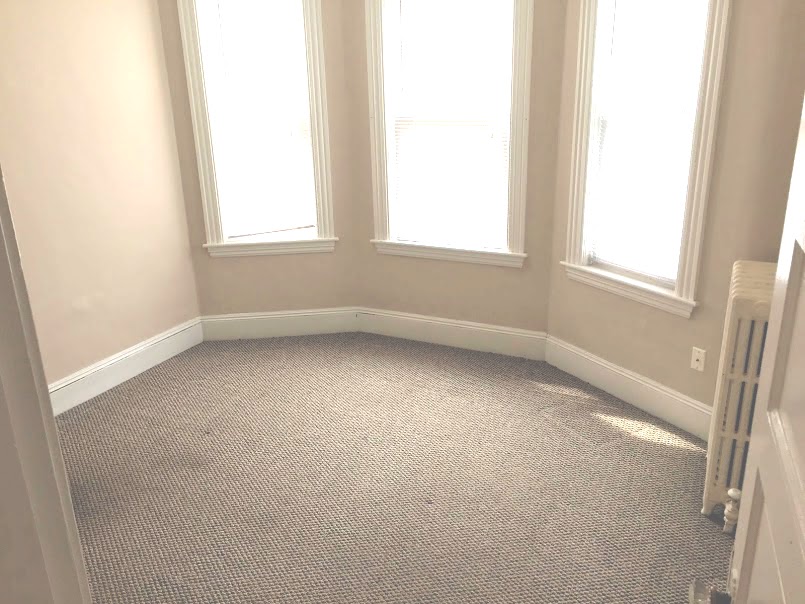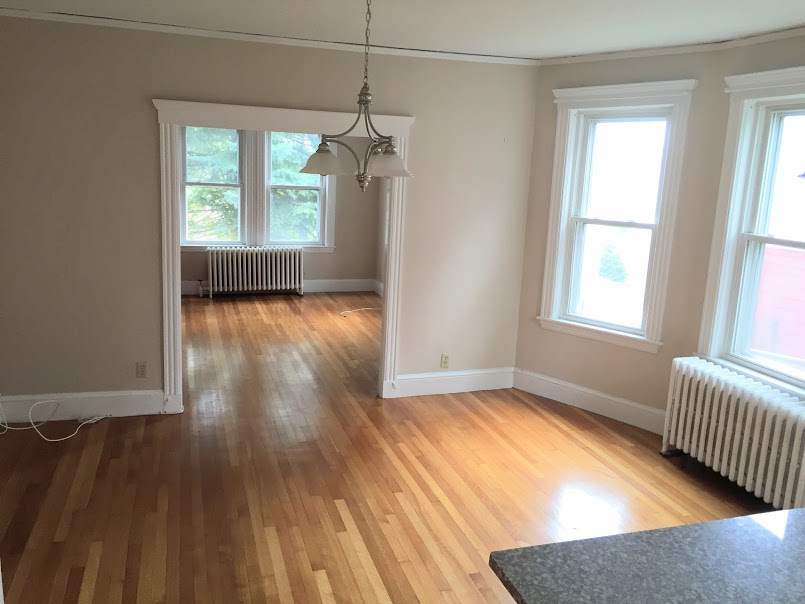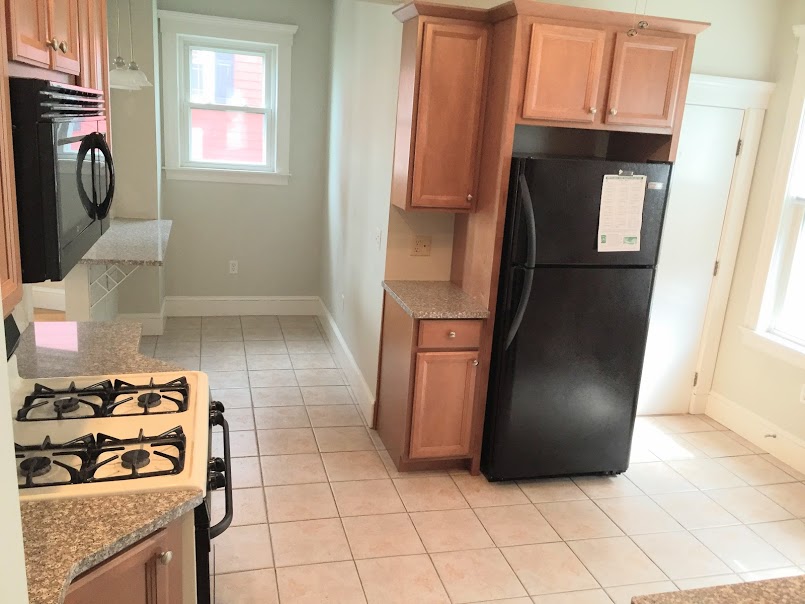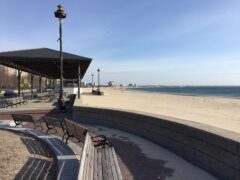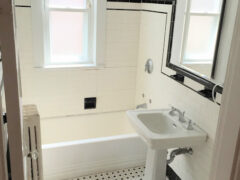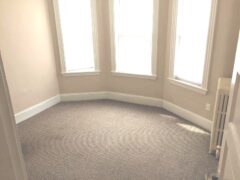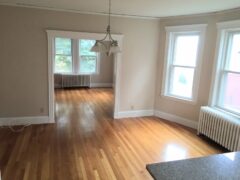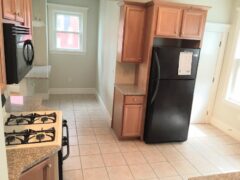 165 Bellingham Avenue, Revere, Massachusetts 02151