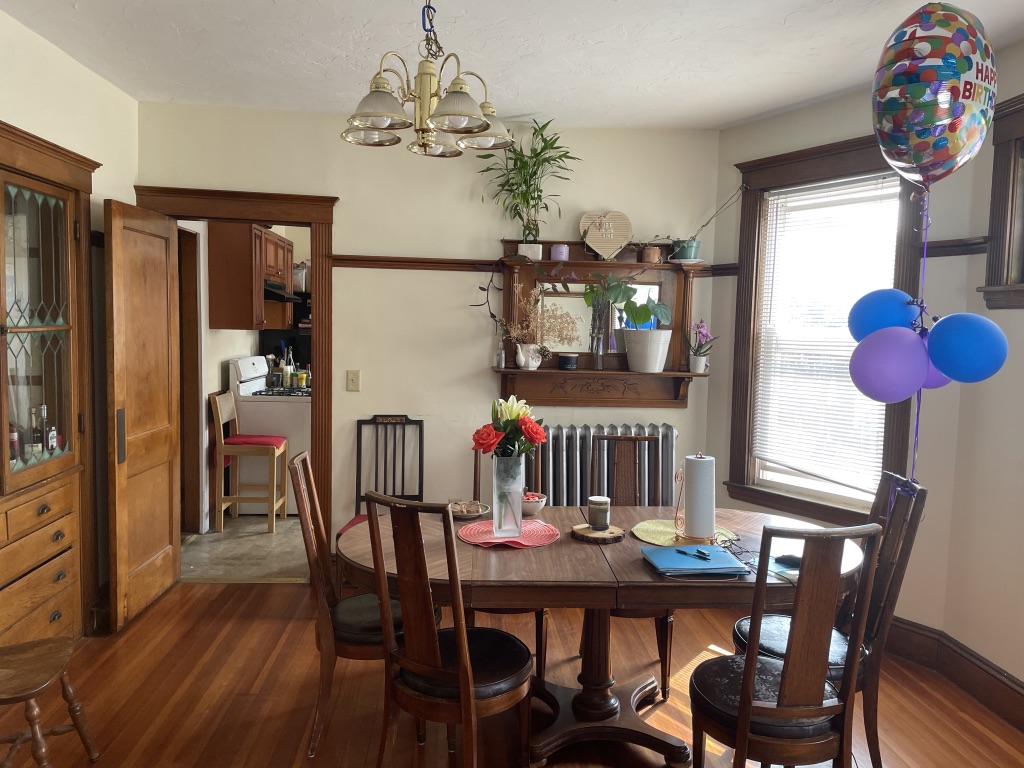 Description
This quintessential Dorchester 4 bedroom/1 bath unit in a triple decker home, a 7min walk from the JFK/UMass redline station, has been in the hands of Christian women for more than 10 years! It features 2 good sized porches that we've extended into outdoor living havens during the pandemic, a light filled open concept living and dining room, kitchen, and foyer. It offers plenty of built in storage and a coin-op washer and dryer in the basement so you don't have to travel far for laundry. There's limited street parking and you will need a resident sticker for most of the side streets in the area. Thankfully, it's less than a mile from the South Bay shopping center and easily accessibly by the 15, 8, and 41 buses. See here for some pictures: https://photos.app.goo.gl/9h2DFwAWqdXgv44G7
I'm so thankful to have called this my home for the last 5 years and it's bittersweet saying goodbye and forging ahead in the journey of owning a home of my own, but I'm also excited to open up this opportunity for someone else (hopefully you!) to experience how amazing this place is. My years in this house have been both grounding and formative – I've been blessed, graciously challenged, encouraged, and deeply loved by the housemates I've had the privilege of sharing this space with. It's a home that's been baked in friendship, prayer and great desserts! A place of peace and welcome. We all have our individual lives and schedules, but we often take the time to catch up with one another when we are preparing meals or using the common space and regularly try to check in on each other. Occasionally we will have dinner together, invite friends over, celebrate birthdays, and embrace spontaneous moments of community and life together. It's been absolutely life giving! You'd be joining 3 amazing women in this wonderful home full of life and character.
The rent is $575/mo. and the 4 housemates split utilities together (gas, electric, internet, compost) which amounts to about $100-$125 a month. We have a very responsive and gracious landlord who has kept our rents very reasonable. It's what has allowed me to save to purchase my own home! (pending closing Oct 8th). The room will be available (unfurnished) by October 16th (if all goes according to plan) and will be paid for through the end of the month. You'd be responsible for first and last month's rent starting Nov 1st, and will need to take on the year lease that goes through the end of August 2022.
We are looking for a Christian woman to join our existing crew of 3 amazing women who appreciate sharing space and life with others. A person who has a desire to contribute to creating a courteous, respectful, and uplifting home environment that fosters shalom and well-being. If you're interested or have any questions, please reply to the post and also include a little about yourself and why you think this house might be a good fit for you.
Thanks!
Saranya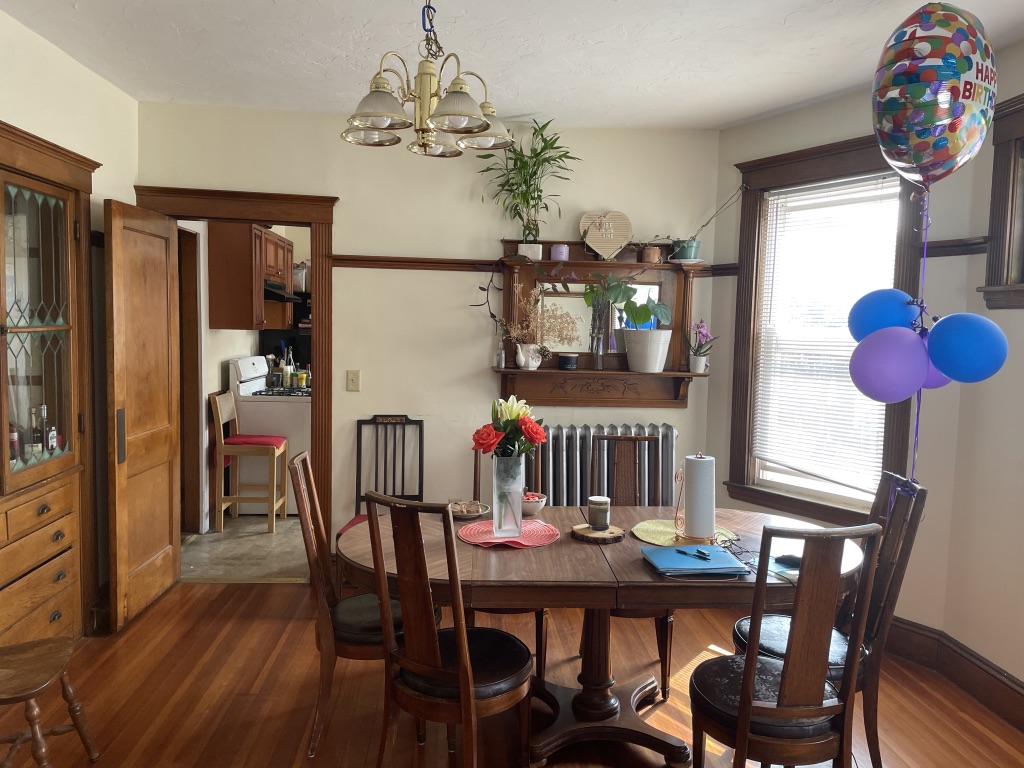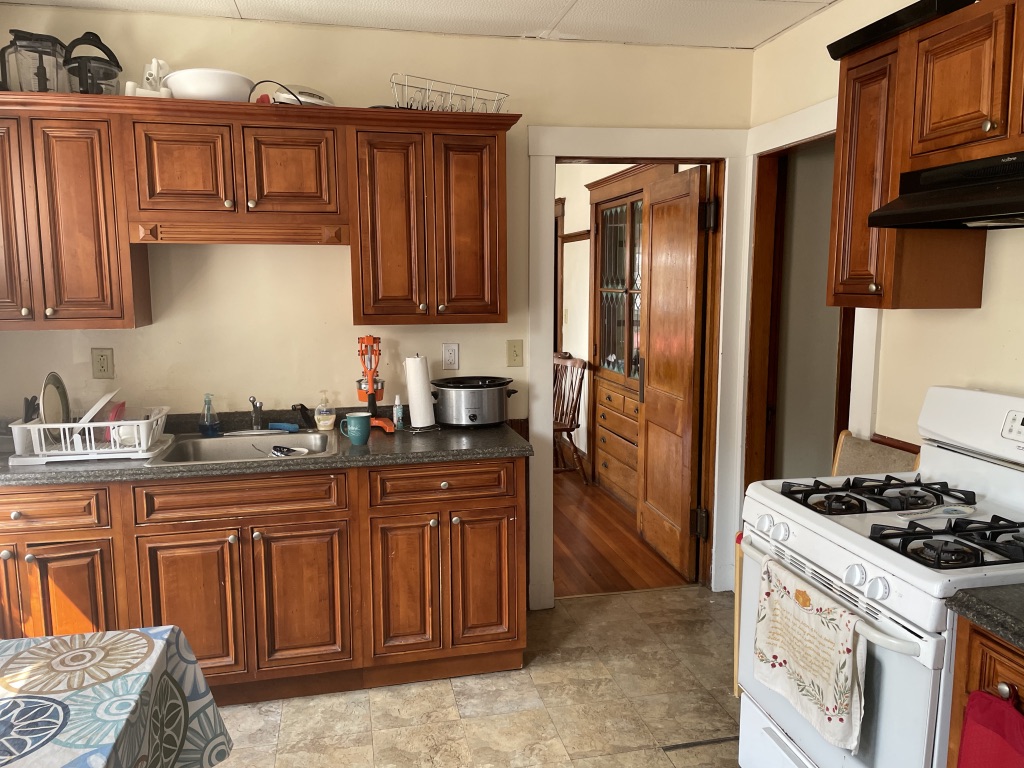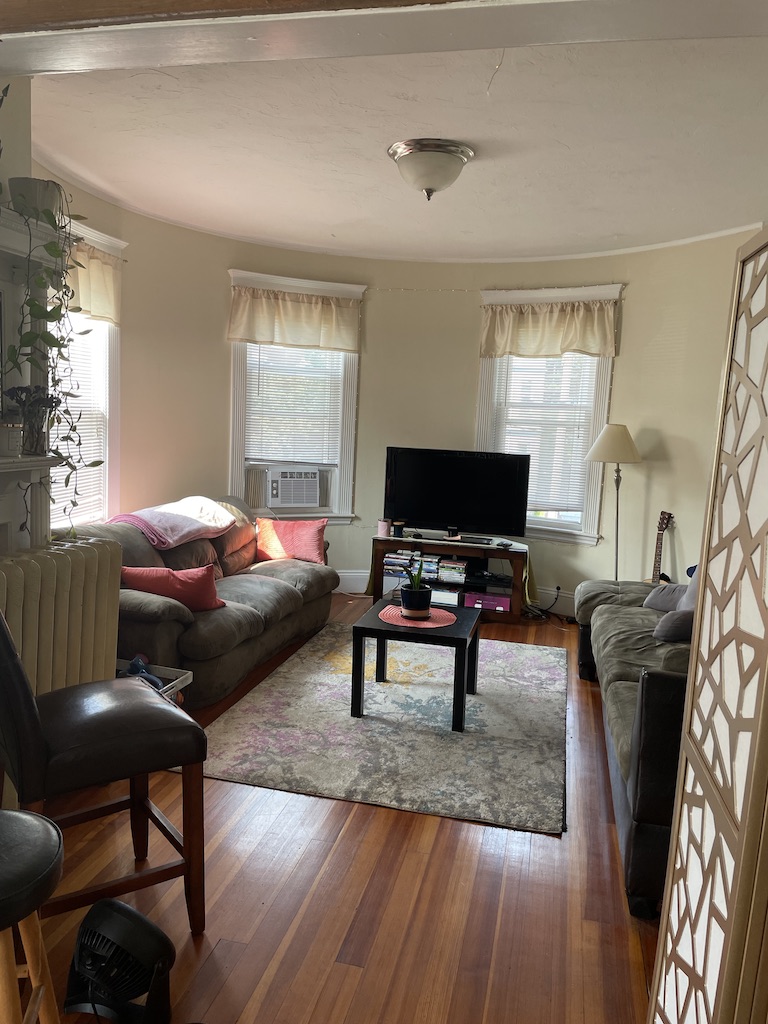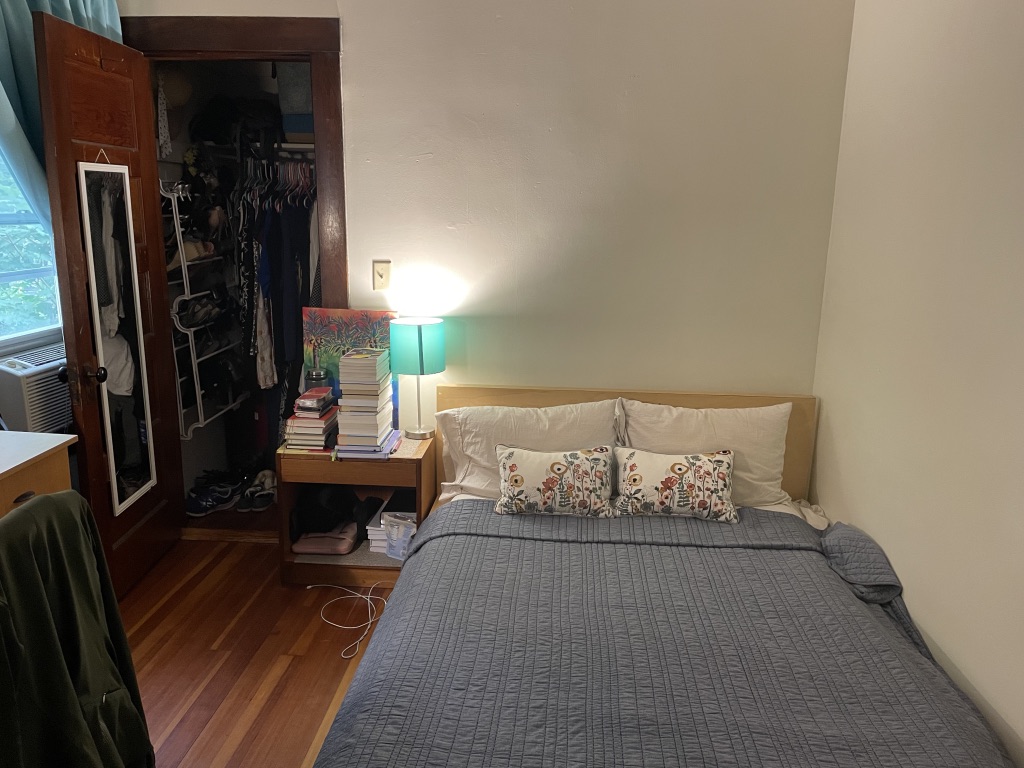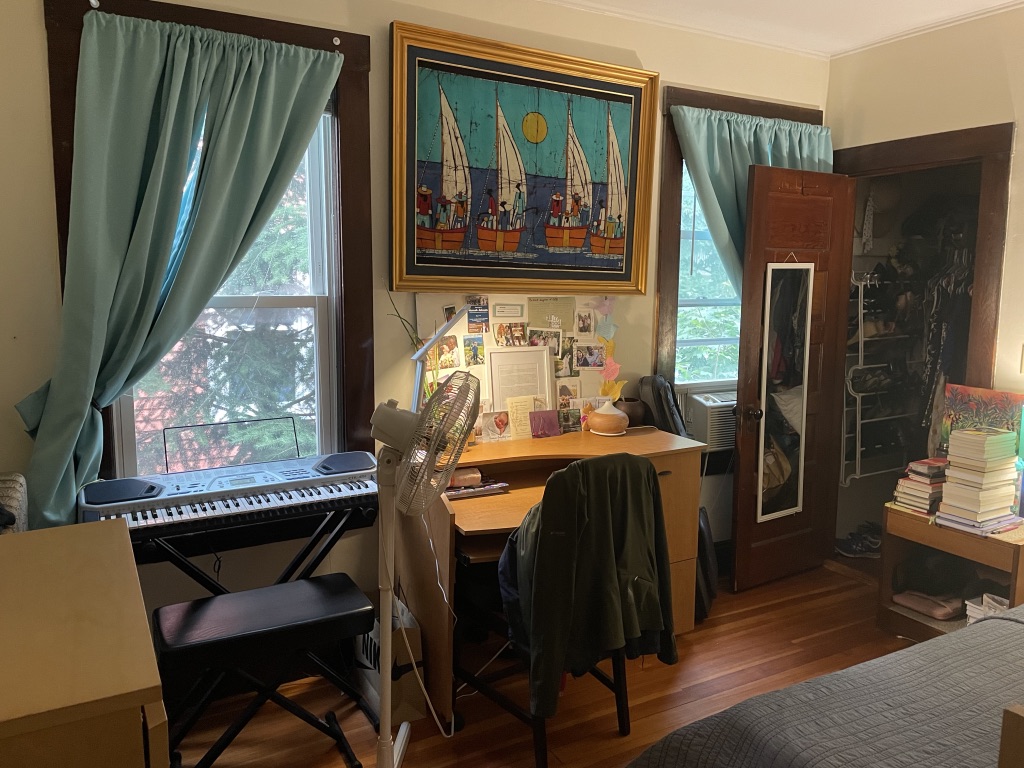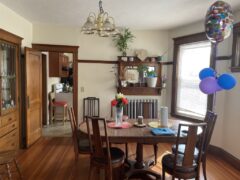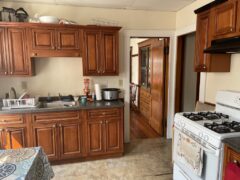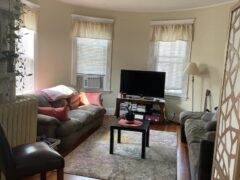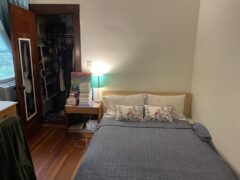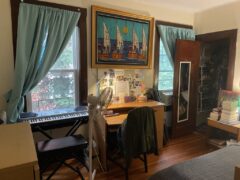 5 Pleasant Street, Boston, Massachusetts 02125