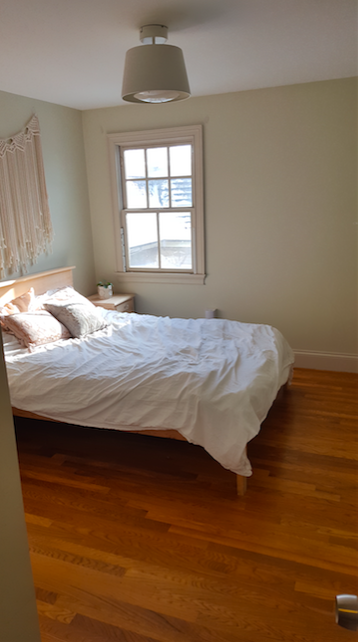 Description
Two female, young professionals are seeking a third female housemate in JP starting Feb 1 (move in earlier is possible!). One housemate is in her early 30s and teaches at a small college, and the other is in her 20s and is a graduate student at Northeastern.
About the condo:  The first floor of the condo has a spacious living room, modern kitchen (with a dishwasher)/dining room, and also a half bath and a small balcony.  The second floor of the apartment contains the bedrooms and full baths. The room available shares a bath with one other housemate. The condo also has a garage so that is a huge plus, esp. in the winter! There's also a washer and dryer in the basement.
About the room: It's a medium-size bedroom that comfortably fits a queen size bed and a dresser. It's not huge but it definitely fits what is necessary. Have also fit a desk in the room as well.
About the neighborhood: The condo, which feels more like a home than an apartment, is a stone's throw from the Stonybrook T stop (orange line) and the emerald necklace. There's a little coffee/bodega shop a few hundred feet away and there's a great neighborhood feel. I never understood why everyone I met who lived in JP loved living here….until I moved here and now love it as well 🙂
If interested, please email with a little information about yourself, thanks!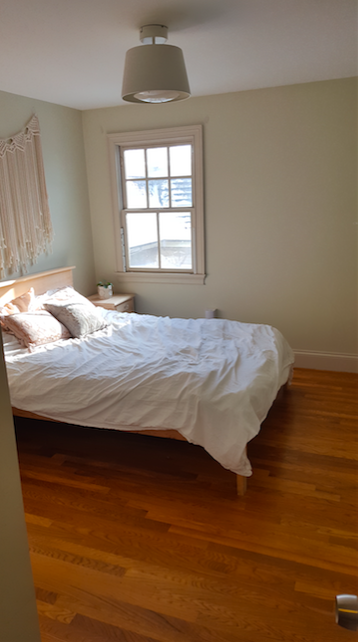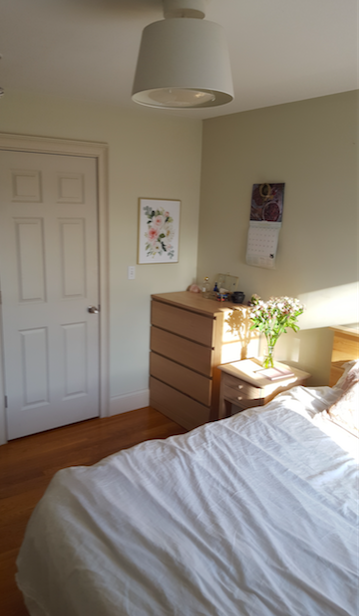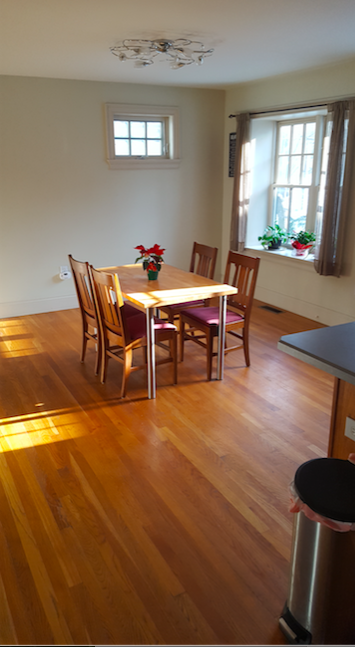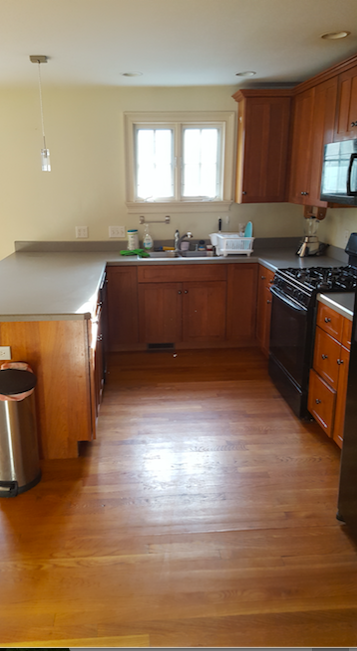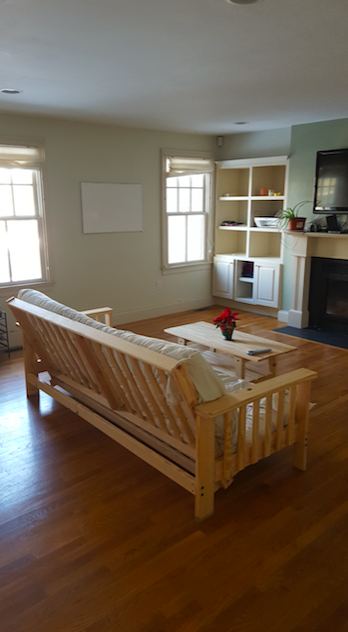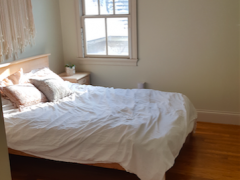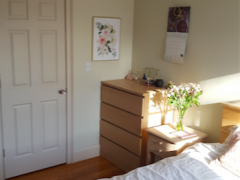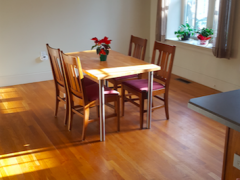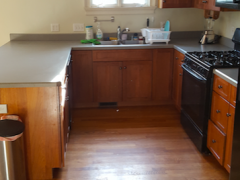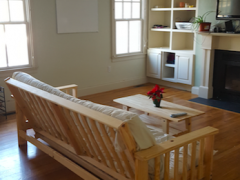 72 Boylston Street, Boston, Massachusetts 02130