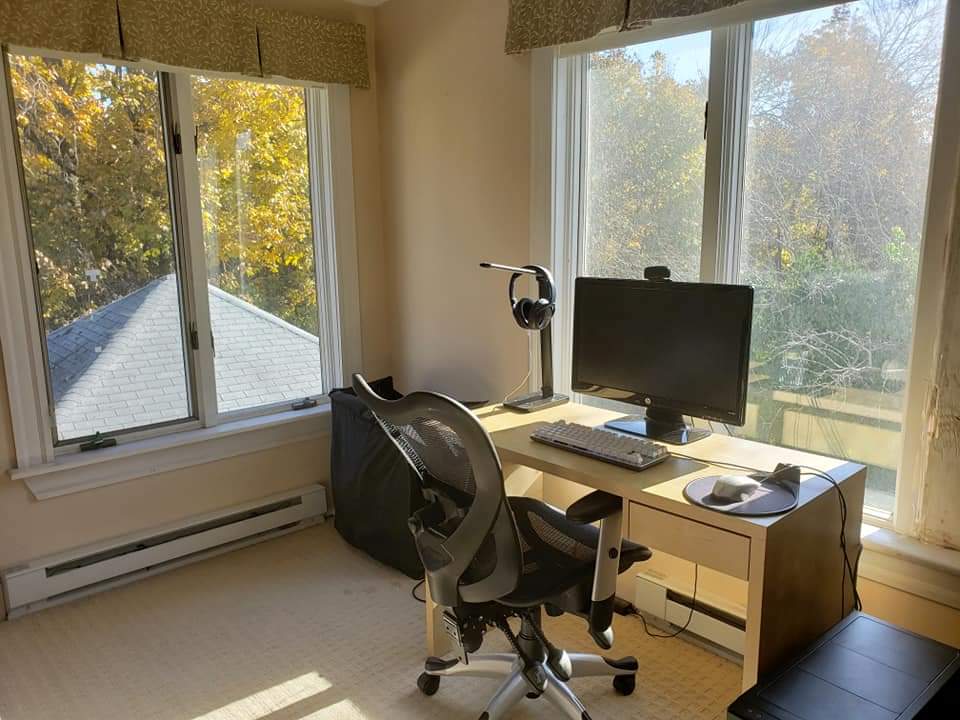 Description
We have a room available for sublet in a 4BD/2BA house, starting in December (move in date is flexible) with a chance to renew the lease in June 2021.
The house is located in East Arlington near Thorndike/Magnolia Park right by the Minutemen Bike Trail, approximately 8 minutes walk to Alewife Station (red line).
Rent is $850/month +utilities, off-street parking, in-unit laundry unit (free). Plenty of storage in the basement (shared with 1st floor neighbor). The room is quite large and have plenty of windows for natural lights and a fireplace.
About us: we are 3 young adult men (we are part of a local church in Arlington). One person is an engineer who works remotely full-time , one person works part-time remotely as a software developer and part-time bike designer that goes in to the shop, and one person is a full-time teacher who works in-class 4 days a week)
One of many perks of living here during the pandemic is that you'll be able to workout in the home gym that I built in our basement.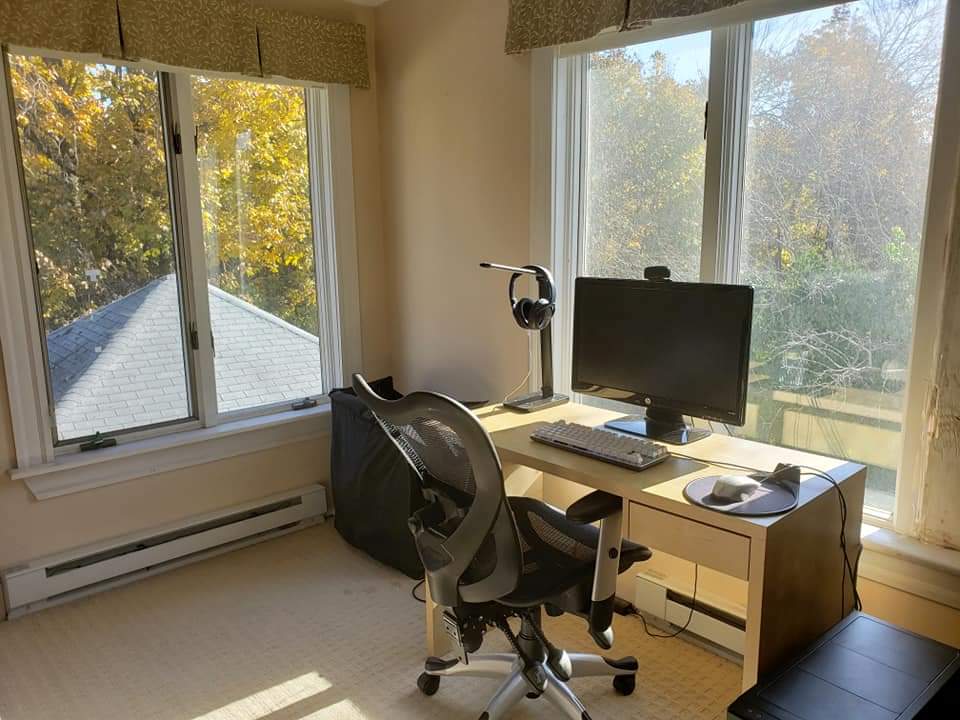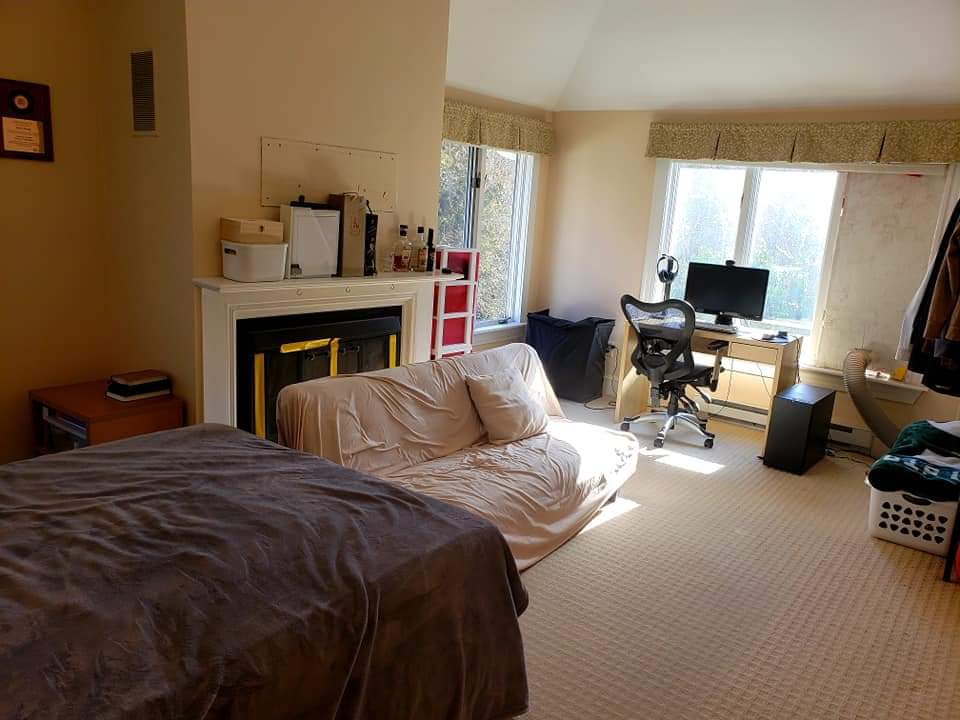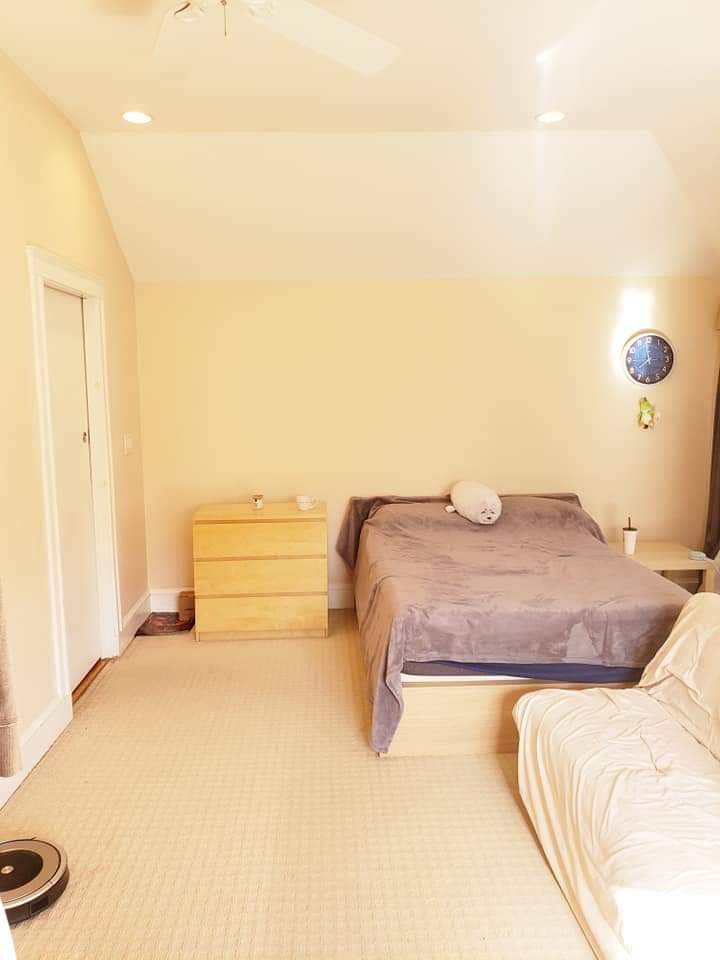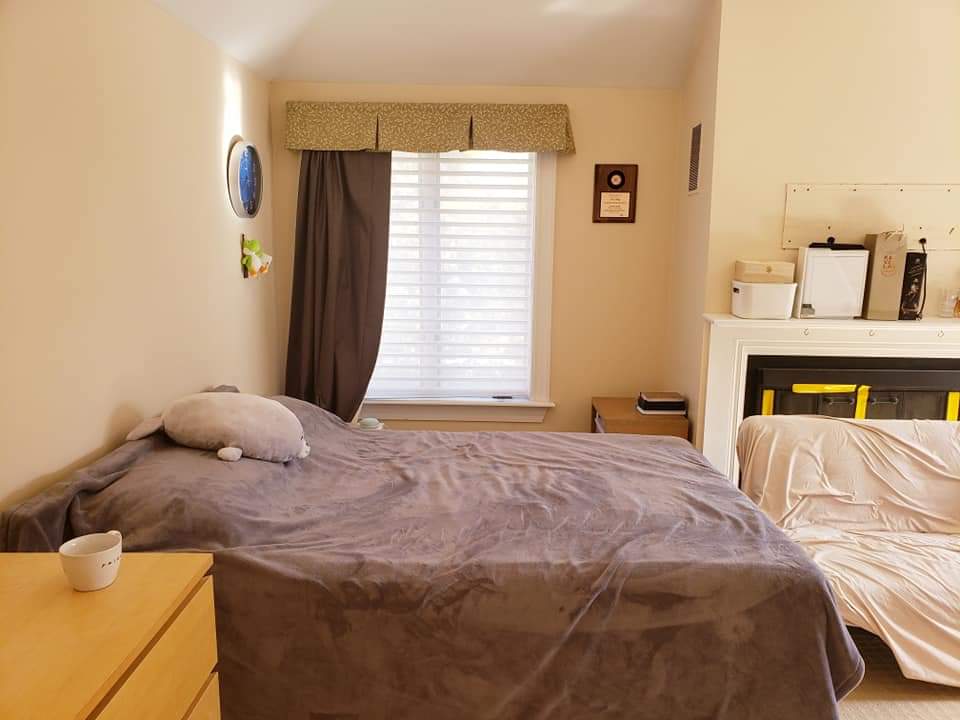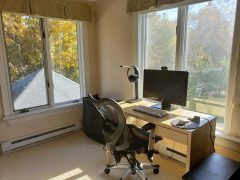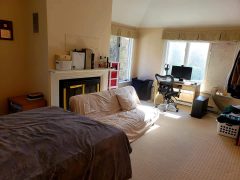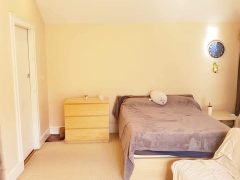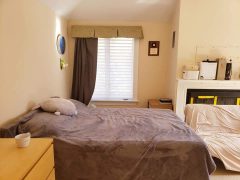 78 Margaret Street, Arlington, Massachusetts 02474