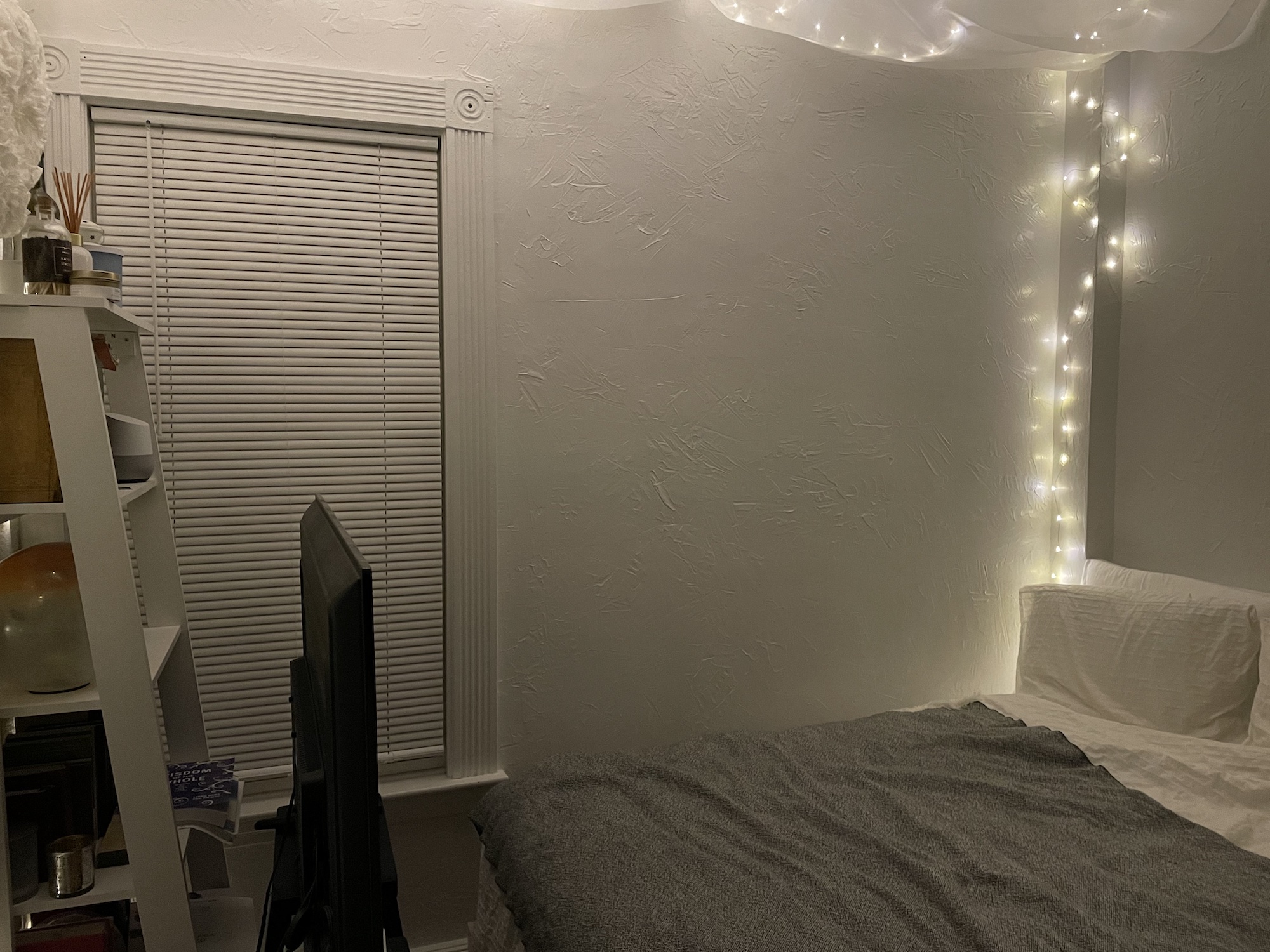 Description
Hi,
Looking for a female roommate in their mid 20s and up to fill a room in East Boston.
It has ample storage space and large enough for a full size bed to fit comfortably, along with room for a TV and/or small vanity.
The bedroom comes with a sunroom in the back of the apartment – great for an office space, if anyone works from home! Lots of natural light, and overlooks the backwaters of Constitution Beach.
This is a quiet neighborhood compared to the rest of East Boston and 5 minute walk from the beach and ice skating rink.
Driveway for one parking spot included! Plenty of street parking available in the neighborhood as well.
Please email if interested! Looking for a potential candidate to fill the vacancy by March 31st.
Utilities aren't included.