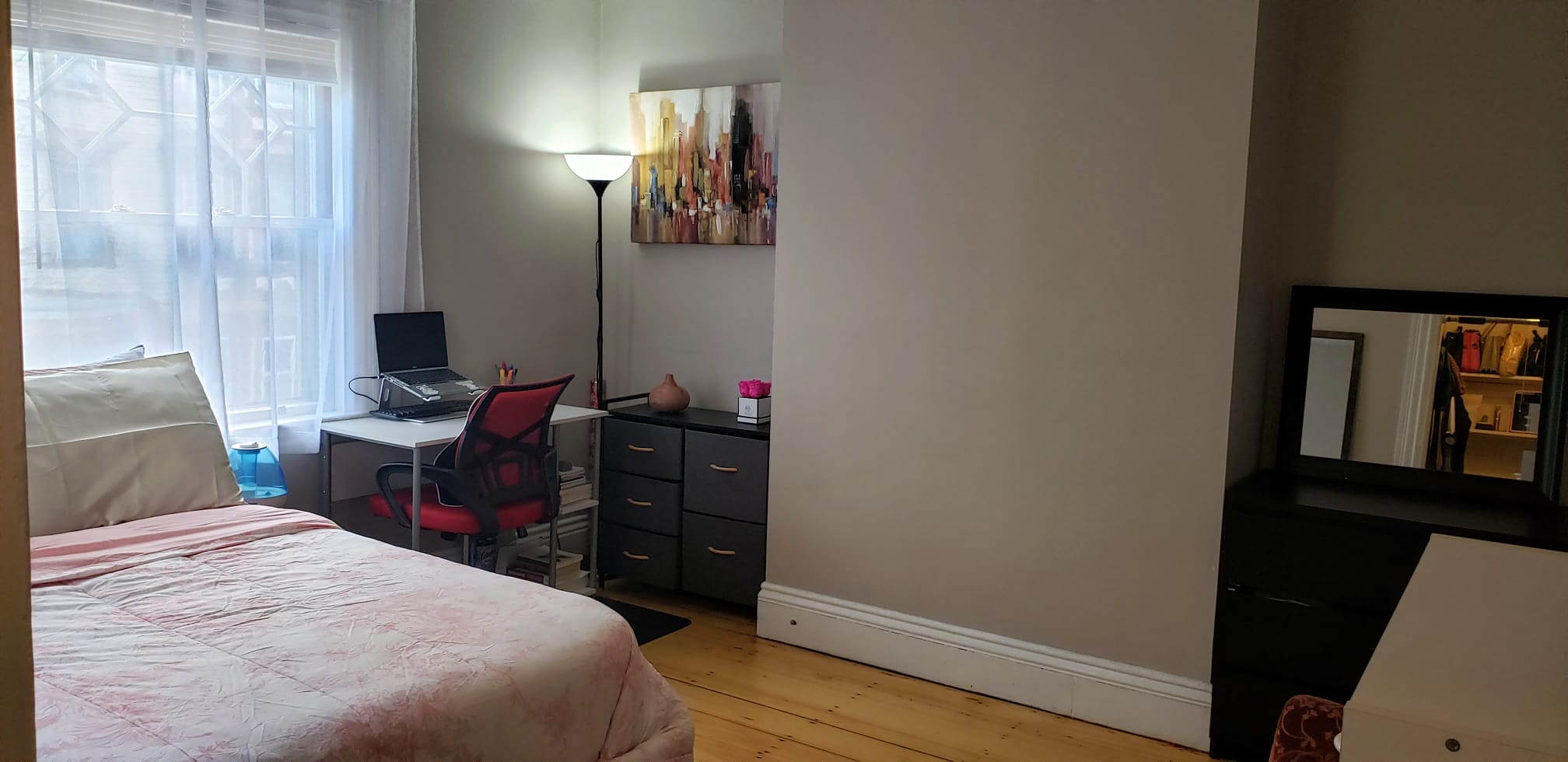 Description
Hello, we have a room for rent available in Jamaica Plain (June 1st move-in). Rent is around $825/month (internet included). Utilities range from $100-$200 per person, depending on the season. The room doesn't come furnished, but the rest of the home is fully furnished.
About the home: There are three floors. The anchor family occupies the 3rd floor – a family of four (including two adorable girls, aged 5 and 3). The 2nd floor is currently occupied by two ladies and one guy (of which one room will be available by June 1st). The 1st floor has the kitchen, dining, and living area (all very spacious). The washer and dryer are available in the basement for free. We are a 5-minute walk to the Green st station, 5 mins walk from Centre St, 10-minute walk to Jamaica Pond. Street parking is available.
About the GreenHouse Community: GreenHouse is an intentional Christian community. We have monthly meetings/dinners, which we use as an opportunity to fellowship in the Lord and do check-ins. Each home can decide to do additional Christian activities, which vary from home. In mine, we have weekly Bible studies and check-ins. The community consists of 4 large houses sharing one expansive deck. Also, we often have birthday celebrations, holidays, and time to hang out together.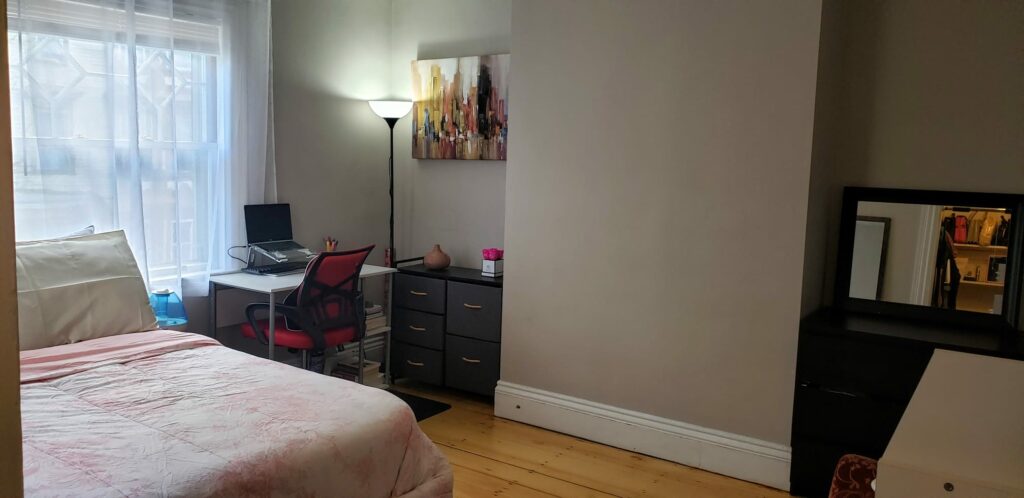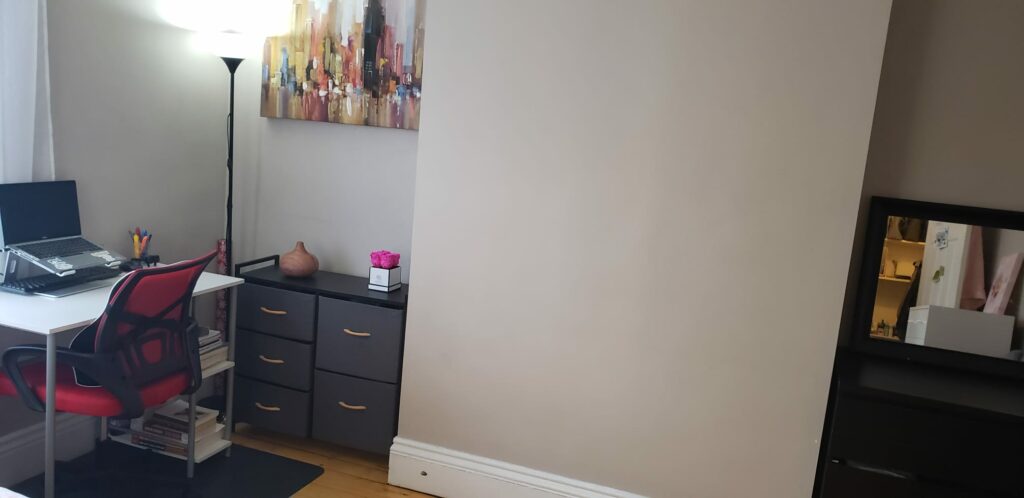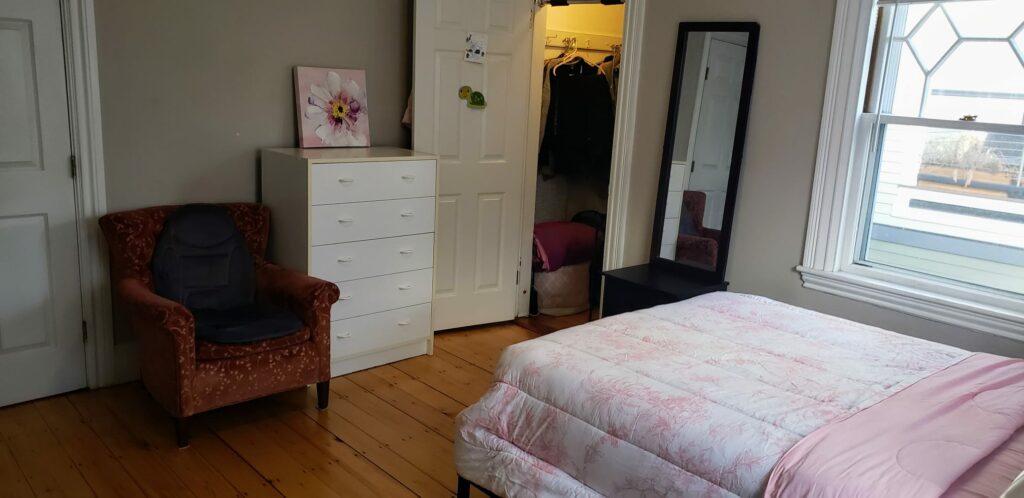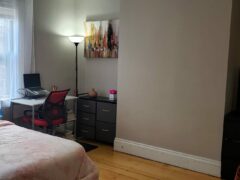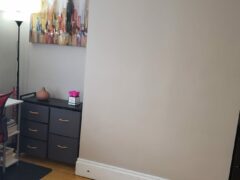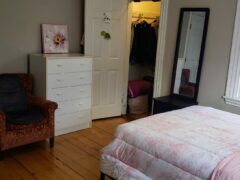 Green Street, Jamaica Plain, Massachusetts 02130