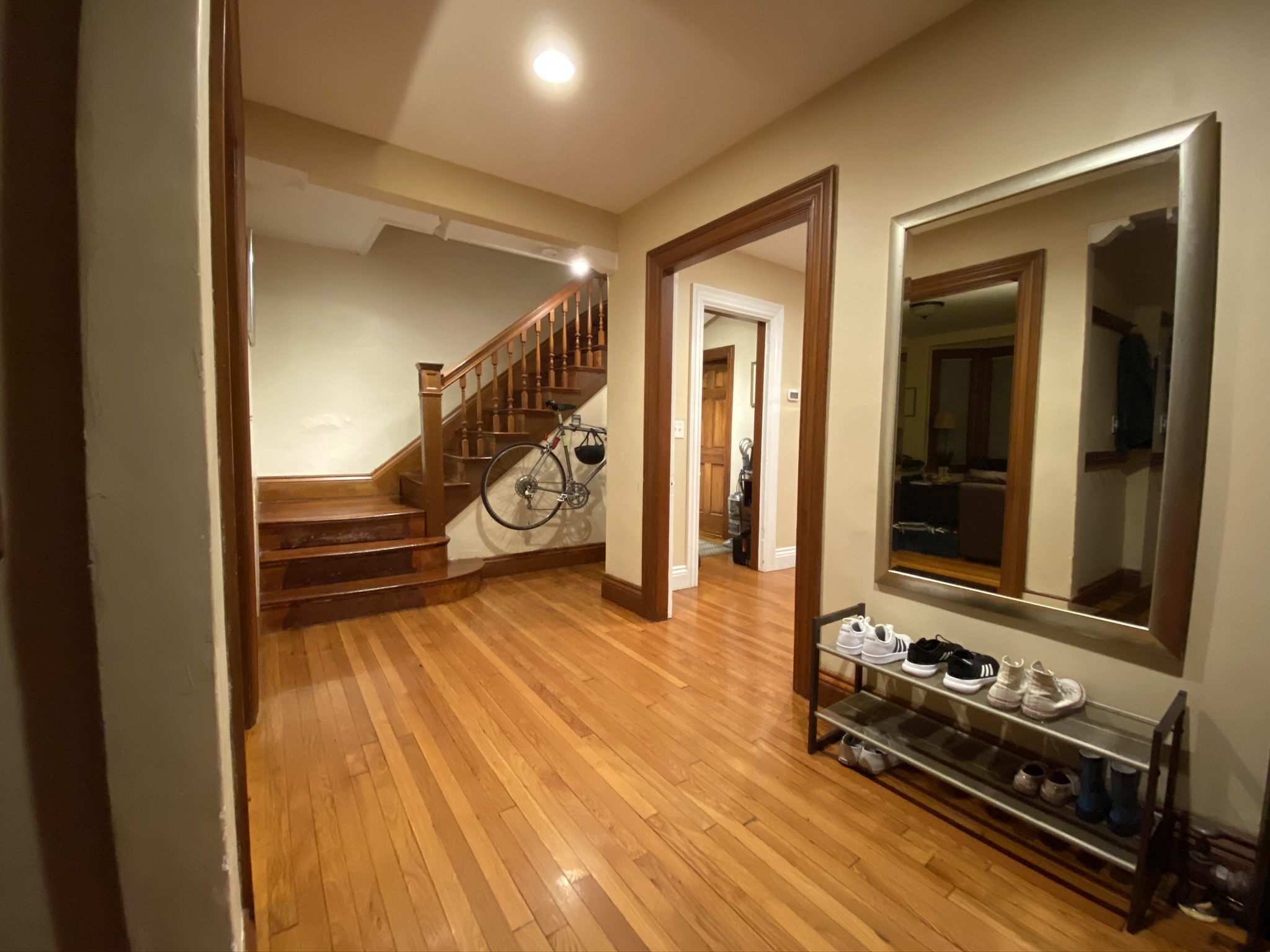 Description
Two rooms available at GreenHouse, an intentional community in the heart of Jamaica Plain, MA near many great outdoor spaces and the Orange Line. GreenHouse was founded in 2004 with a vision to do life together in the city. The community consists of four large intergenerational houses sharing one expansive back deck. Those who live here gather often for birthdays and holidays or just to hang out. One of the houses has an opening for two individuals or for a couple/family!
The Home: 3 story, 6 bedroom, 2.5 bath duplex. Large shared first floor with living room, dining room, and kitchen (2 fridges) leading to a large back deck. Full basement with washer & dryer, a backup fridge, and space for storage. Free WIFI. The two open rooms are on the 2nd floor with a shared bathroom.
When: Ideal move in date is January 1, 2021 – there is flexibility if required.
Housemates: Three rooms currently rented by three young professionals that are a delight to live with and a great fit for the community.
Rent: First and last + utilities. Reach out to discuss further.
How to Apply: For an initial conversation, contact Leona Williams via email or phone at [email protected] or (857) 773-3768. She will respond quickly. Following that, a more formal application can be submitted.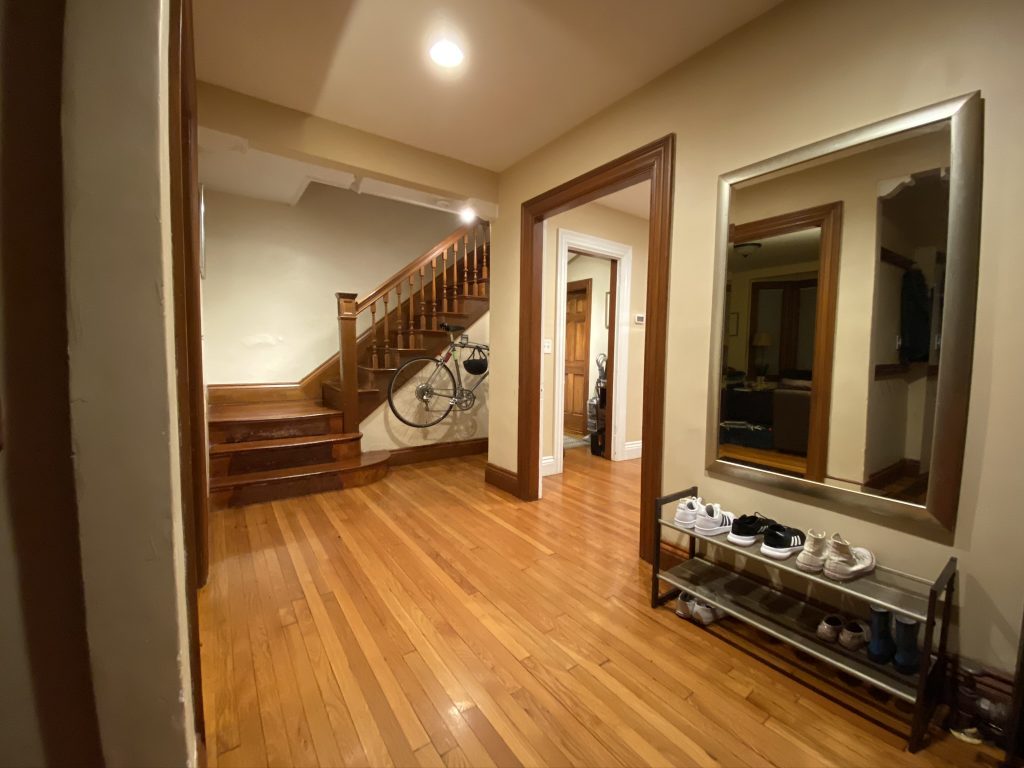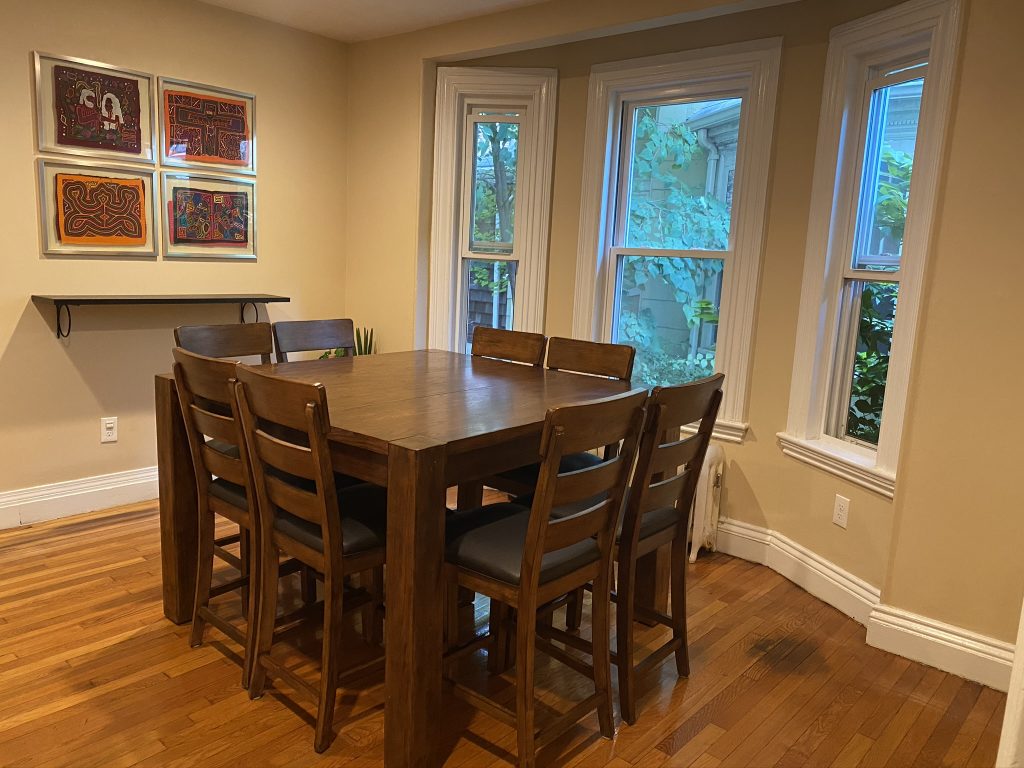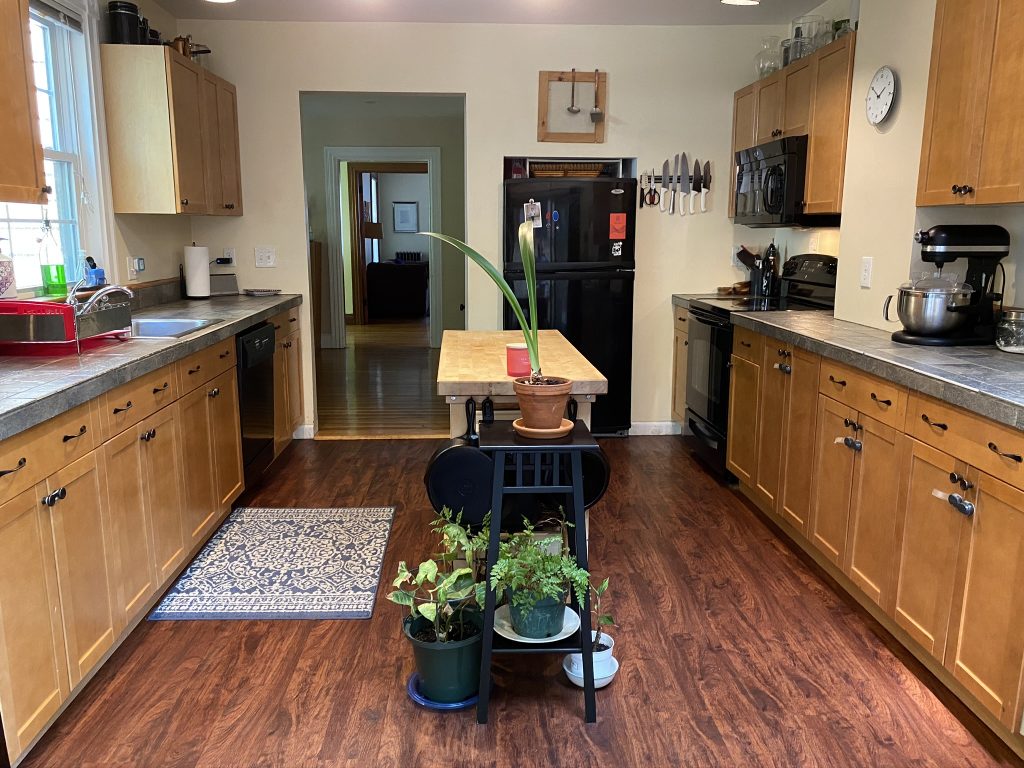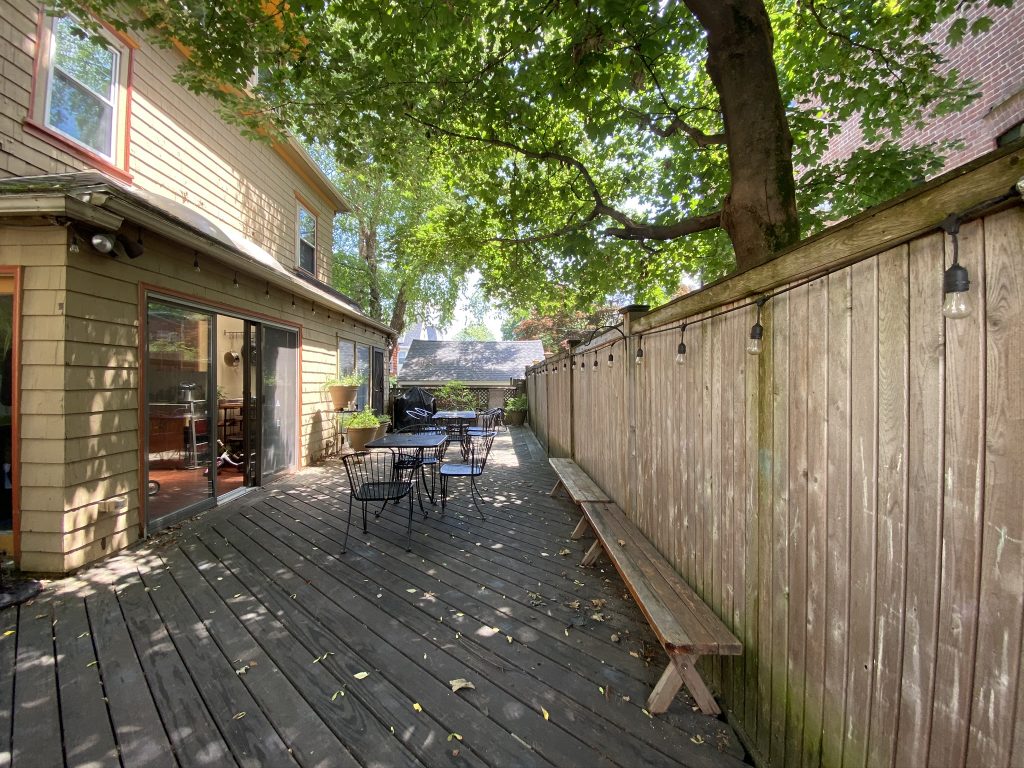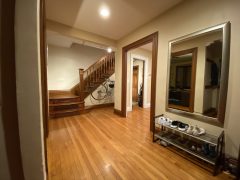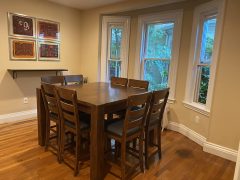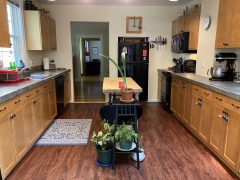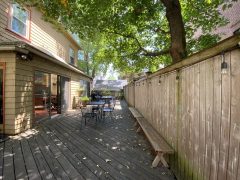 Boston, Massachusetts 02130