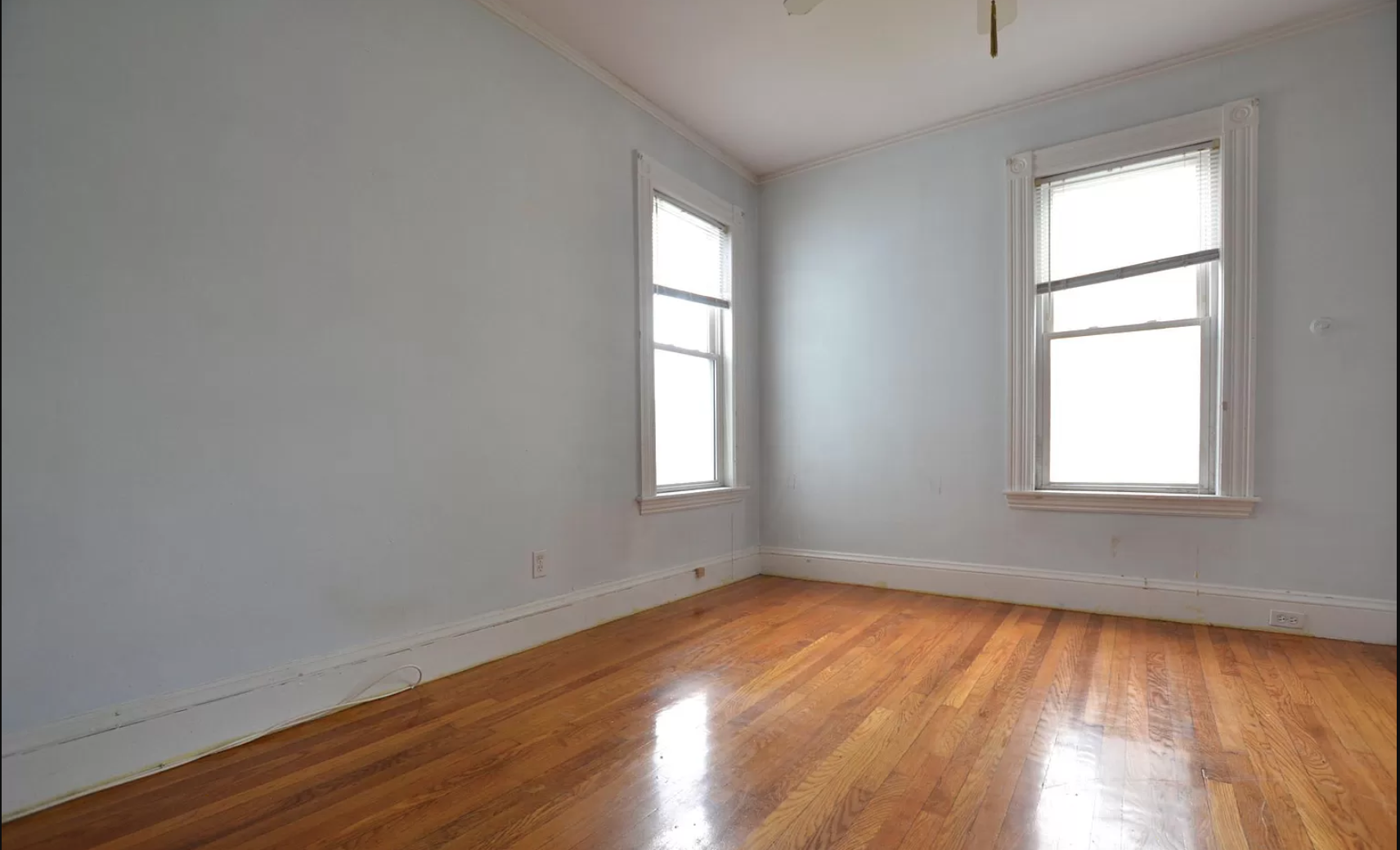 Description
Hi everyone!
I have a room opening in my apartment for June 1st (date flexible) until the lease ends August 31st, with option to renew for the new lease term Sept 1, 2021-August 31 2022.
The apartment is on the corner of Parsons St. and Arlington St., near Oak Square in Brighton. It's a two bedroom with washer and dryer included, a living room, dining room, a yard, great neighbors, and decent bus access. Tons of residential and non-residential parking. Because it is a house and it is not a complex, we do pay utilities that average $60 per month (gas bill is much higher in winter) per person with rent being $1100/month. I have a cat who loves all animals and people, and I am definitely open to other pets! I'm going to guess upfront costs will be first month's rent and security deposit (I originally went through a realtor who had a fee).  So total upfront cost $2200 First picture is the available room!
I'm a nurse (not working directly with COVID patients and fully vaccinated if that matters). On my off days, I really like to rest and recharge (aka Netflix binging and Tasty Burger). I am permeant nights. So definitely open to other health professionals who share the same wonky sleep schedule, but working from home is also totally fine!
Ideal roommate would be someone else who is female, flexible, and this house is home to me, so someone who values that is important to me. Feel free to reach out—I'm happy to do video tours, do in person tours, and answer any further questions!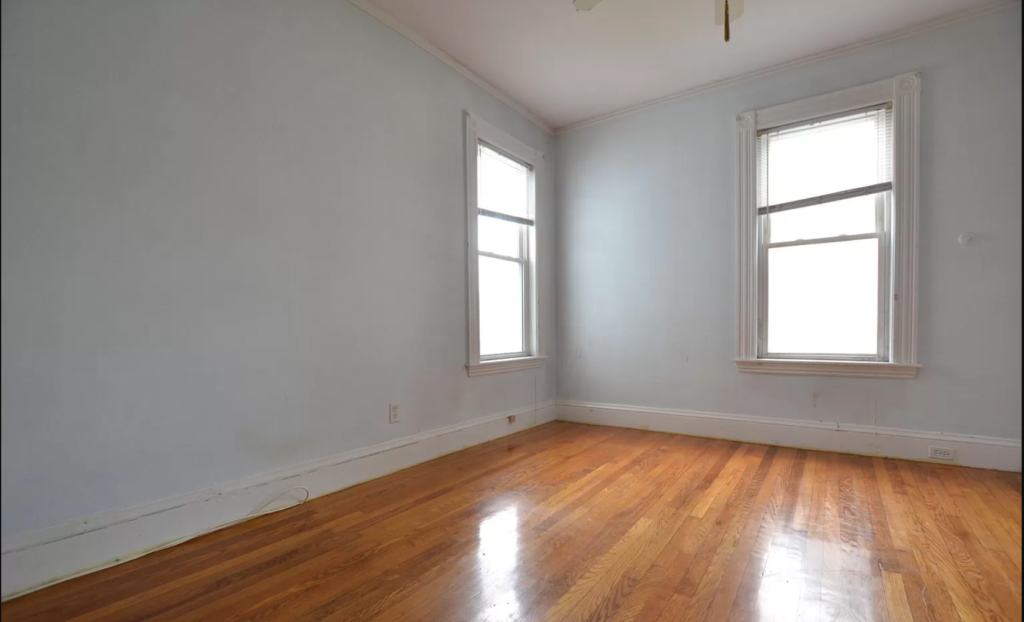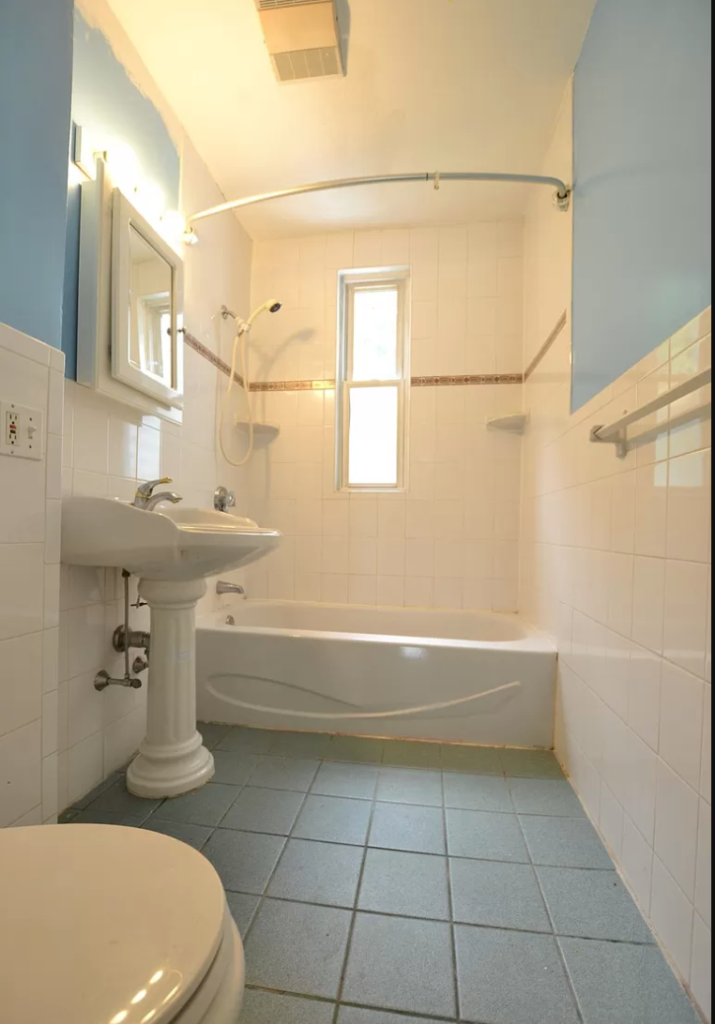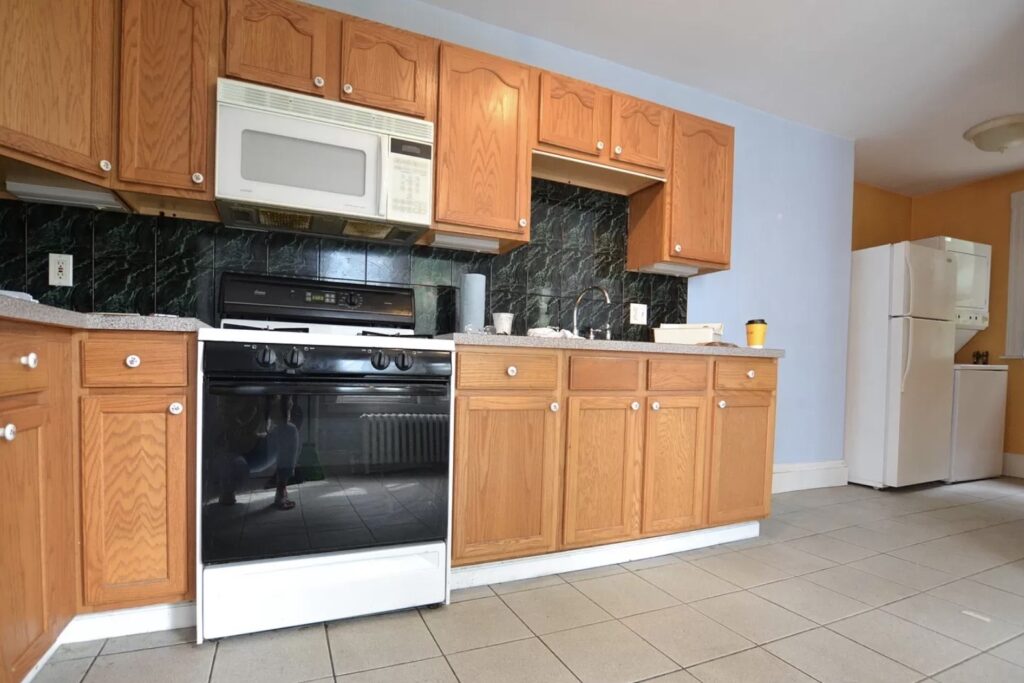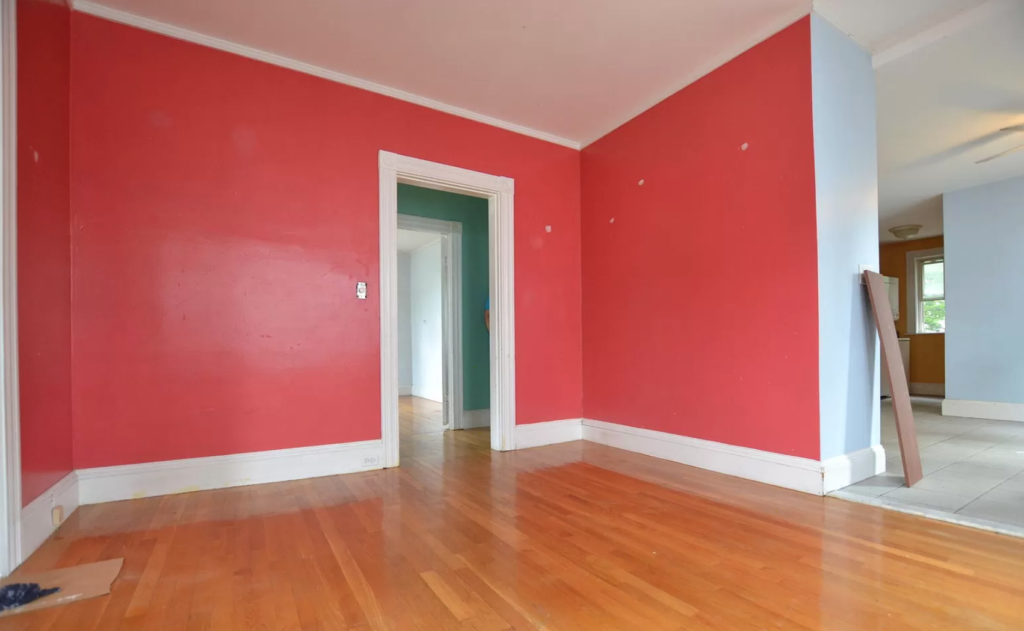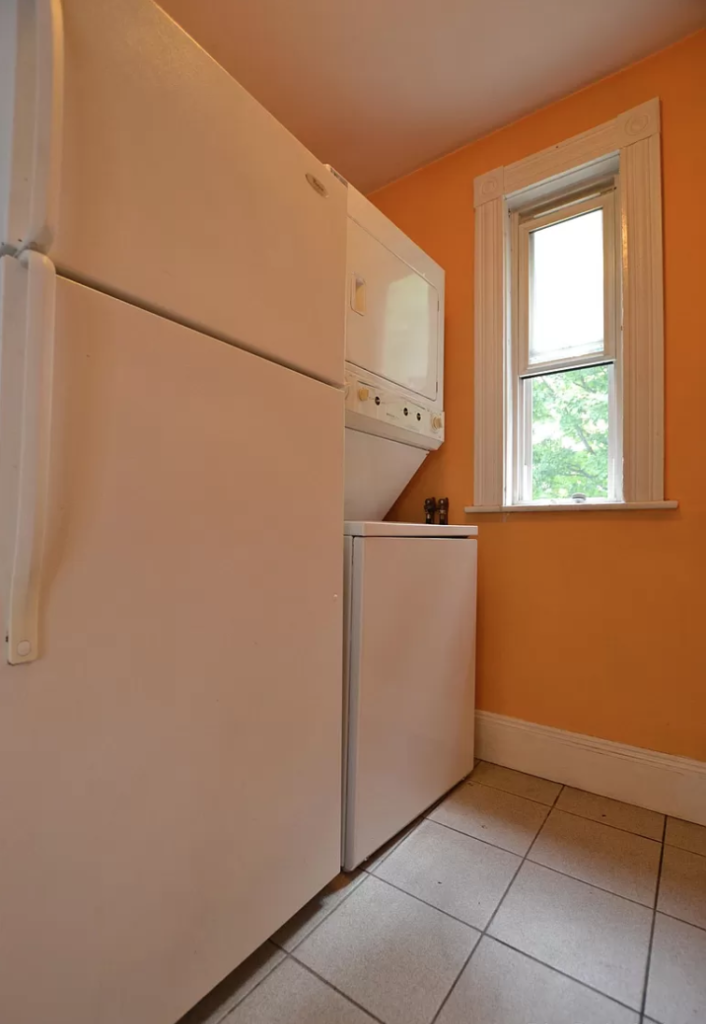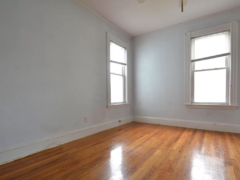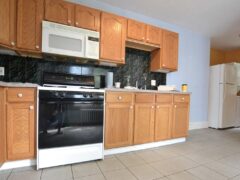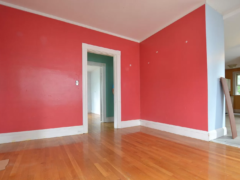 81 Parsons Street, Boston, Massachusetts 02135