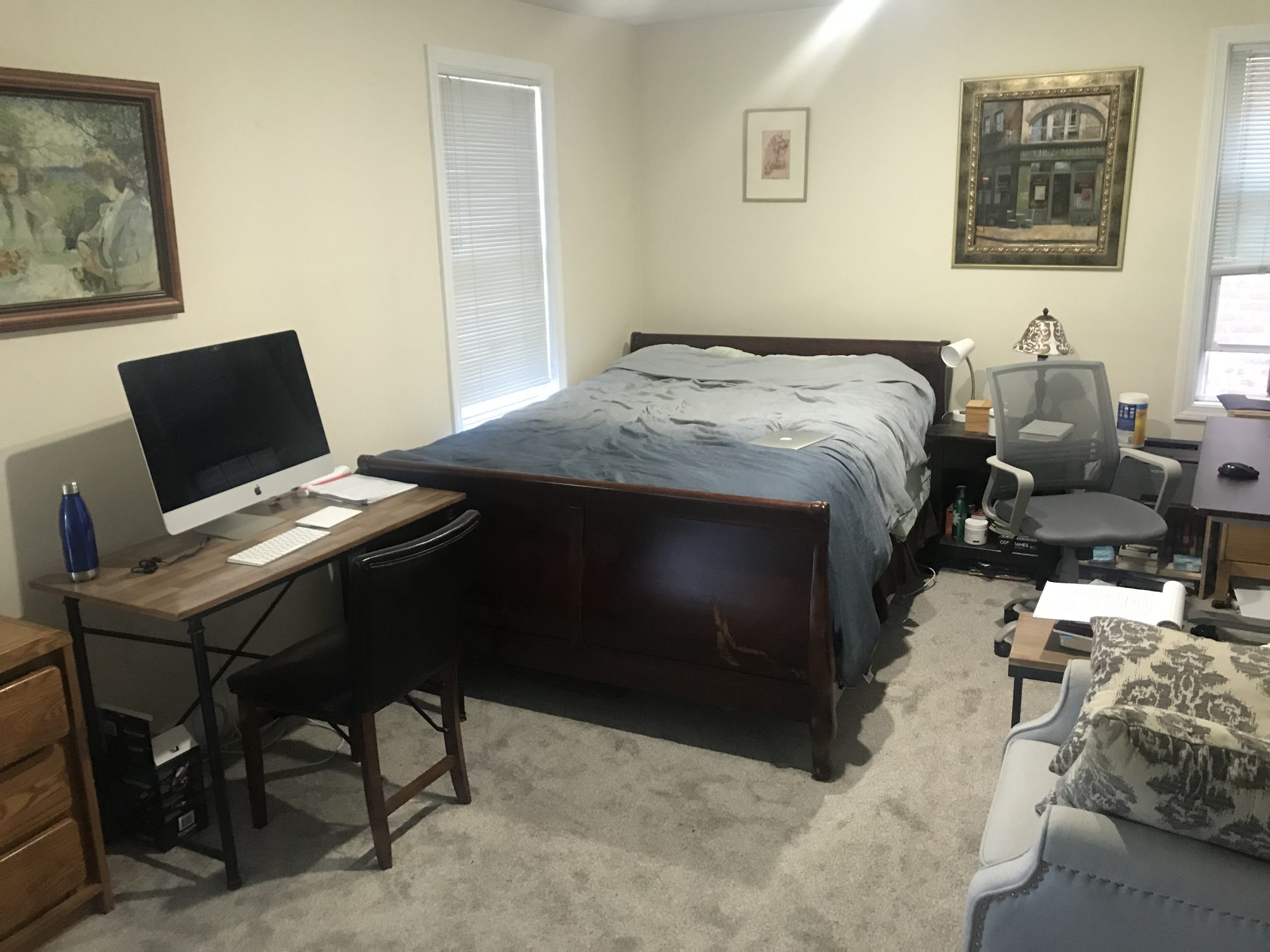 Description
Looking for (preferably Christian) male to take over 8/1 lease. Roommates are two young professionals  (Sam and David) who attend Citylife Church in Boston.
I've really enjoyed living here the last couple years. I am leaving to Chicago for a new job.
It's a 3 bedroom/2.5 bath condo. Two parking spots are available with the price of rent for the unit. Can work things out with Sam and David if you need parking. There's ample storage space and washer and dryer in the basement. Central AC. Walking distance to Brighton Center, Stop and Shop, and Boston Landing Commuter rail stop.
Under the terms of the new lease, the rent will go up starting in January. Will need to discuss how the rent raise will be distributed amongst the 3 of you, but I imagine the rent for the room will increase by approx $100. But happy to discuss further.
Happy to provide more pictures or virtual tour!