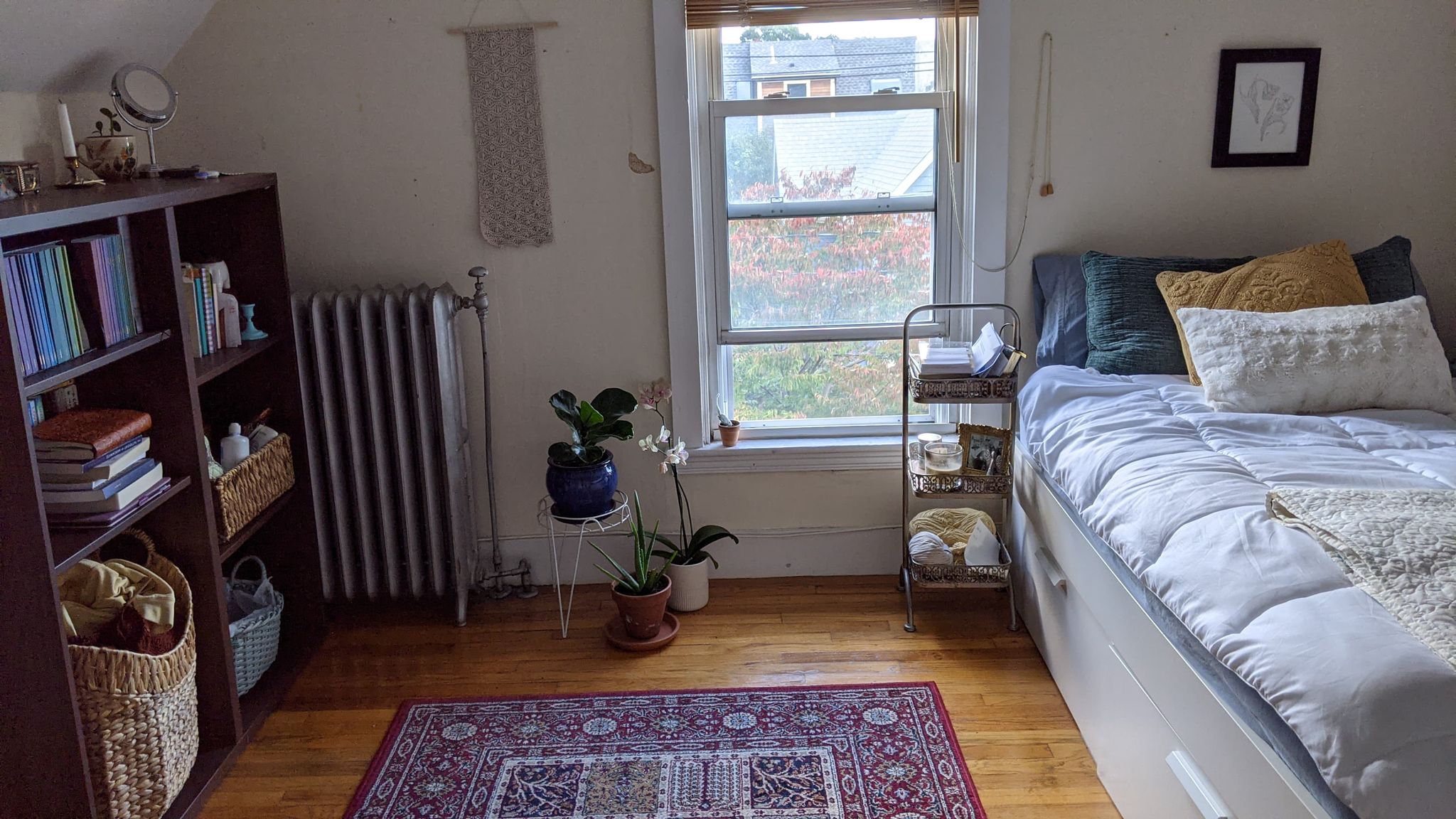 Description
Seeking 1 female roommate to sublet beginning October 15th (flexible date); near Porter Square Somerville/Cambridge; $700/month
Hello,
I'm seeking a female roommate to sublet beginning asap. Can continue the sublet and renew the lease on July 1st. Here are some details about the apartment:
–  7 minute walk from Porter Square T stop on the Red Line in Somerville
– Rent is $700/month
– Utilities average $50-80/month
– Large & very bright common spaces (kitchen, dining room, living room), small study, bathroom with shower, 4 bedrooms (room for rent is on the larger side), 2 car garage, street parking available (Somerville parking passes are $40/year)
– 3 easy going female roommates in their 20s that enjoy shared brunches, movie nights, happy hour outings, and checking things off of our roommate bucket list
– laundromat is right down the street, ~ 1 minute walk
– walking distance to a lot of cool spots like BKB climbing gym, Forge Bakery, Market Basket, Star Market, Davis Square and Union Square
– dresser, bookshelf, and bed available to purchase at a cheap price!
https://photos.app.goo.gl/Yf3jsdqU5icSqNS59 (disregard the bedroom photos, but click this link to view the common spaces)
https://photos.app.goo.gl/WULkS9tQ8Tp4KcNM8 a 360 view of the available bedroom
Please email [email protected] with any questions and interest! Would be happy to offer a showing/virtual tour.
Thank you!
Brittany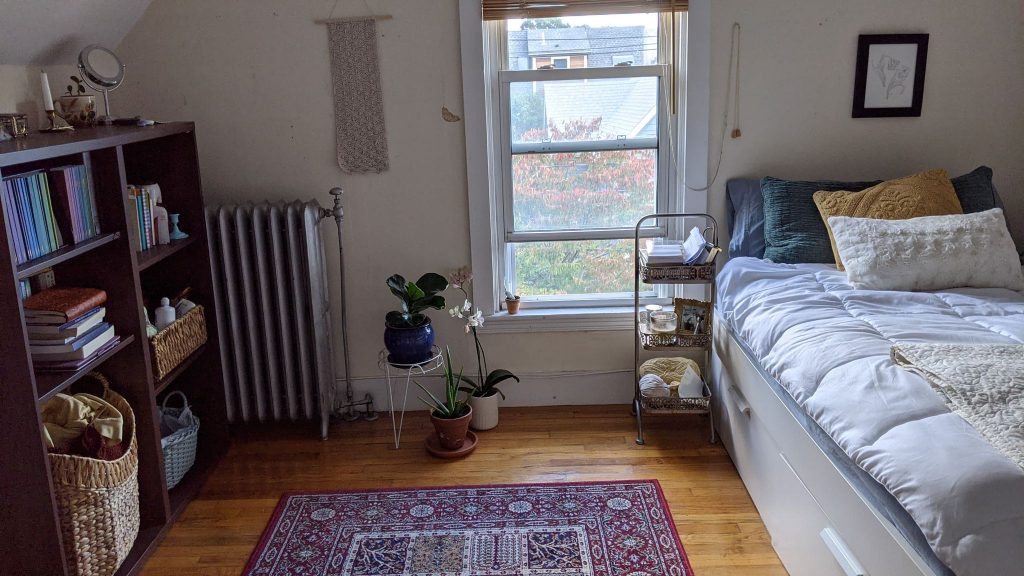 Somerville, Massachusetts