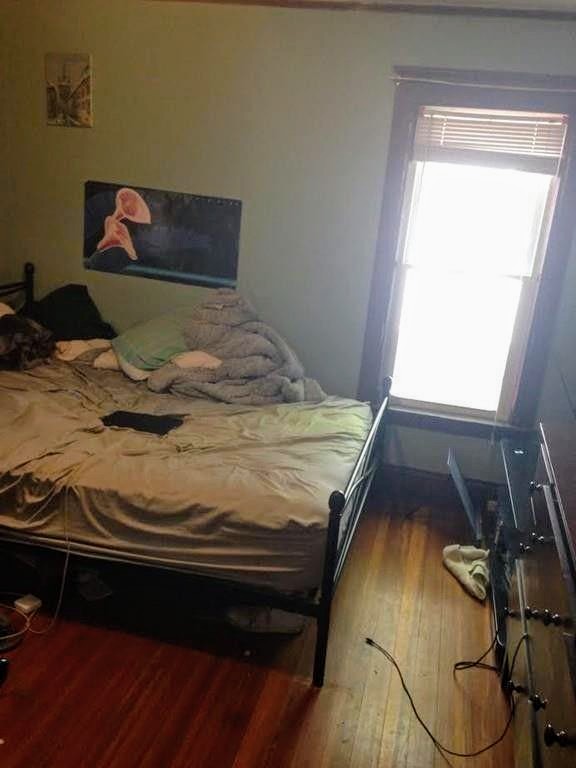 Description
Hi,
My roommate and I are looking for a third person to join us in our 3 bed 1 bath apartment, which is a 5 minute walk from Davis Square. I am a 34 year old bookstore manager, and the other roommate is an early-20s guy currently working remotely in a music start up. We both have friends over here and there (COVID hasn't helped), but for the most part we're pretty uneventful. I read a lot and the other guy plays music a lot.  We keep the common spaces clear of our junk. It's pretty okay. Completely unexceptional. Totally average. If you happen to be interested in history or literature and aren't a murderer, that's a plus for me.
The room is available September 1st. Rent is $915 per month and utilities (gas, electric, and internet) fluctuate between $70 – $120 per person depending on the time of year. We have a dishwasher, and also free laundry and storage space in the basement. There's off-street parking available, but that would cost extra, which you could hash out with the landlord. Speaking of which, the landlord is a solid guy who I know pretty well by now.
If you're interested or have questions, shoot me an email and give me a little blurb about yourself. Hopefully, we can set up an in-person or zoom interview to go through the house when we're both available.
Take care,
John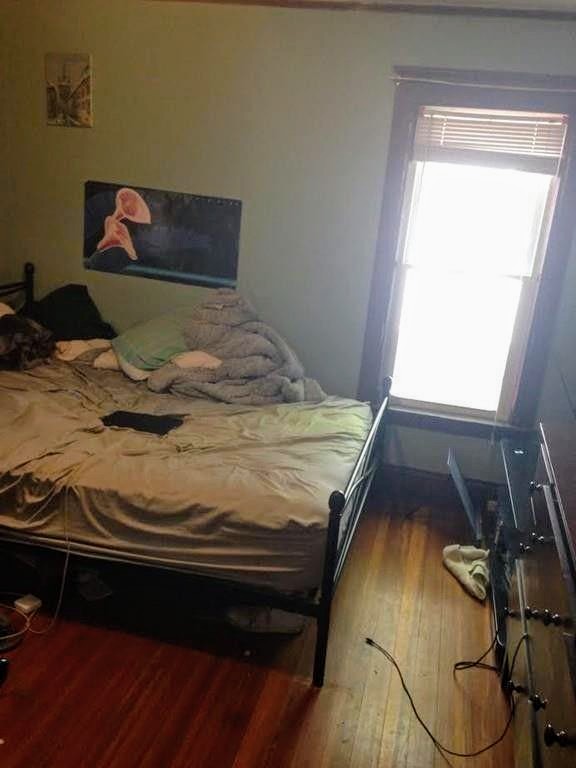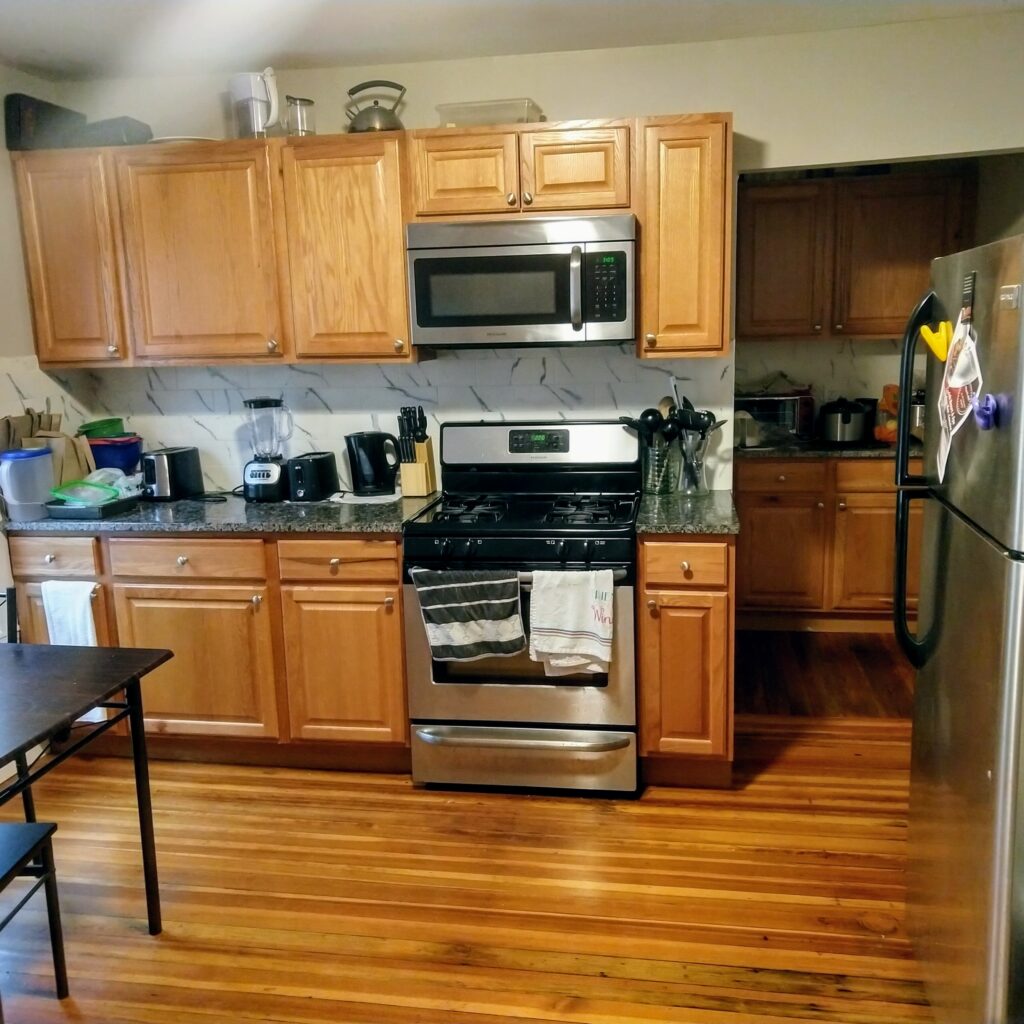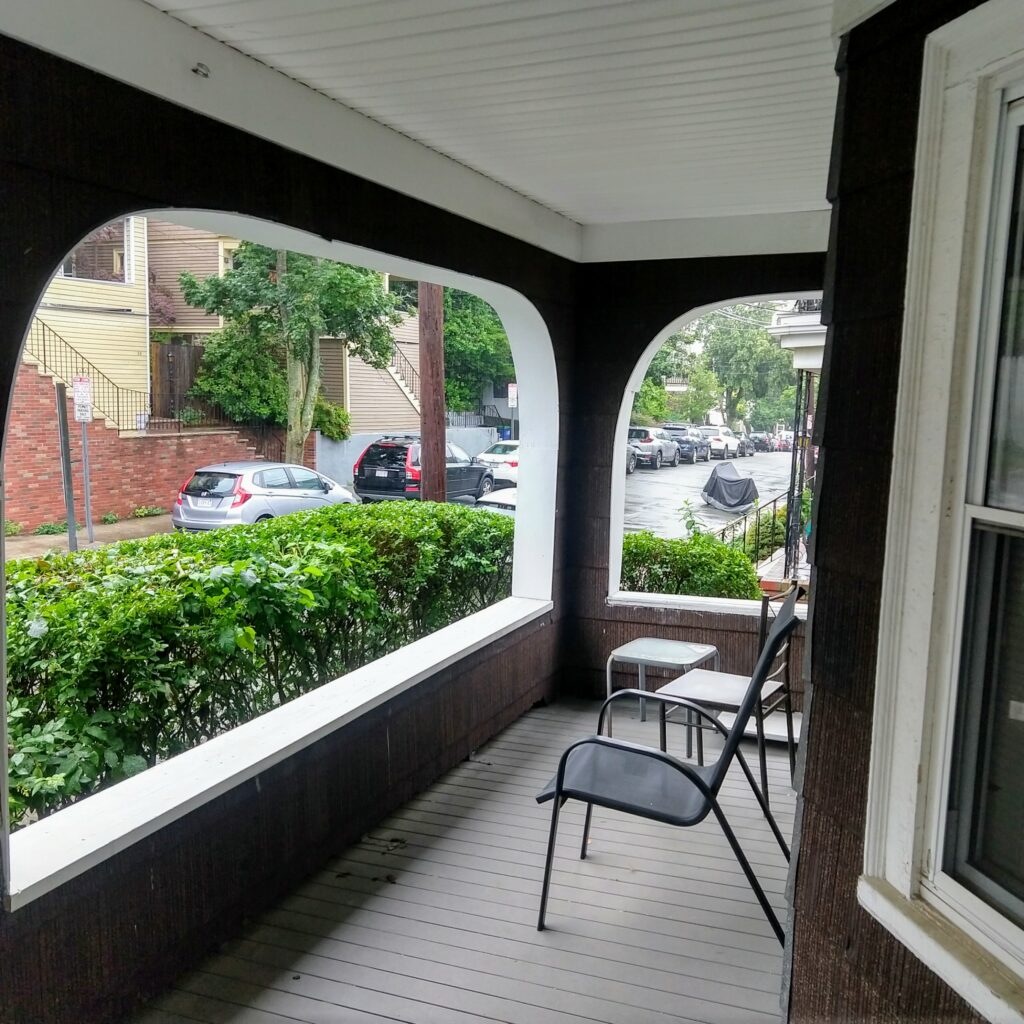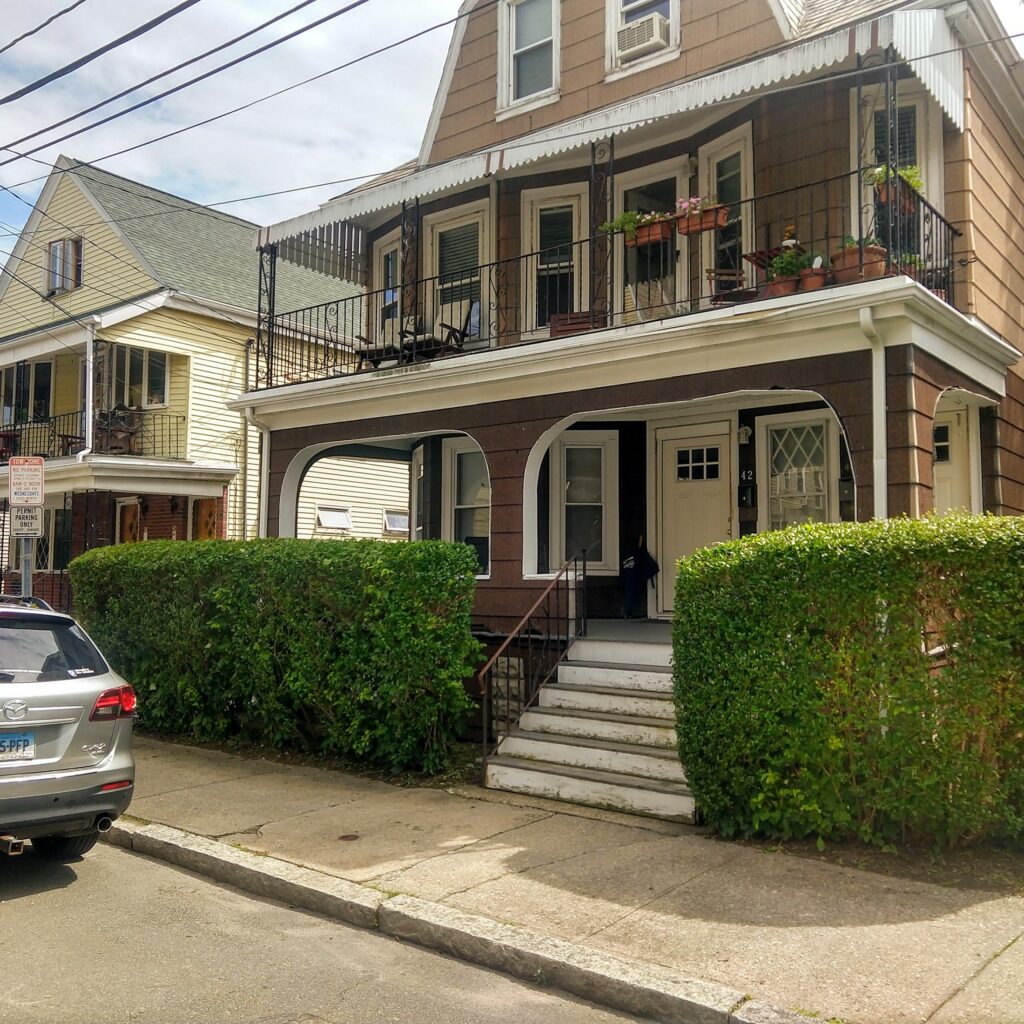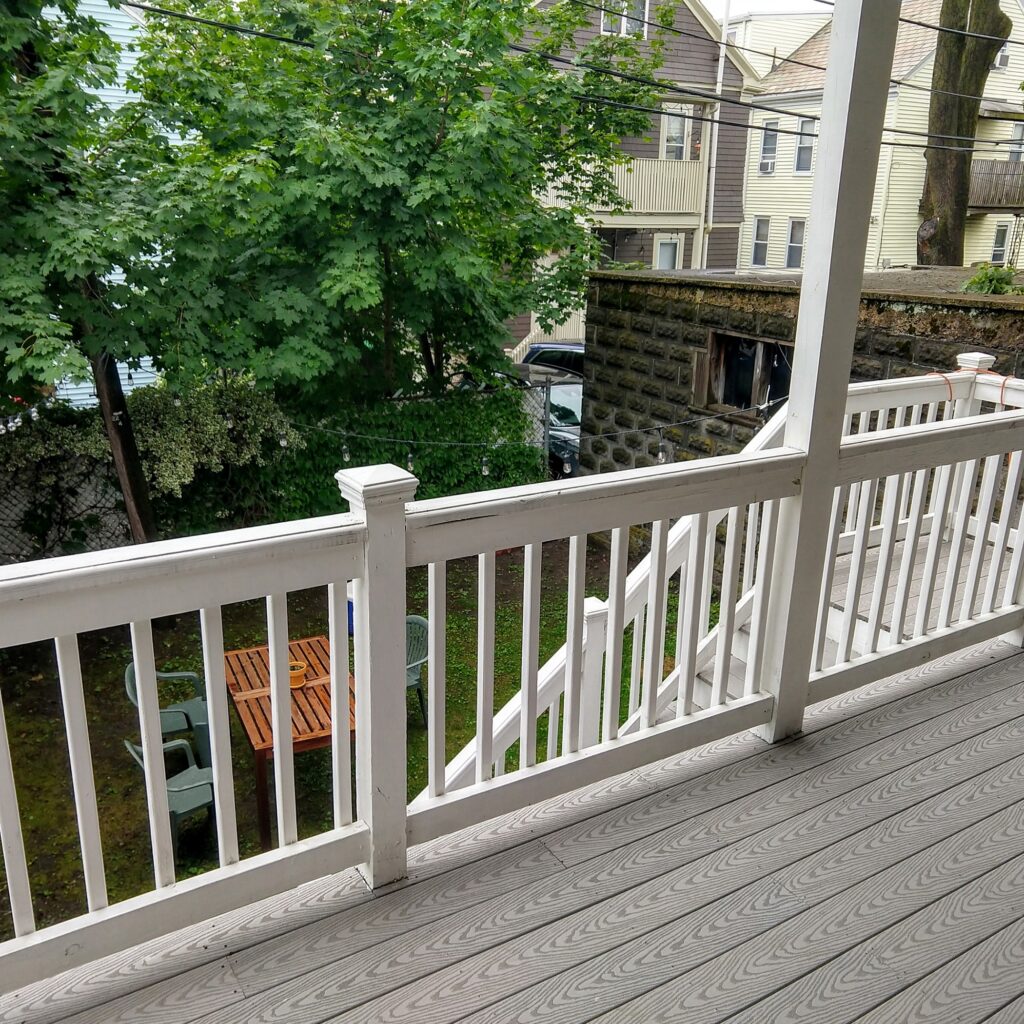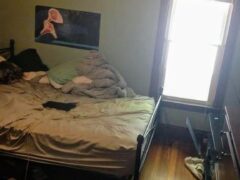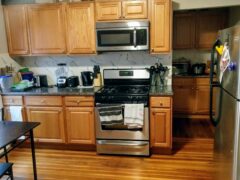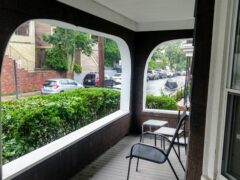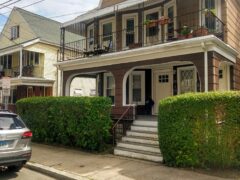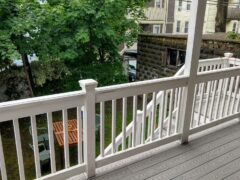 42 Whitman Street, Somerville, Massachusetts 02144