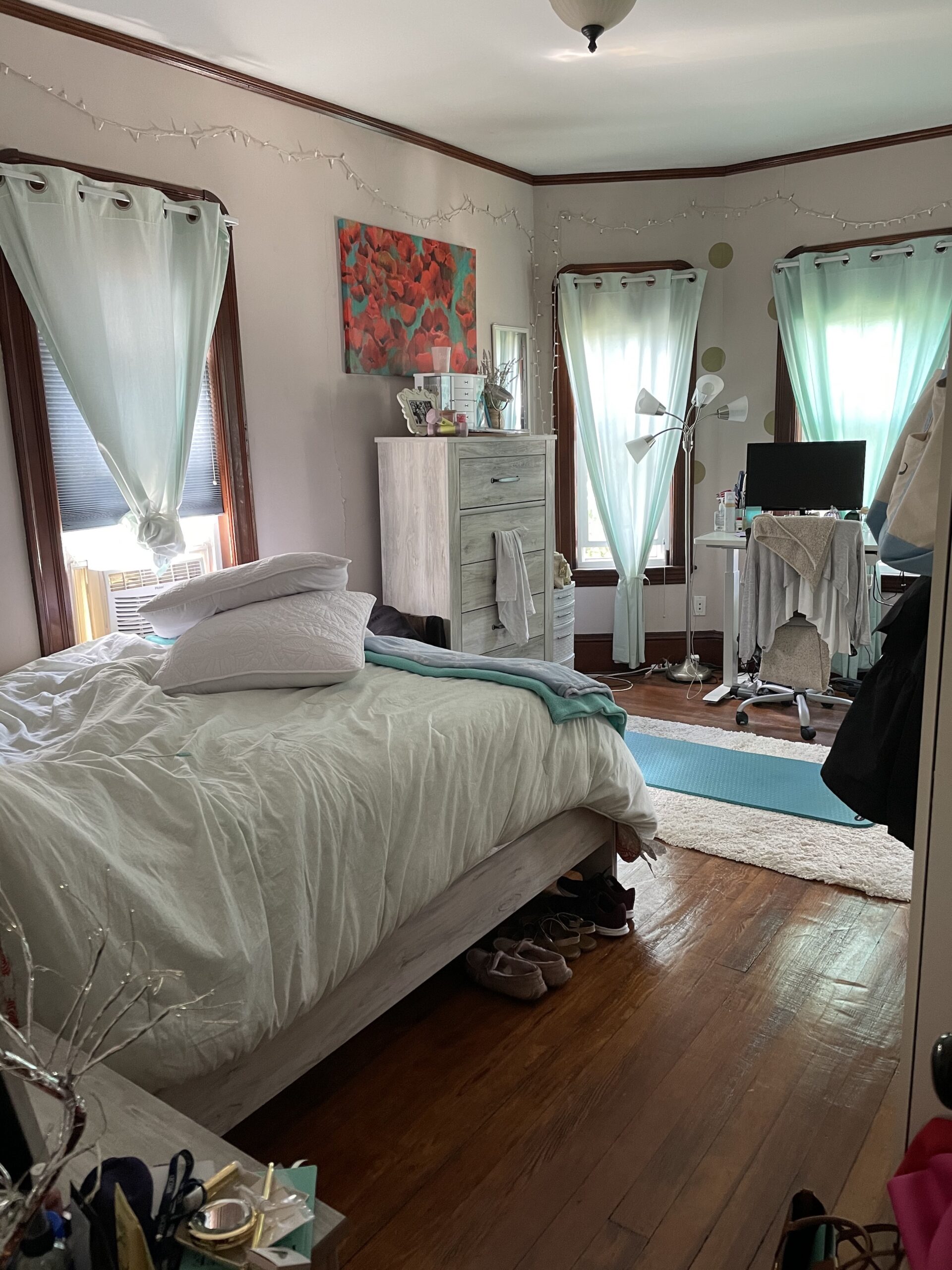 Description
Hi all! Two rooms are available in Teele Square apartment in Somerville. This is a 2-floor apartment that is plenty spacious and about a 12-minute walk from the Red line in Davis Square. Other amenities include; sunroom, balcony porch, free laundry in the basement, spacious bedrooms, 1.5 bathrooms, dining room, full kitchen, office/guest room/whatever, and a great landlord.
This will be a September 1st lease, but there is flexibility to move in August.
About me: Late 20's female working professional. I Will be going to hybrid work schedule in the coming weeks. I've lived in this apartment for a year and have really enjoyed it. As a roommate, I am laid back, tidy in common areas, and enjoy hanging out with female roommates.
Ideally looking for roommates who are similar.
The rent is $1167 plus utilities. Let me know if you have any questions.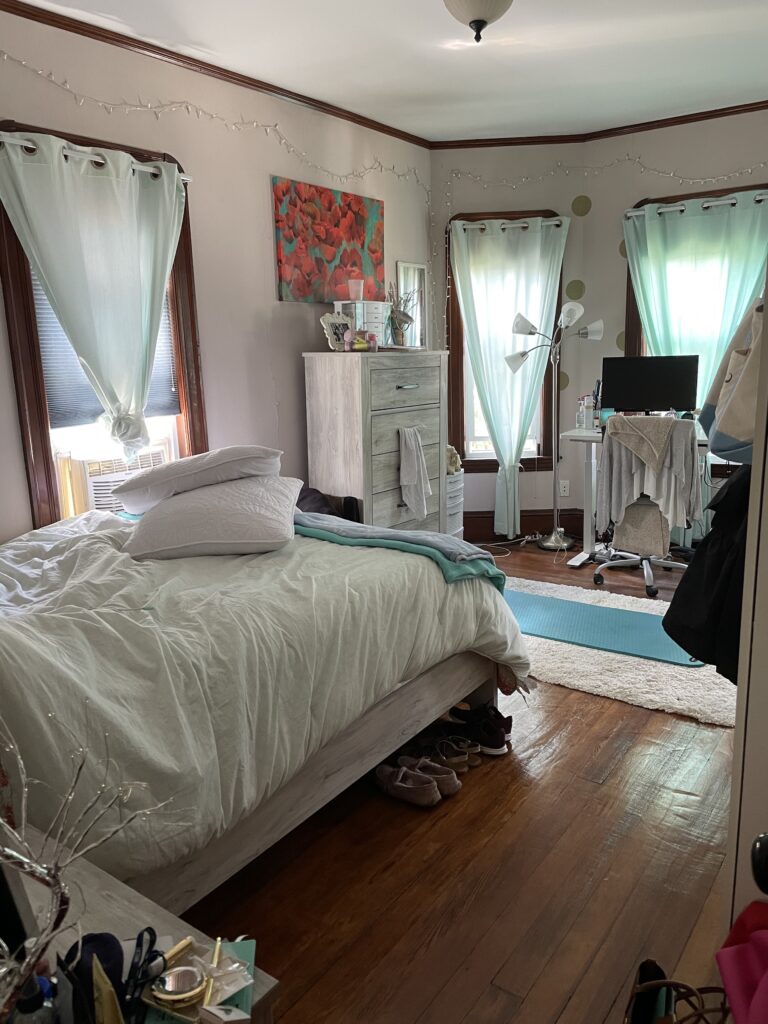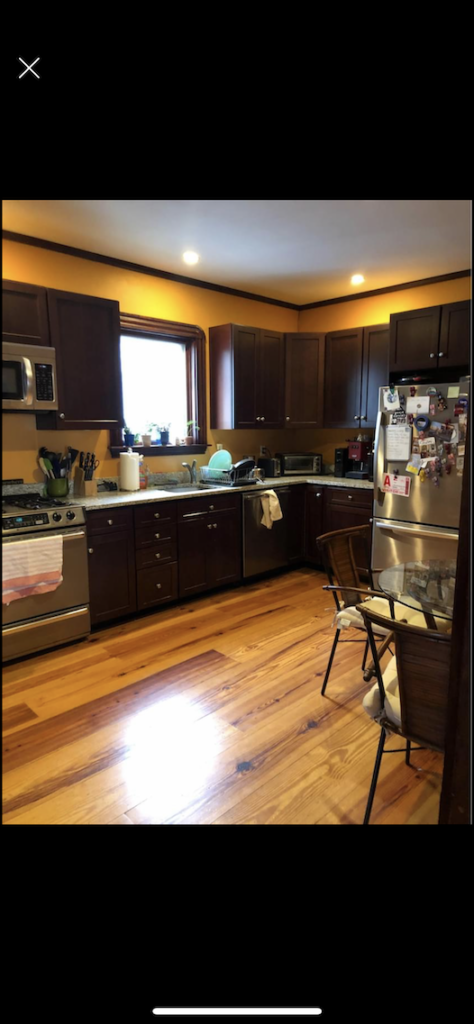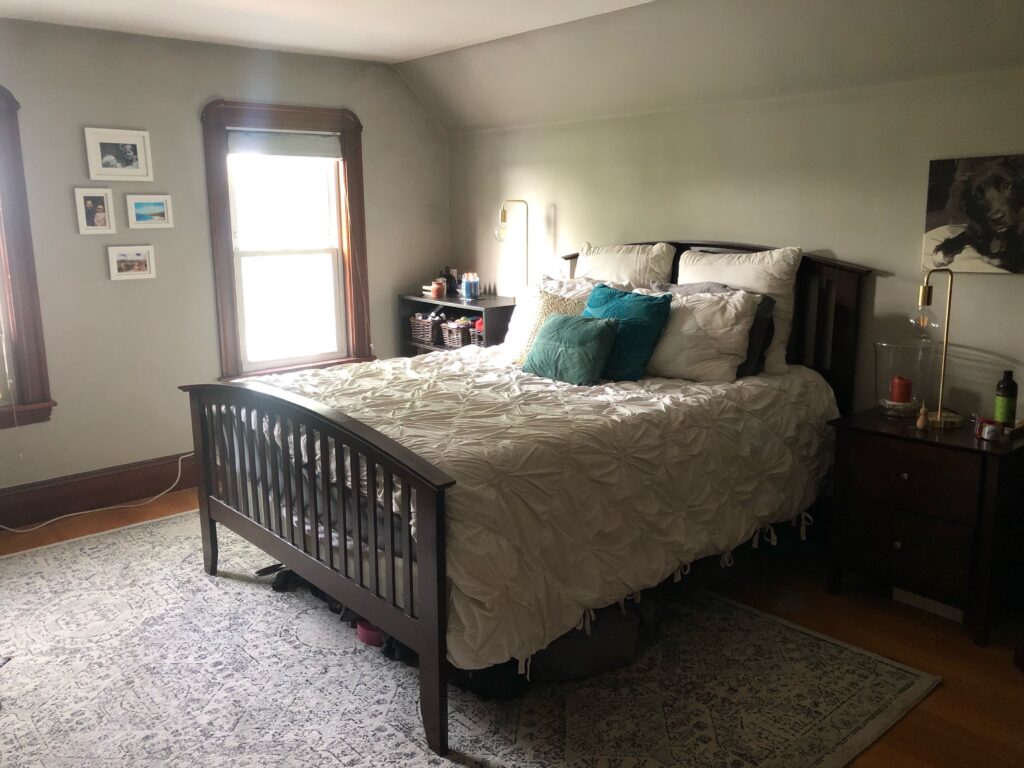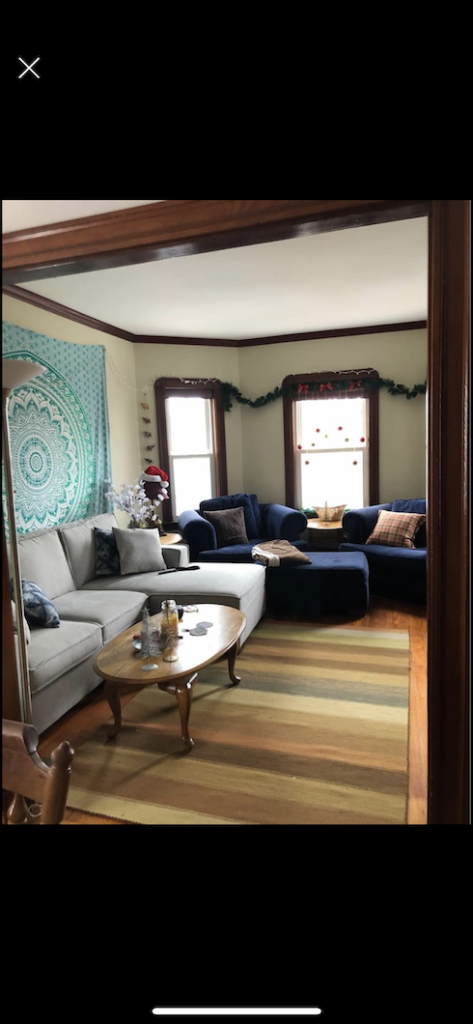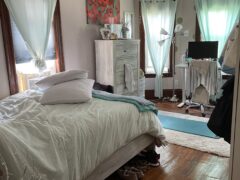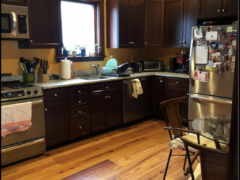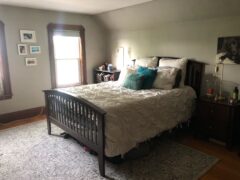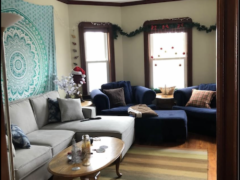 Somerville, Massachusetts