Description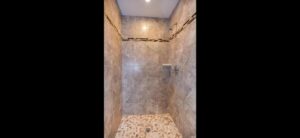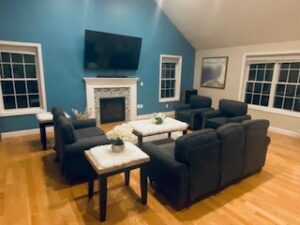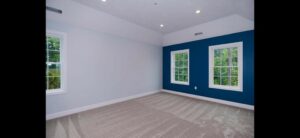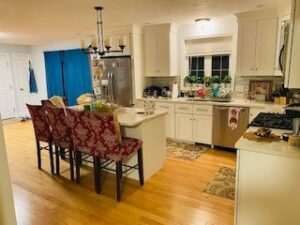 Master bedroom available in AMAZING 4 bedroom, 2.5 bath home with a two car garage in North Billerica shared with myself and 2 other roommates. North Billerica is roughly a 40 minute drive (if no traffic) northwest of Boston and 15 minutes south of Lowell. The home has a nice sized backyard and patio for entertaining and is located about 1 mile from the North Billerica commuter rail stop and I95. We also have a large washer and dryer on site and the house is a stones throw from a market basket, multiple restaurants and other shopping. Right now it is available Feb 1 but may be available a bit sooner. I would love for this house to become a sanctuary for Christian fellowship. Act fast, because the landlord is receiving multiple inquiries! FYI, the landlord is assuming responsibility for finding roommates – no one is liable for the rent of another person who leaves.
The master bedroom has it's own bathroom and would be $1,550/mo + $250 utilities. It could be split into double occupancy by two friends. Remember,  you'll be sharing a large house, so don't get sticker shock from the utilities!
Utilities are handled by the landlord and include gas, electric, heat, hot water, WiFi, cable, and a monthly maid visit for the common areas.
There is also one garage space available for $200/month. The other is rented by an outside tenant, but there is parking in the driveway, of course.
Please reach out to me with questions. ~Susan