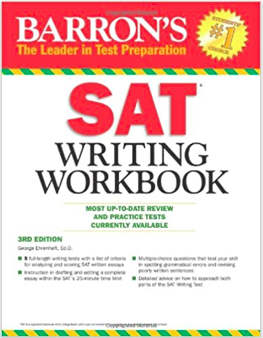 Description
I'm listing 6 books here with the prices and conditions described as follows. Available for curbside pickup in West Somerville near Arlington or shipping for an extra $3-7.
1) Barron's SAT Writing Workbook (2012) ($1) Used
2) 10 Real SATs (2002) ($5) A Few Pages Written
3) Kaplan SAT 2400 ($5) A Few Pages Written and Highlighted
4) Kaplan SAT Critical Reading Workbook (2014) ($12) Used-Very Good
5) The Critical Reader 3.7.2013 Edition (Erica Meltzer) ($14) Used-Very Good
6) PWN the SAT: Math Guide (Mike McClenathan) ($27) A Few Pages Underlined. The problems tend to be on the harder side so best for the students aiming for 800.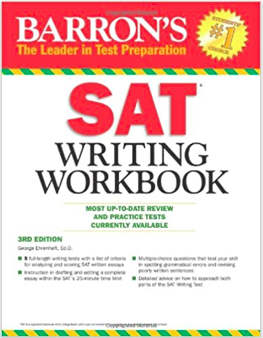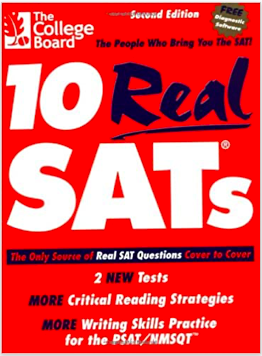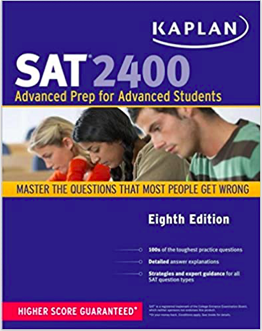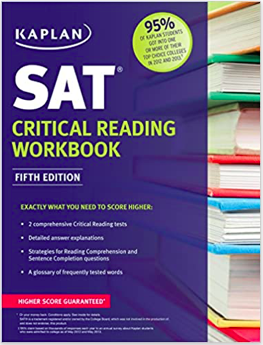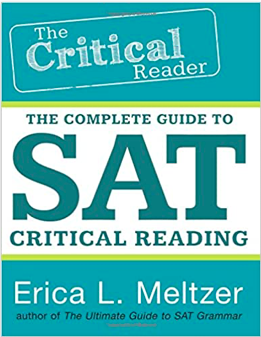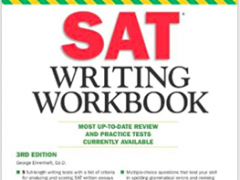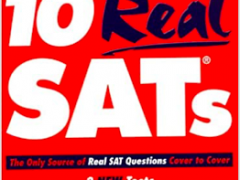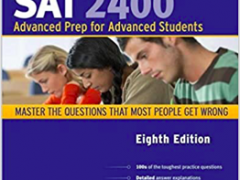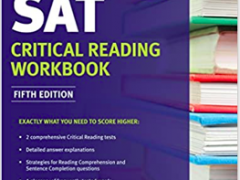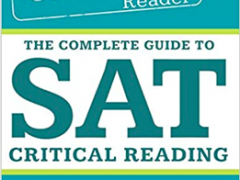 Somerville, Massachusetts