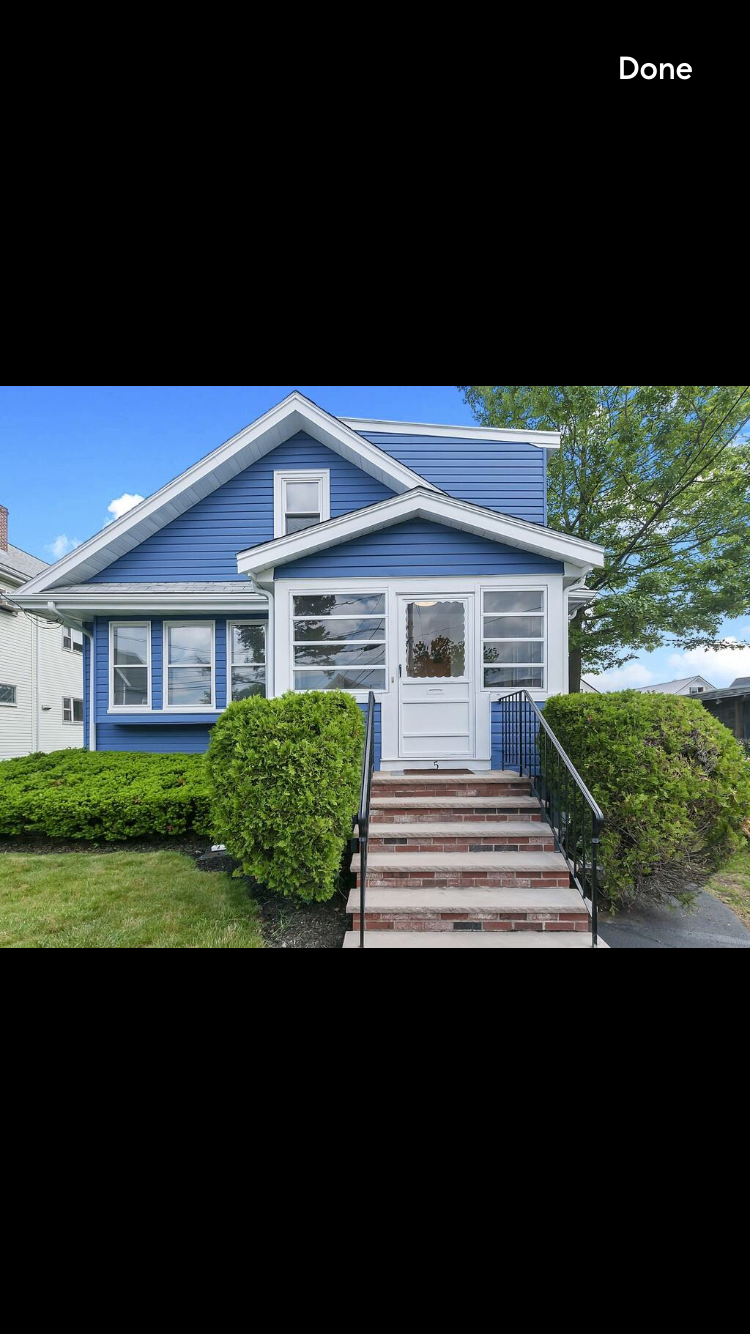 Description
One room out of a 2 bedroom/1 bathroom house is renting, looking for room mate (Female perferred). Available starting middle of Jan 2021.
Location: 18mins walk away from Wellington station, 3 mins walk away from stop and shop, 10mins drive away from Costco, target, assembly row, malden center etc.
Price: $1000/month include monthly rent, heat, water, electricity and internet
Due to COVID19, I'm looking for a roommate who is very conscious and careful about health and safety.
Street parking only with permit (can be given by landlord)
If interested, please contact: [email protected]