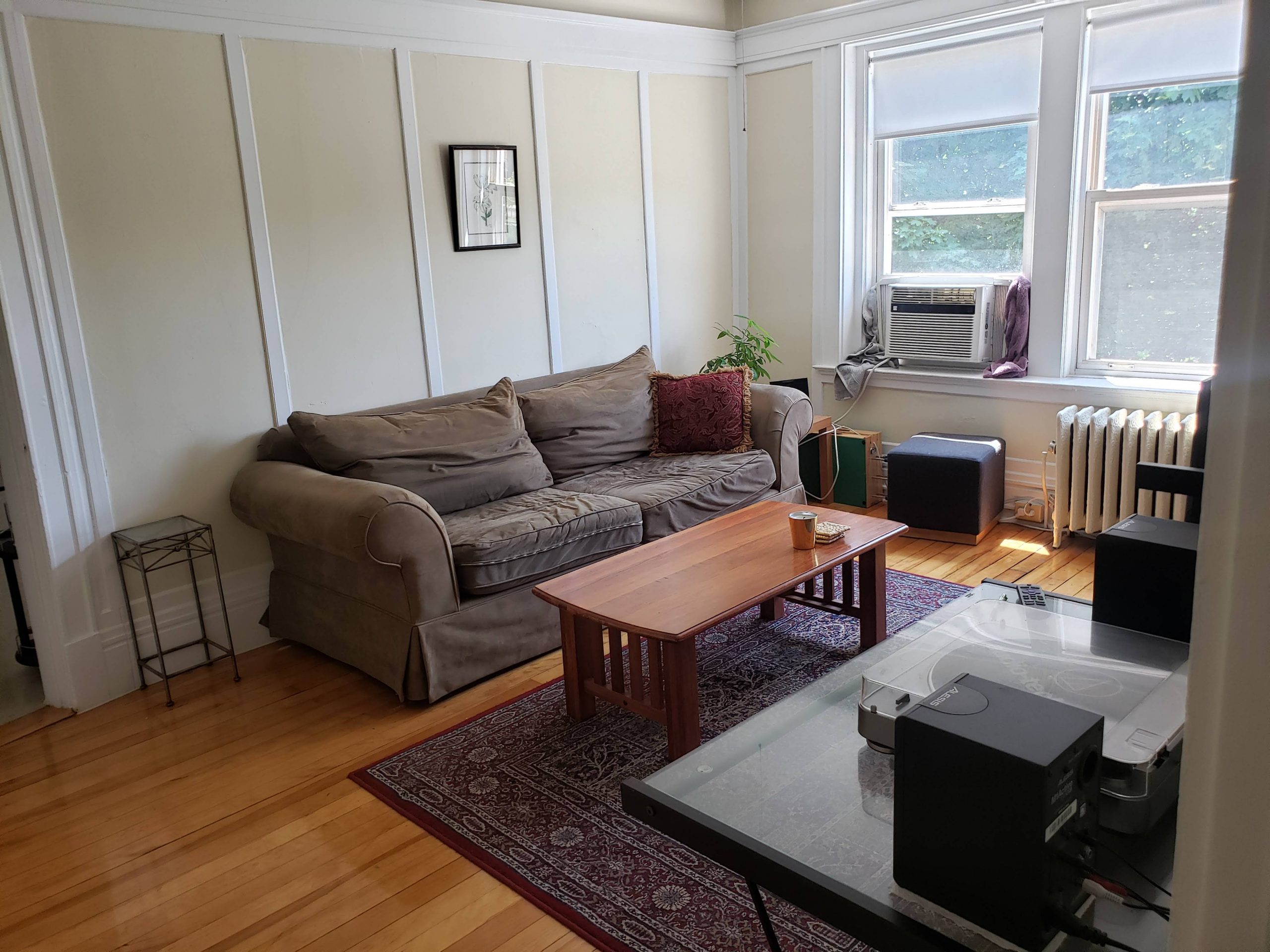 Description
I am looking for 2 male, Christian roommates in their 20s to move into my 3 bed 1 bath apartment on 8/1 and 9/1. Rent is $952 a month, with utilities coming out to around an additional $30 or so per month.
I have lived in this apartment for the last year. It is extremely spacious for the price compared to comparable listings (I have not seen a similar apartment with a large walk-in pantry). A very short walk to Forest Hills station, about 10 minutes to Back Bay and 15 minutes to Downtown Crossing. Ample street parking, my roommates have never had problems finding parking.
I attend Reality Boston and am involved in Park St's young adult ministry, Cafe. I take my faith very seriously and am eager to grow with and encourage the people I live with!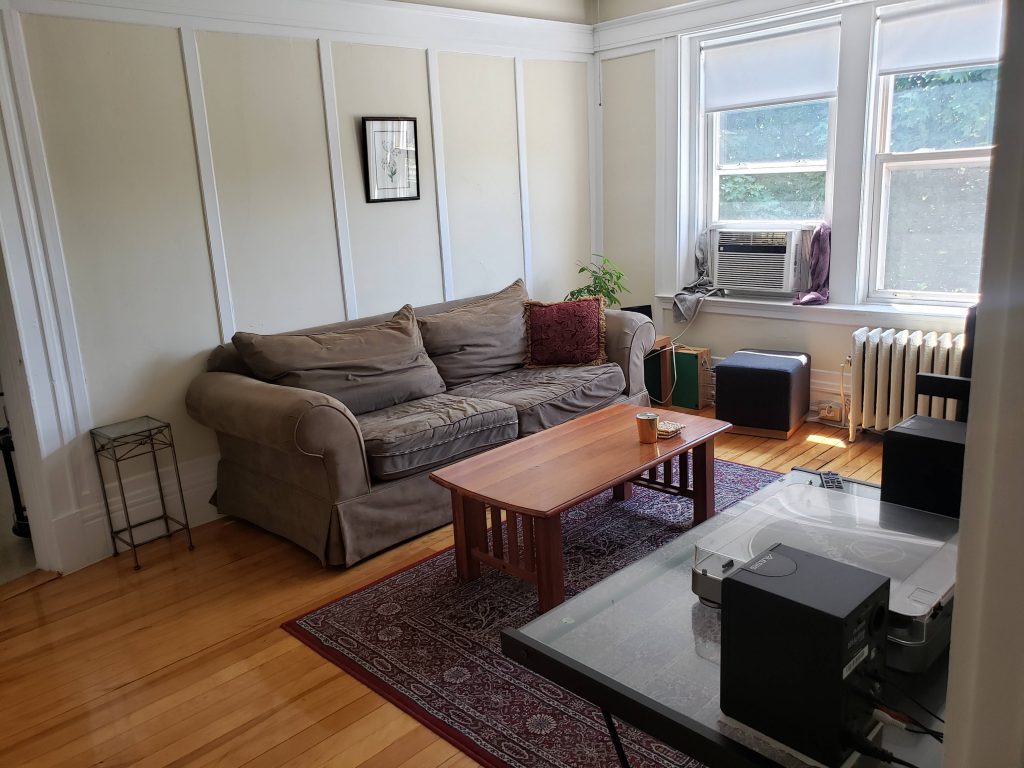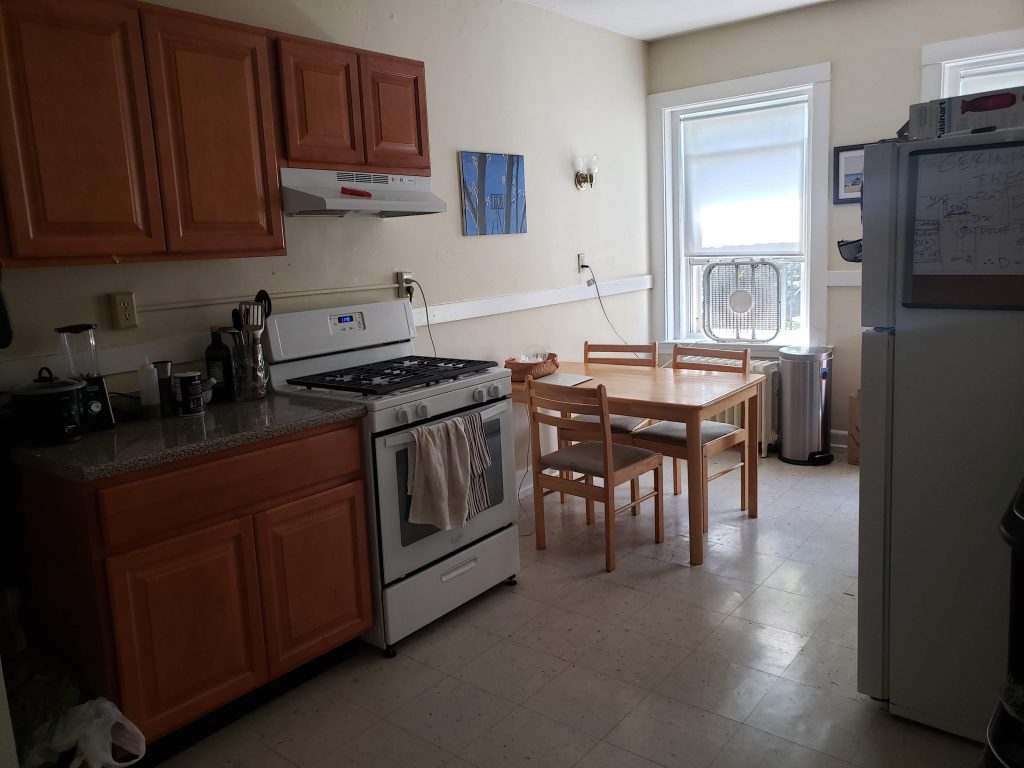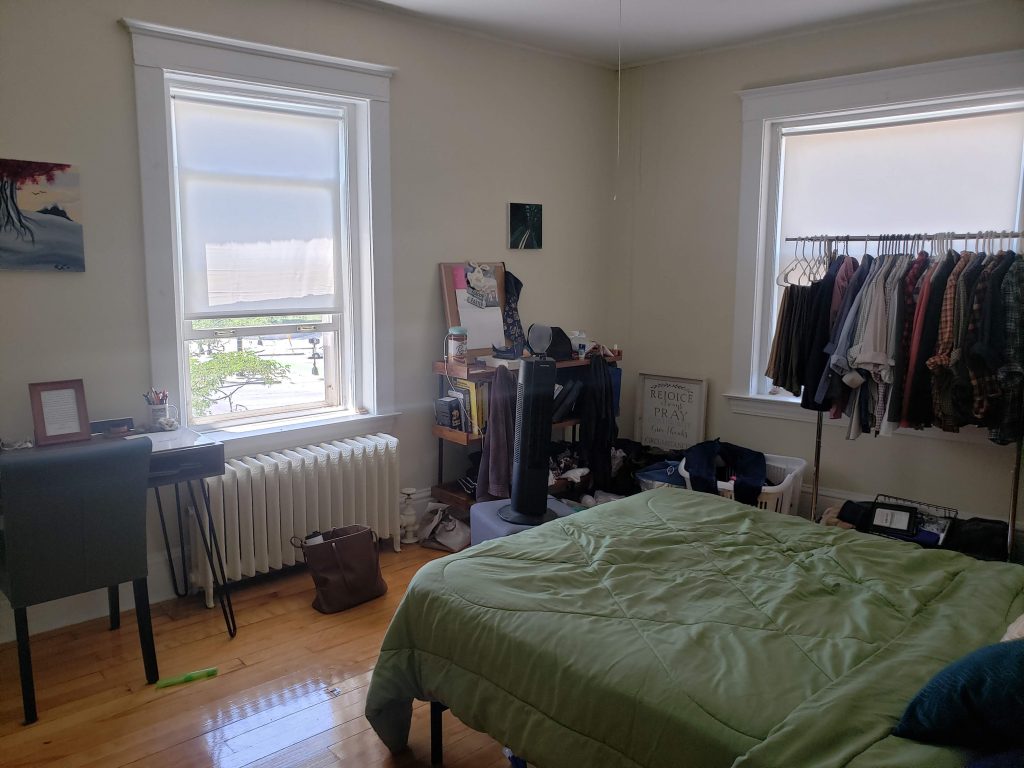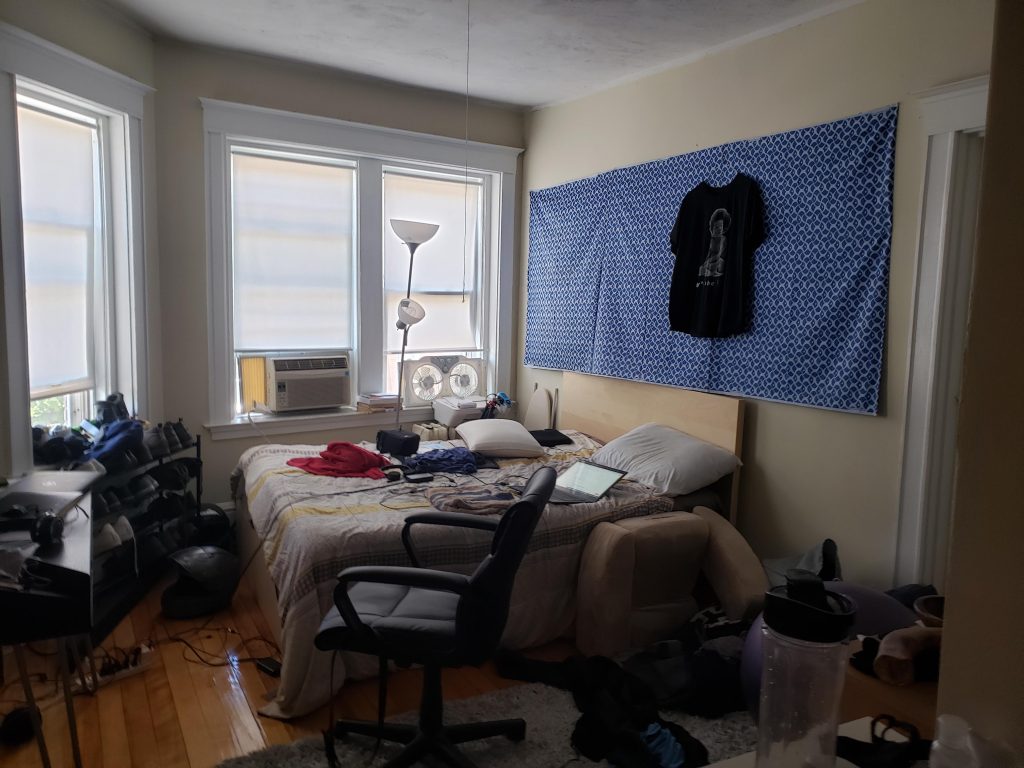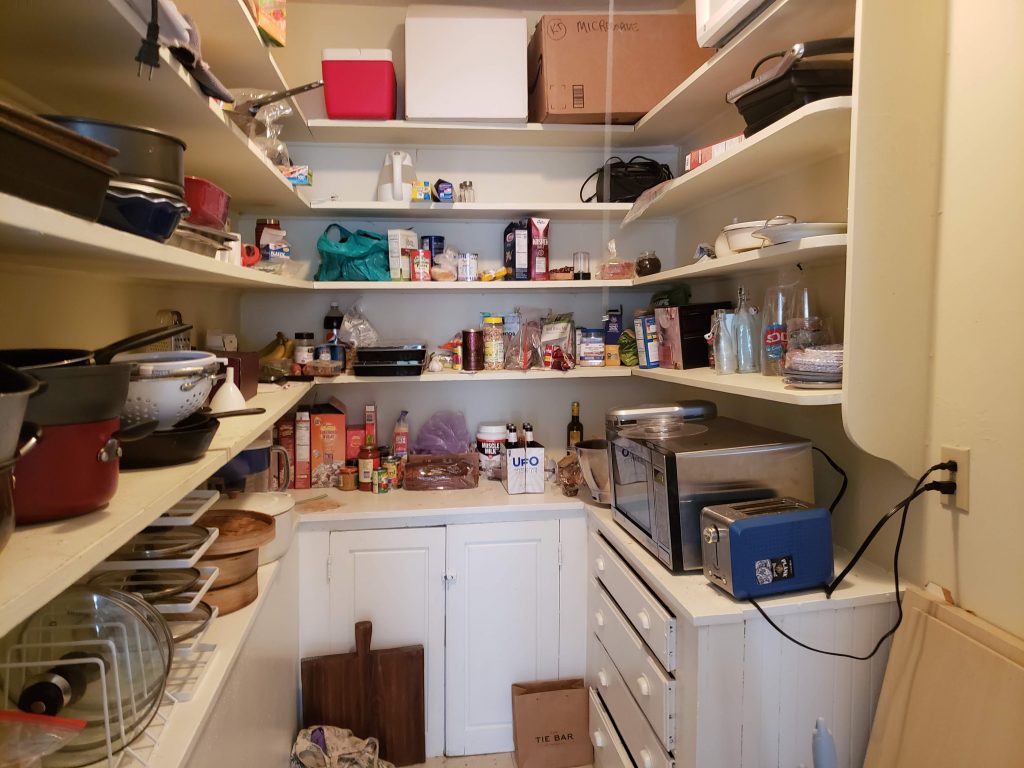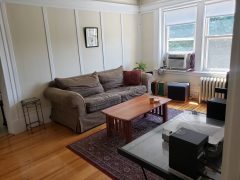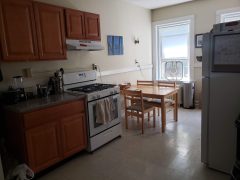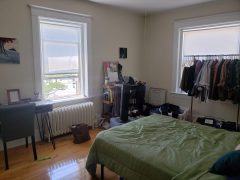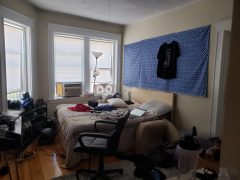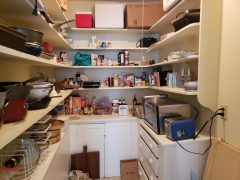 3698A Washington Street, Boston, Massachusetts 02130