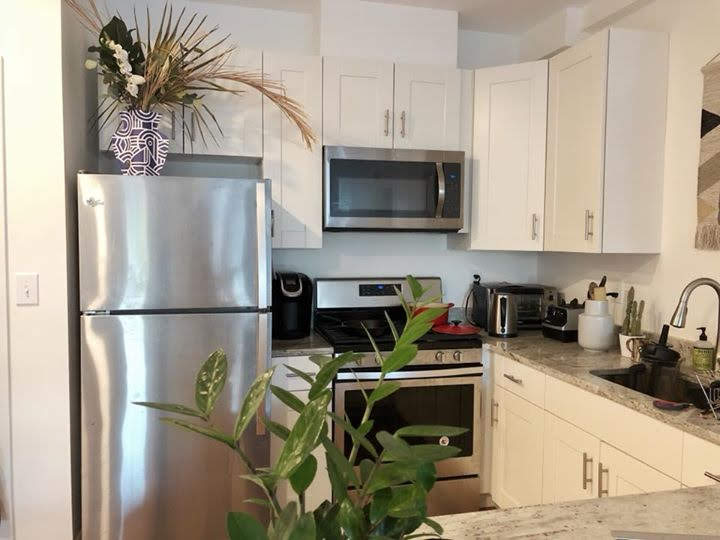 Description
Hi,
I'm seeking a roommate to take over my roommate's spot on our beautiful, brand-new (2017) luxury apartment in East Boston. She is chasing her dreams and moving out west, and I love this apartment too much to let it go!
About the apartment:
— 2bd/2ba with a large kitchen/living room, sunny 2nd floor apartment in an elevator building
— Brand new stainless steel appliances, central air, washer/dryer in-unit, and a lovely little deck (featuring herb garden)
— No pets of any kind, no smoking or 4/20 anywhere including the deck (building policy, and I'm asthmatic)
— Your room (pictured) has a large closet and comes furnished to your taste (you can negotiate with my outgoing roommate). It easily fits a queen bed and a desk with room to spare. Your private bathroom also has a bathtub!
— We would need some new furniture for the living room because my roommate is likely taking the couch and TV, feel free to let me know what you already have!
— 1 garage car parking space. I do not have a car and you are welcome to use it full time. Eastie residents get discounted tunnel/bridge tolls and access to the secret Maverick Street gate to cut over to the Ted Williams Tunnel (I-90).
— 2 minute walk to Maverick Square (Blue Line & buses), 12 minute walk to Airport Station (Blue Line, SL3 and Logan shuttles)
— 5 minute walk to Piers Park (BEAUTIFUL park with harbor/city views), 10 minute walk to the Bremen St. Park (YMCA / Library / more beautiful park), 12 minute walk to Shaw's/CVS
Your half of the rent is $1350/month + ~$100/all utilities (pretty consistent month to month). First, security, and a $25 application free required (total to move in $2725). Note that last months' rent is not required. The lease begins on September 1, 2020 but the move in day is flexible.
About me:
— 25/F, native to the area. I teach history in a specialized high school program for newly arrived immigrants and I love it! Tambien soy bilingue. 😊
— When I'm not at work I am generally reading, hiking, playing video games, gardening, going to dance class, roaming around the city (mostly in the Before Corona Times™), going to the ballet, eating food or learning to cook something new. I'm an introverted extrovert and enjoy spending time with people but also value "me time," especially with a wonderful but stressful job! It would make me very happy to have a roommate who would like to spend time together occasionally, even if it's just something mellow like sharing a meal or taking a walk, but also values peace and quiet. I am very much a morning person but happily coexist with people of any sleep schedule.
— I am very neat with my personal space and common spaces, and looking for somebody who is the same.
— I make a mean mint chocolate chip cookie ice cream sandwich.
About you:
— Female, mid-20s or older. No live-in SOs.
— Gainfully employed (other teachers especially welcome!) and/or in graduate school AND financially stable. You will need to pass my landlord's credit check, and I can't afford to pay your half of the rent if you suddenly can't.
— Similarly, the lease begins September 1st and is a yearlong lease. I am looking for somebody to commit for at least a year (or longer!)
— Responsible, mature, and respectful – no partying, drugs, other illegal things, able to communicate if an issue arises and take care of the apartment (and why would you not want to take care of such a beautiful place?)
— It should go without saying in the time of COVID-19, but a responsible social distancer – I am a high-risk individual and it is likely that I will be returning in-person to teaching in September. If you don't believe in wearing a mask when you are within 6 feet of somebody or you are going to big parties on the weekend without proper social distancing, this is not the apartment for you: for my sake, for your sake, and for everyone else's sake.
Looking forward to hearing from you!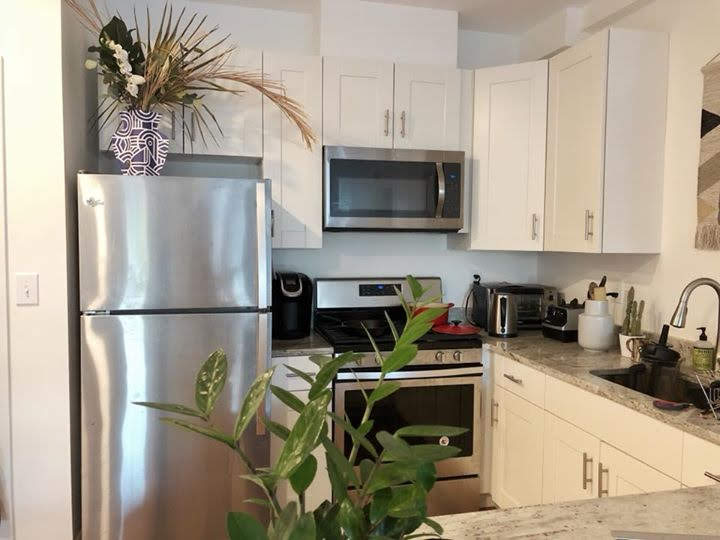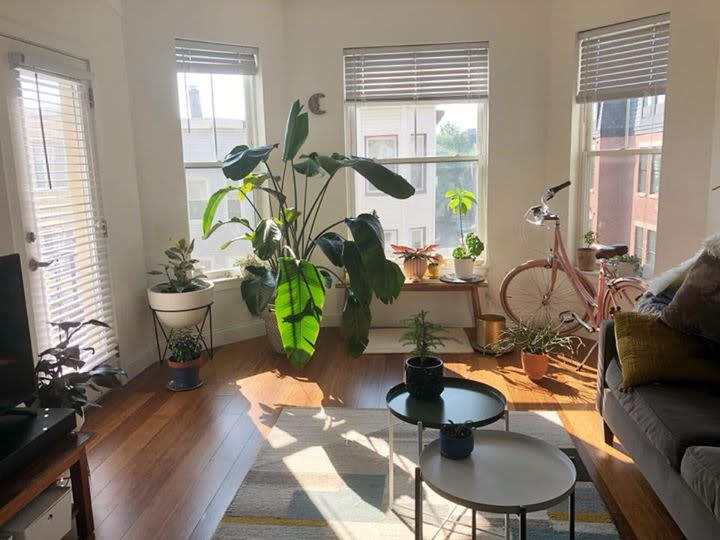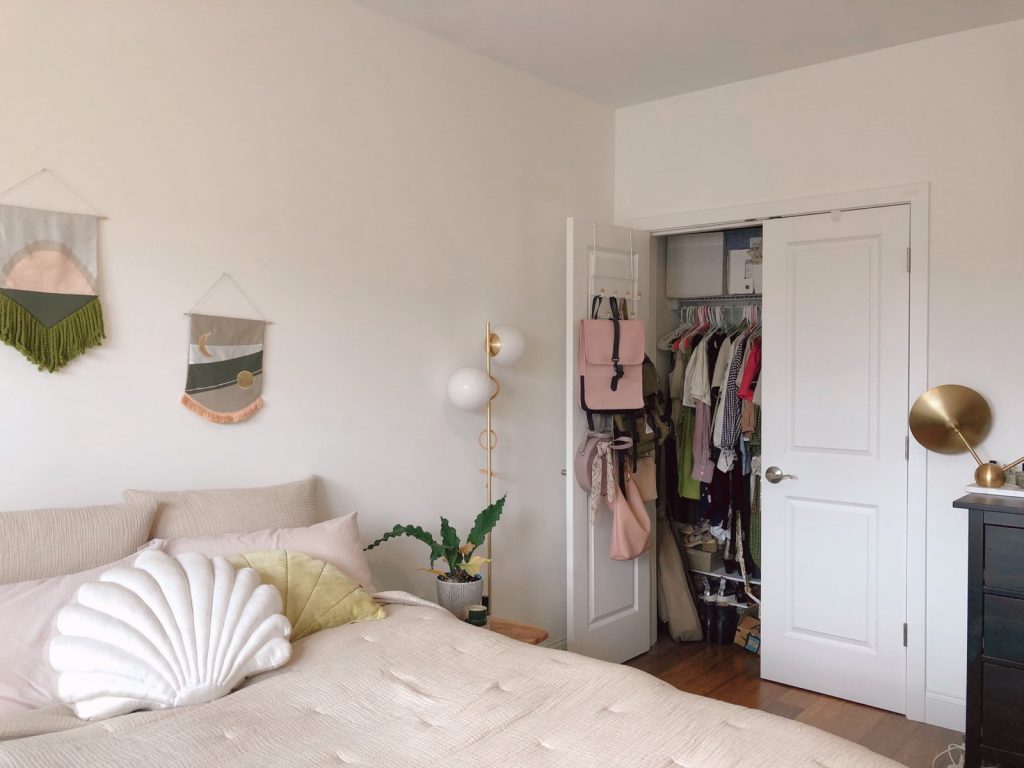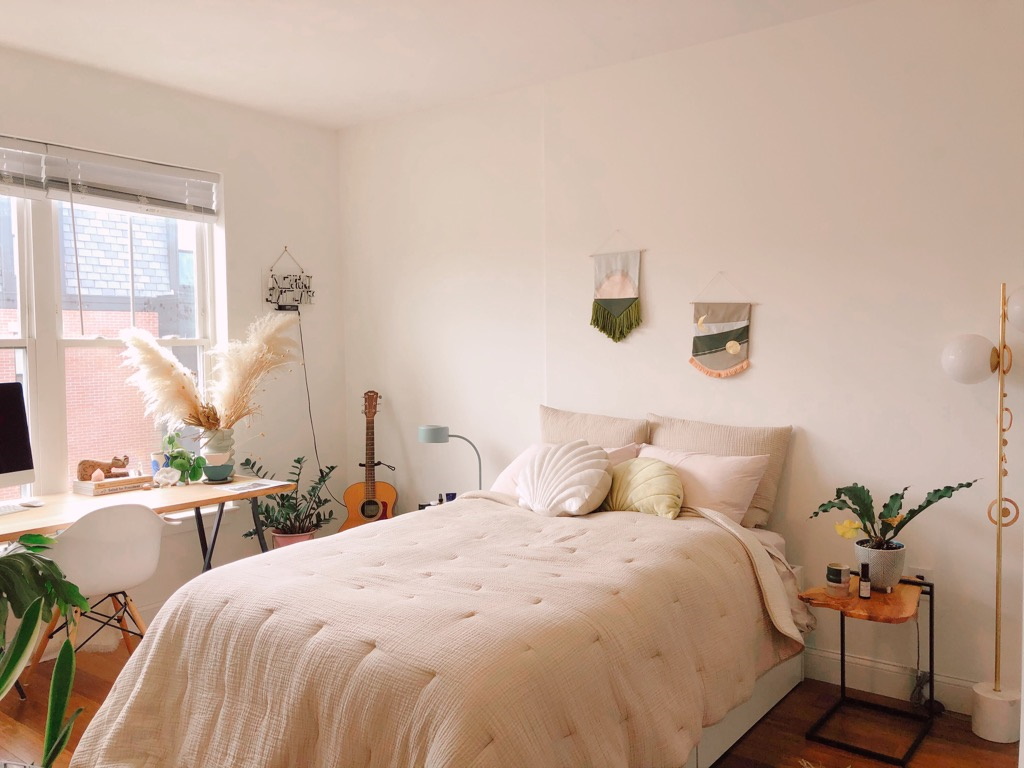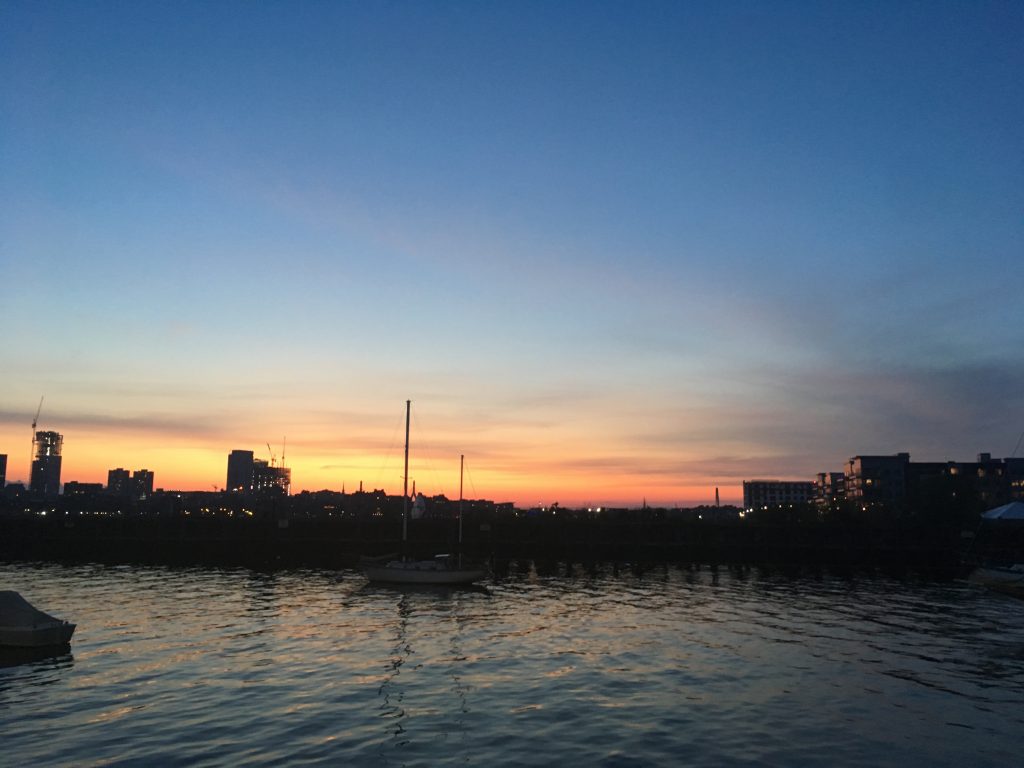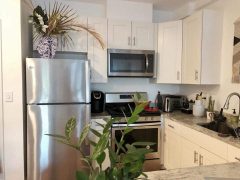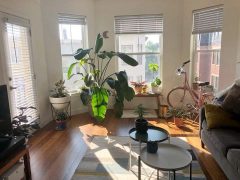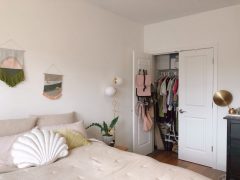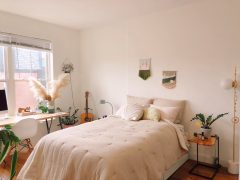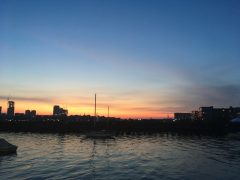 245 Sumner Street, Boston, Massachusetts 02128