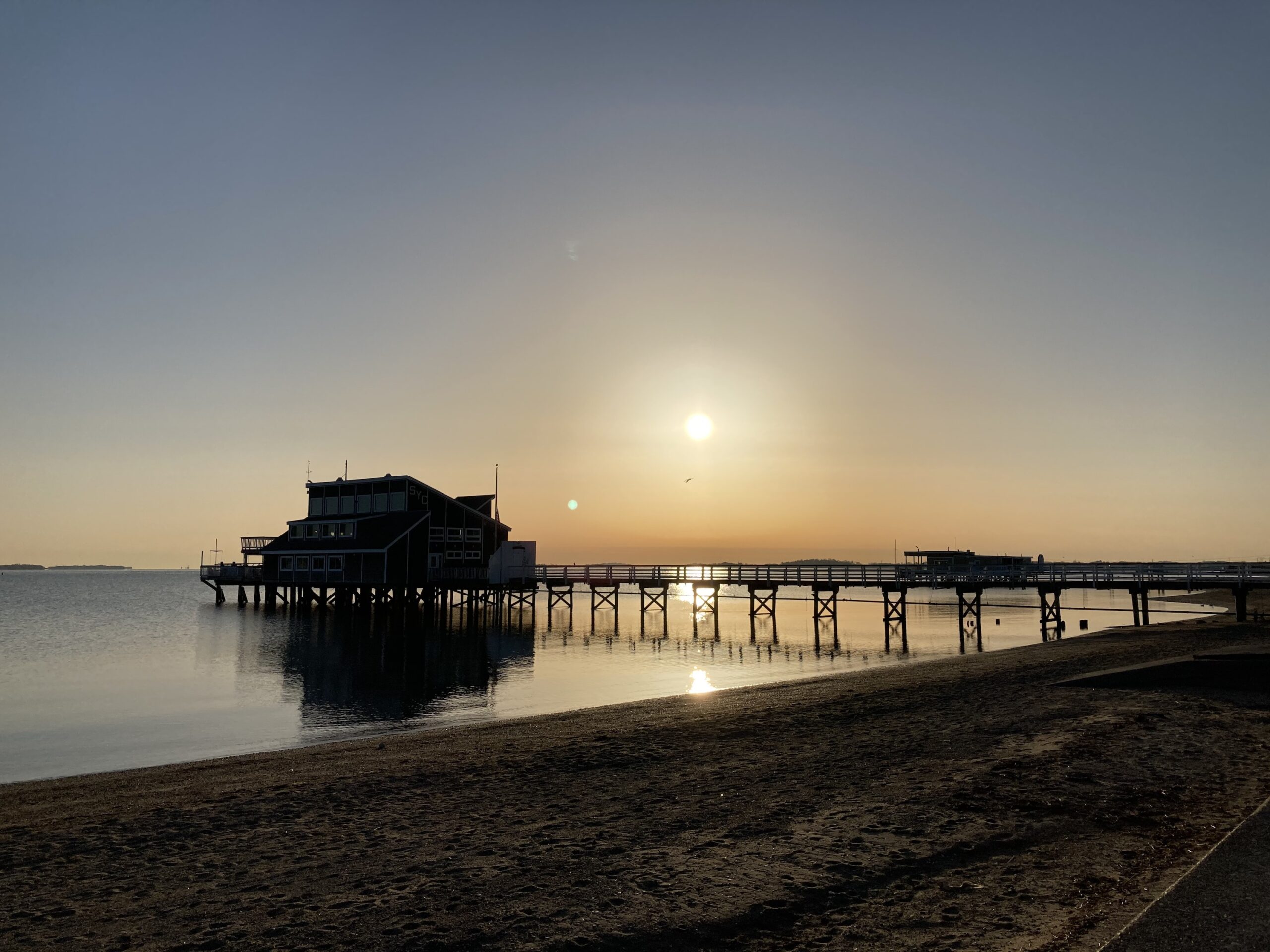 Description
Hey there! Thanks for stopping by!
A little about me & what I'm looking for–
✿ I'm a pretty relaxed gal, grew up in the Boston area, and am a young professional. Apart from work, I have a bent toward hospitality, crafts, speaking new languages, and cooking & baking. I plan to work from home 50-100% of the time.
✿ I am moving to Quincy to invest in a church in the city! My image of this home will be one where I can invite people in my community to fellowship with each other.
✿ Contact me if you…
Are looking in/around Quincy for housing!

Are a young professional

Are culturally/ideologically open

Enjoy eating baked goods!
Visit the included a Zillow link for an idea of my apartment search. Search criteria include: Quincy apartment, 2 bedroom, $2,100/month or less ($1,050/month per person), off-street parking. Ideal case: gas stove, good natural light, and space for many people to gather together.
Planned move-in September/October as availability allows.
Thanks for visiting! I hope this fits someone ❤