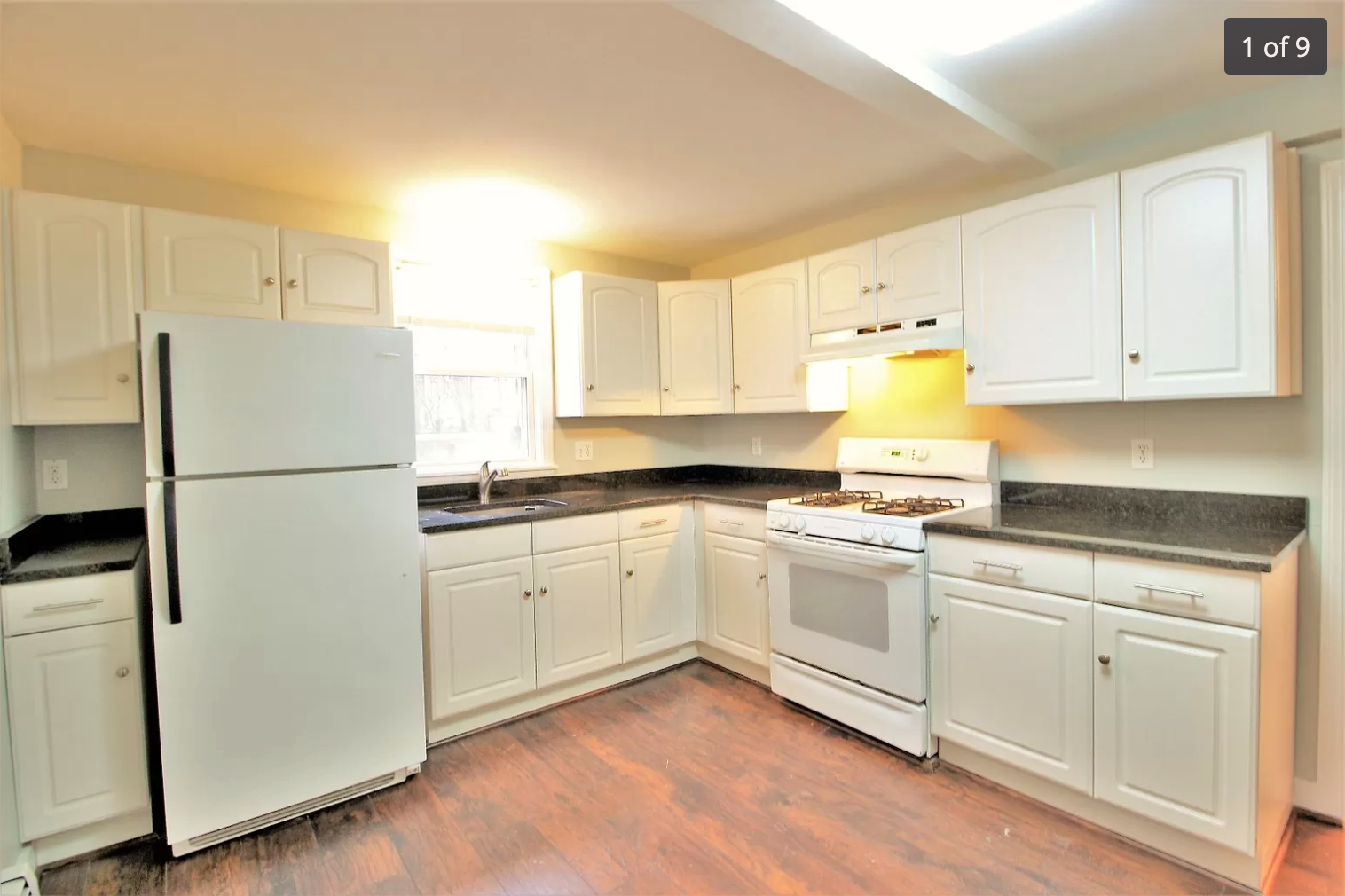 Description
This is a 3 bed/1 bathroom apartment in East Cambridge, located by King Open and Cambridge Upper Schools, near Inman Square. Lechmere and Kendall are both 15-20 minutes away by walking. The room is available starting January 1st and rent is $1,100 per month.
This apartment comes with a backyard, and two wonderful Christian roommates. They are clean, thoughtful, gracious, hospitable, musical, and fun.
The only reason I am leaving is because I am getting married and moving out of the state.
Please let me know if you're looking for a home!