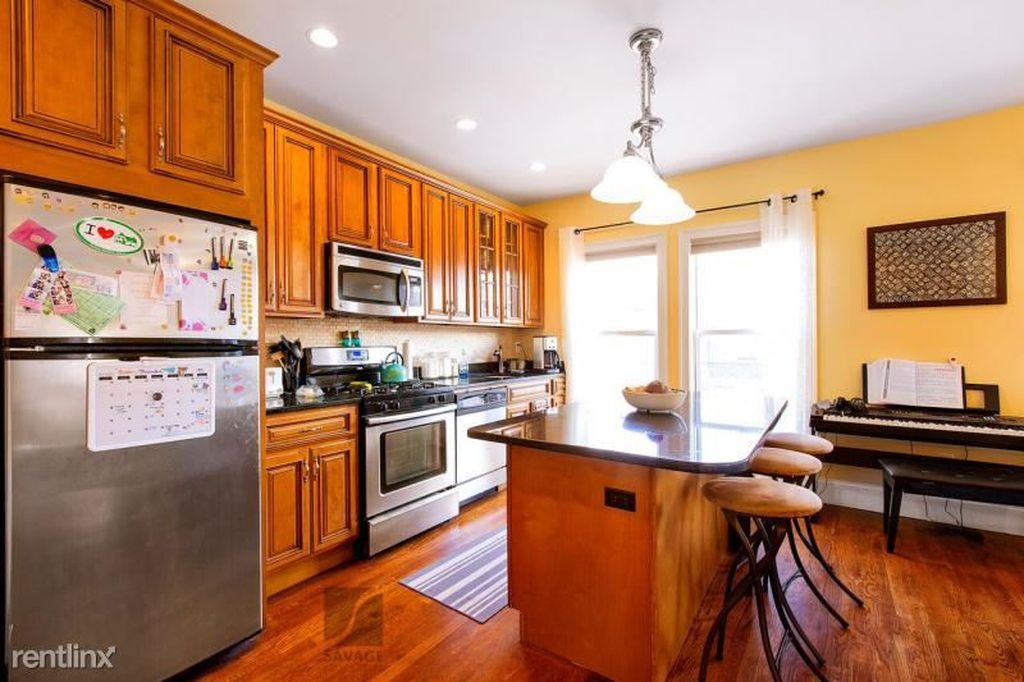 Description
Hello! My roommate Amy and I are looking for two roommates to move in Sept 1, 2021. Our home is friendly, fun, and we value community. Amy and I both work in healthcare. We attend church here in Boston (Aletheia and Reality Boston) and are actively involved in our communities. Here are some more of the practicals of our home:
Rent is $1112.50/month for one room and $1212.50/month for the other, not including utilities (at most, around $100/pp in the winter for electric, gas, water, & internet). The more expensive room is very large.

Apartment is 4-bedrooms, 2-bathrooms. We are on the top floor (3rd) of our building

Located in Mission Hill, a 5-min walk from the Green Line (Brigham Circle) and an 8-min walk from the Orange Line (Roxbury Crossing); the grocery store (Stop & Shop) is also 5 mins away!

Includes in-unit washer/dryer, central heat and A/C, and two shared porches

No pets, unfortunately
If you're interested or have any questions, please email me at [email protected] Thanks!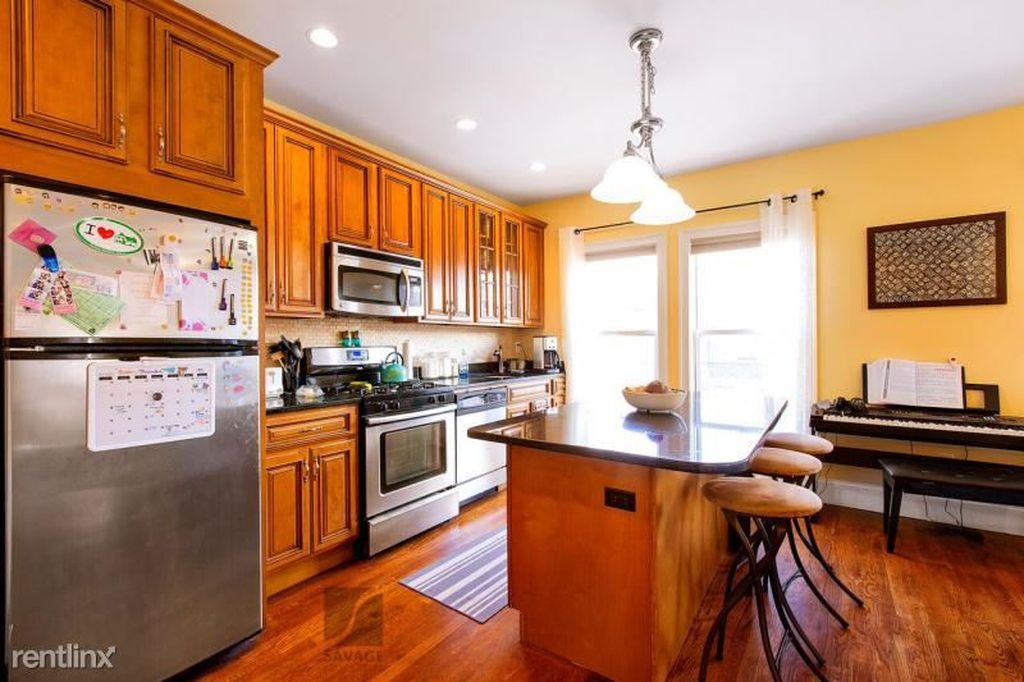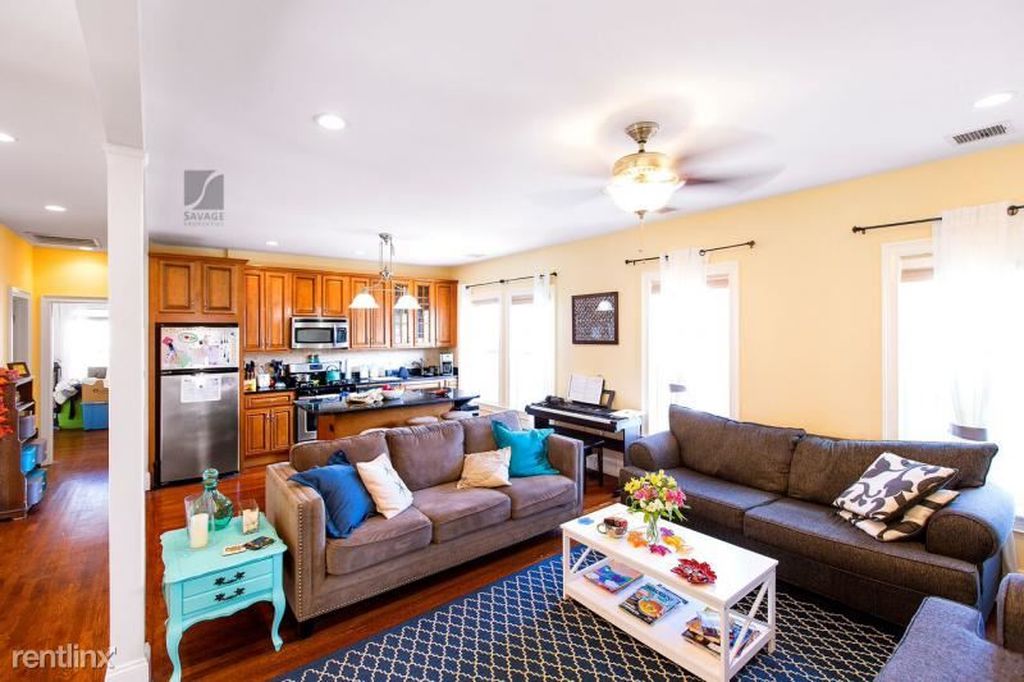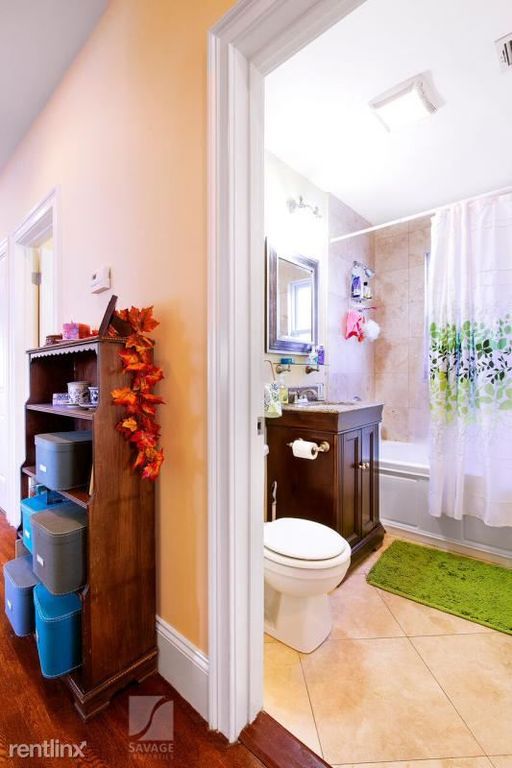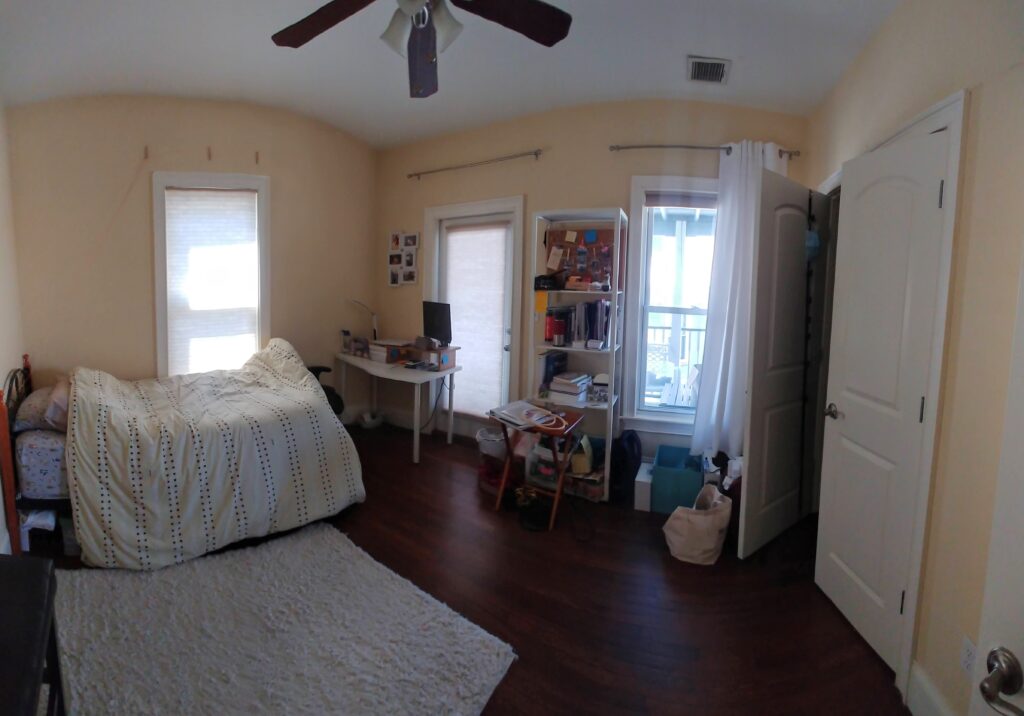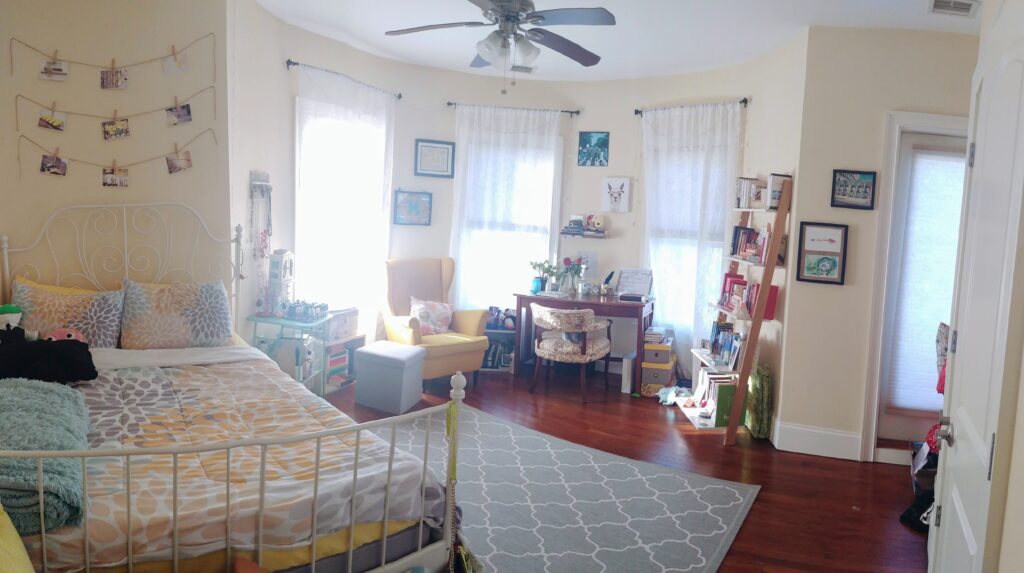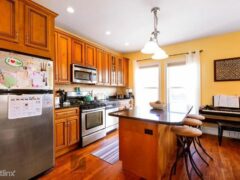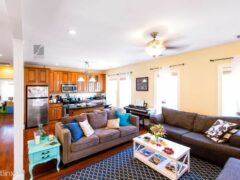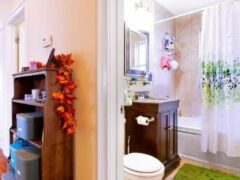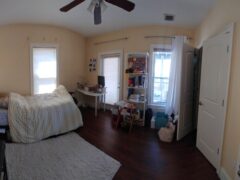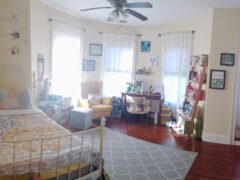 81 Hillside Street, Boston, Massachusetts 02120