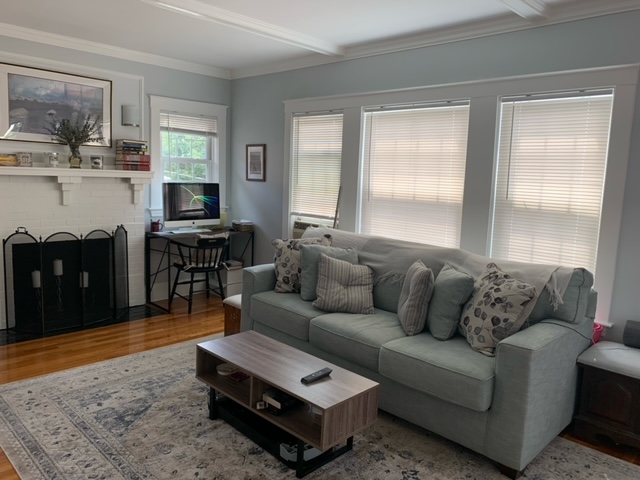 Description
Hi all!! I'm a law student and sadly my roommate is graduating this year and I still have a year to go. So I'm in the market for someone to take over her bedroom in a lovely 2b/1ba just over the line from West Cambridge into Arlington.
The apartment is on the second story of a multifamily home and basically fully furnished. The place is a steal for the price — 2 parking spots are included, washer and dryer in unit (and on the second floor), brand new appliances, an attic the size of the entire living space for storage, beautiful redone hardwood floors, tons of natural light, two porches (one covered), dishwasher & garbage disposal, an espresso machine/coffee bar, and (again) fully furnished. There are several workspaces that are ideal for a WFH set up. There are also two window AC units that can be installed. Also, my current roommate is willing to sell some of her current bedroom furniture — ideal for anyone moving to the city! In terms of location, it's a 3 minute walk to a bus stop with access to the 77 bus (about a 10-15 min ride to Harvard) and the 350 bus (about a 7 min ride to Alewife). There's also a blue bike station around the corner. So it's an easy commute to Harvard with everything you need on the way (grocery stores, restaurants, etc.)! Plus I prefer a 15 min commute on a bus than I do a 15 min walk, especially when it gets cold. A bit about me — as I said I'm a law student (I'll be in my final year next year). I'm less of a clean freak than I used to be, but I do value keeping my living space clean. I'm pretty outgoing and would like to be friends with my roommate (my current roommate and I enjoy shared meals, watching tv with a hot toddie in hand on evenings we have time, etc.). I'm a night owl and often get home late — I'm quiet and respectful when I do, but I do sometimes make a late night meal or work late into the evening. I'm also generally pretty busy throughout the semester and there are times when I'm rarely home during the week. I'm a student, so I try to keep utility costs low. I enjoy going out, but prefer home to be more low key — though I am always down for a dinner party or cheese/wine night. I'm a stress baker and usually conscript roommates into helping me eat the cookies/scones/breads/etc. I make.
I'm allergic to cats and dogs, so unfortunately I can't accommodate pets. It's $1265 a month + utilities. Available mid-August, no broker fee, only first and last months rent required. Let me know if you think we might be a good fit!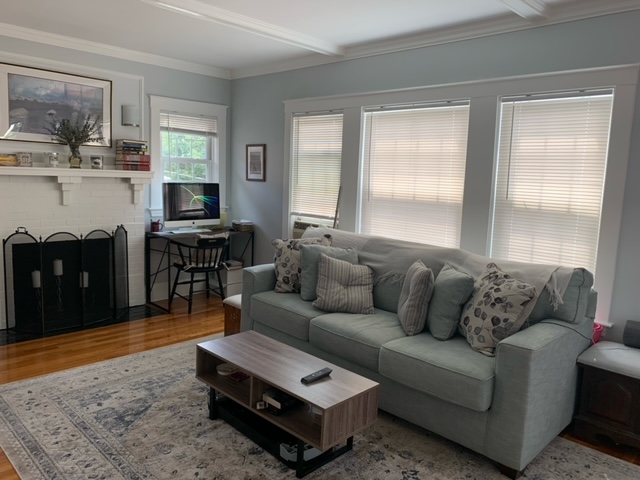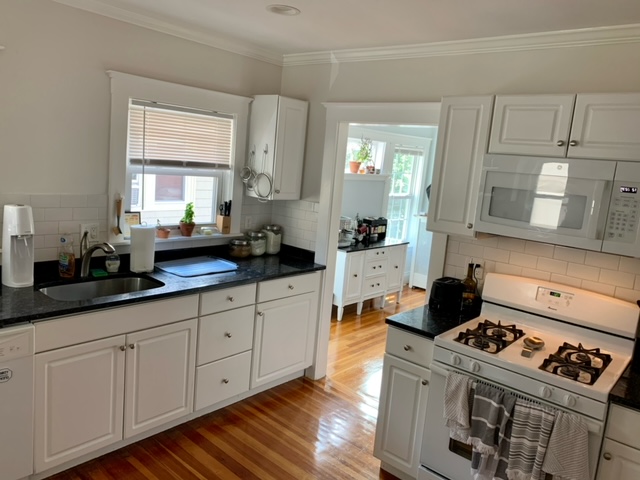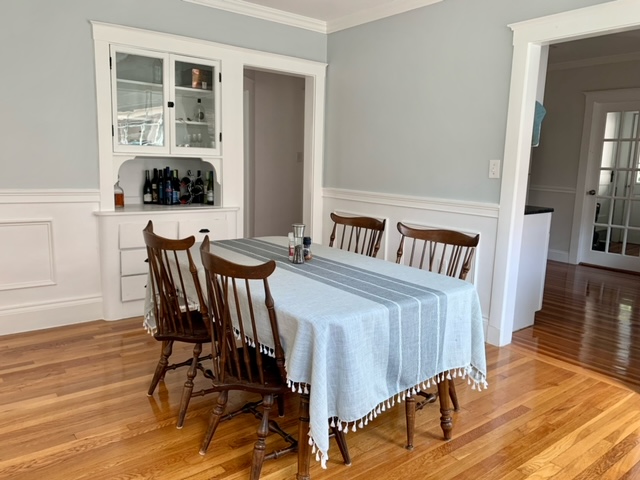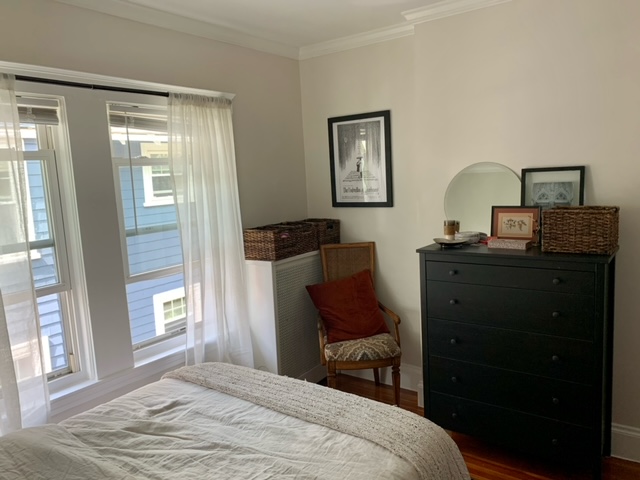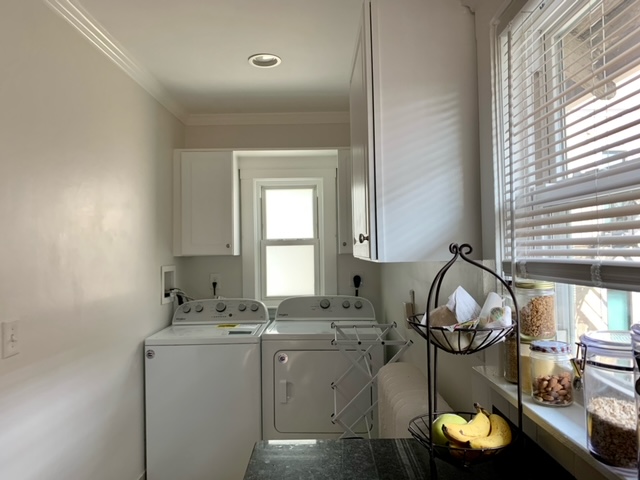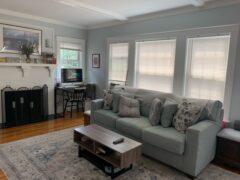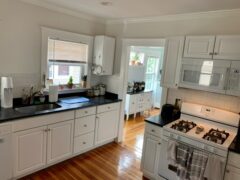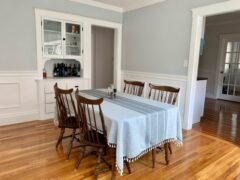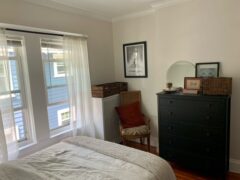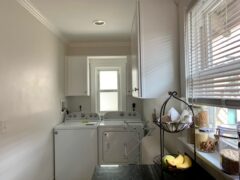 67 Freeman Street, Arlington, Massachusetts 02474