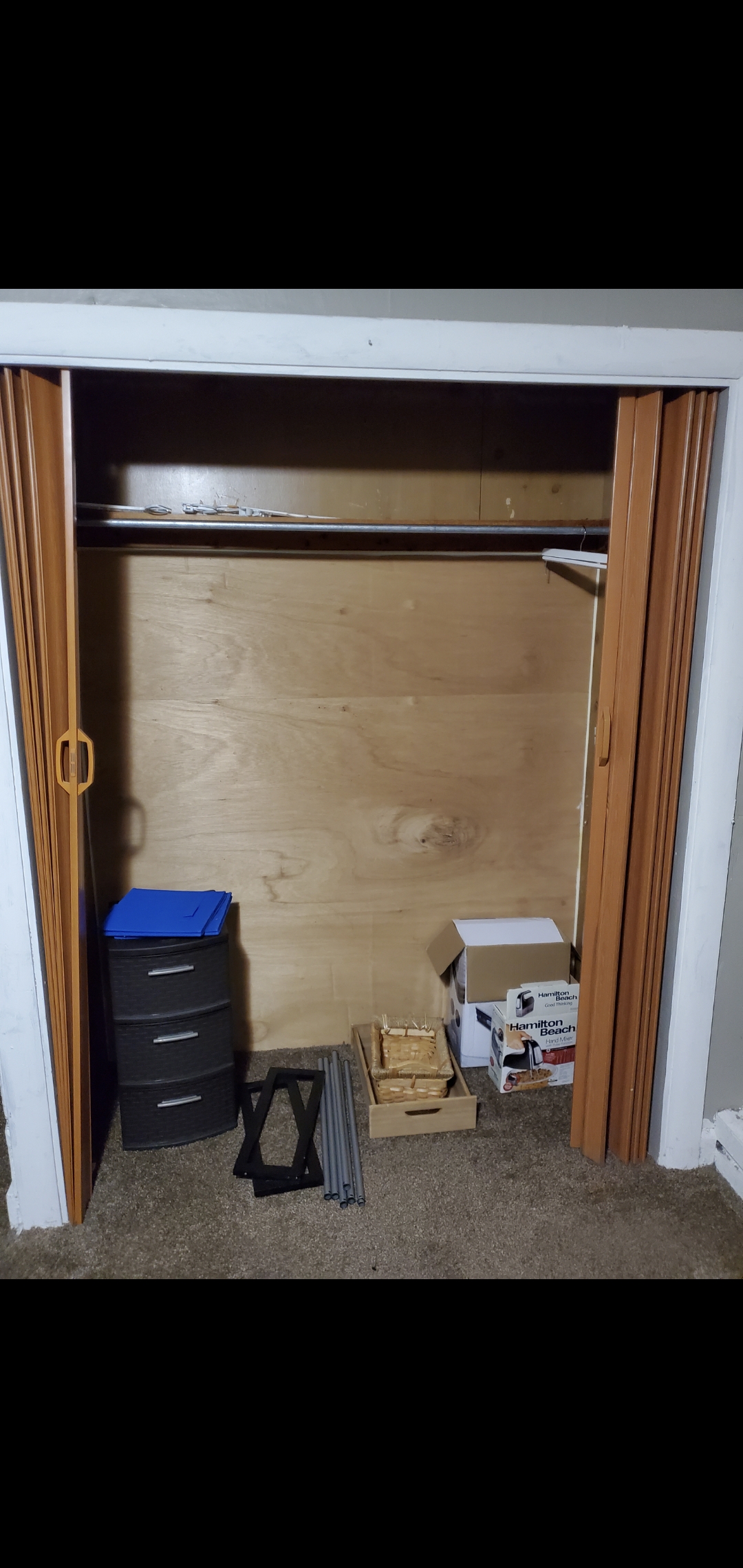 Description
Hello! I am seeking a female roommate to share my two-bedroom apartment near in Revere, MA near Route 1 and Revere Beach Parkway, near at least 5 bus routes which take you to either the Orange or Blue lines, is close to Broadway with a lot of great markets, and a stone's throw away from Revere Beach.
Apartment includes:
-One shared bathroom
-Free off street parking
-Free washer and dryer on site
-Cat friendly
A little bit about me; I am a 29 year old Christian woman who loves music, movies, cooking and baking, yoga, and my Maine coon cat Eli. I work full time in the box office of a local opera company and am looking for a new position in nonprofit fundraising. I don't drink, but I don't mind if my roommate does.
About the terms:
– Rent is $800 per person per month.
– Lease is month to month.
– Official move in date is 1/1 or earlier.
– Due upon move in is first month, last month, and half a month for security, amounting to $2,000.
– No smoking and no drugs.
If this sounds up your alley, then please reach out here or at 301-717-6308 and I'd be happy to schedule a showing for you to see the place 🙂 PS: I apologize for the screenshots as my original picture files were too big.