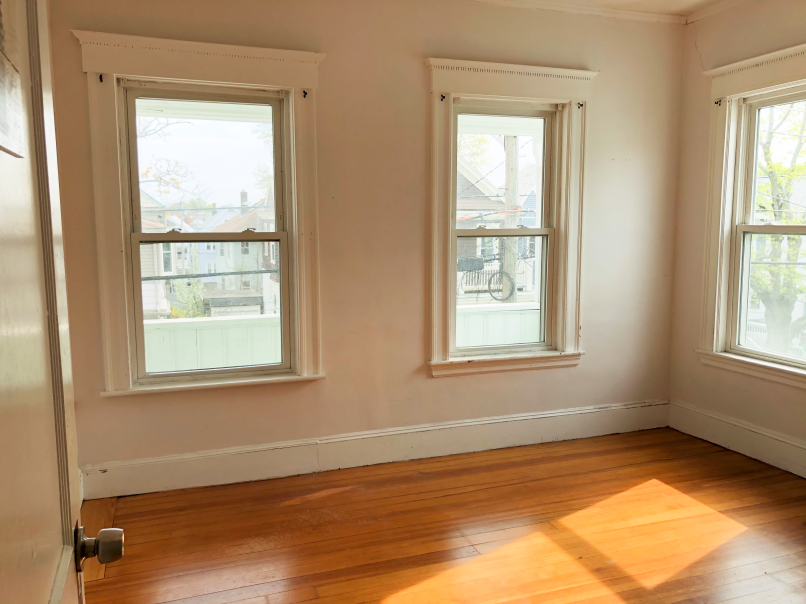 Description
Hello,
We are looking for one more person to join us in our 3 bed, 1 bath apartment in South Medford. We have a bedroom available from now until August 31, 2021, with the option of continuing for a yearly lease. The rent for the bedroom is $920 per month, with free in-unit laundry available in the basement.
A bit more about us : We are two ladies, both in our mid/upper twenties. One of us will be going back to school in the fall, and the other is a teacher in downtown Boston. We have a friendly cat who is free to hang out in common spaces, besides the bathroom and kitchen.
We are intentional about building community together in our home. We hope to share life with one another, and we would like to build a home environment that is warm and welcoming for all. We are peaceful people on the day-to-day, but we do very much enjoy having fun and laughing as well! We hope to have friends over and host gatherings in the future!
If you are interested or would like to learn more, please feel free to reach out to me. We can talk through any questions that you may have, and see if this would be a good fit. 🙂
Thank you so much!
Blessings,
Christina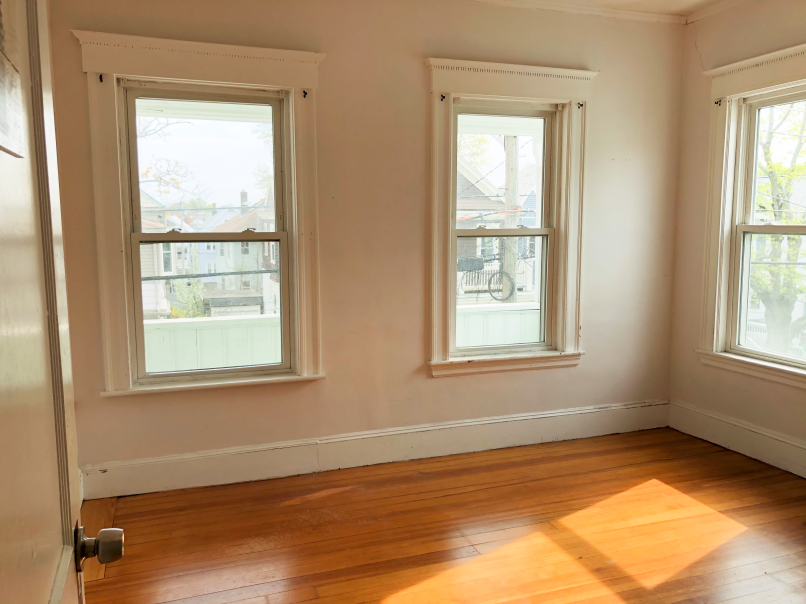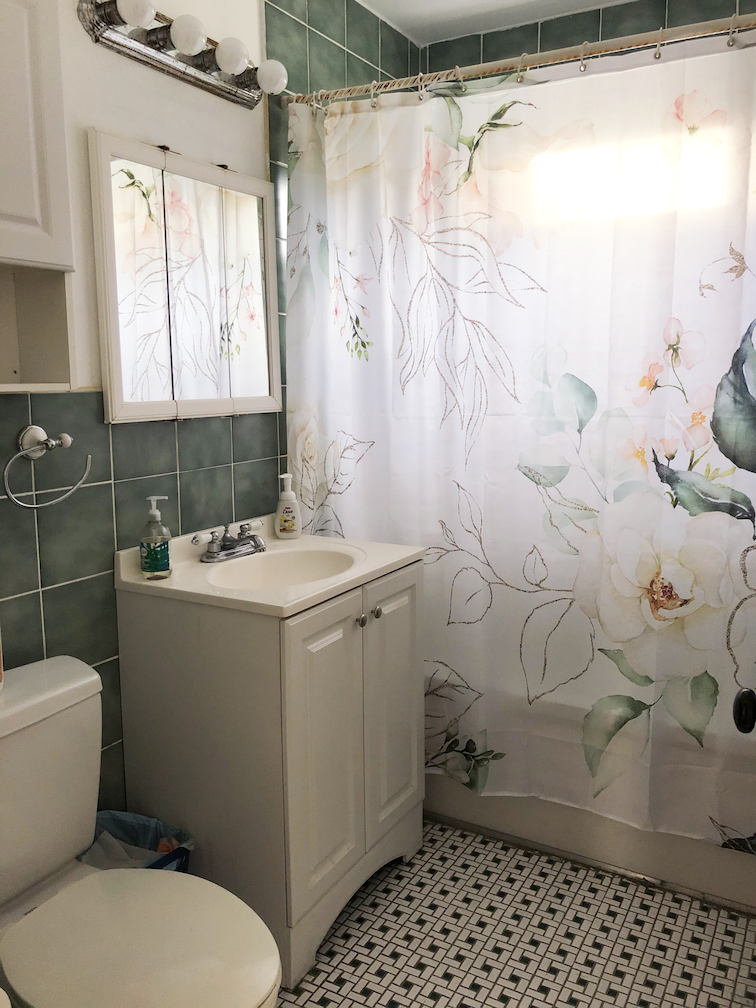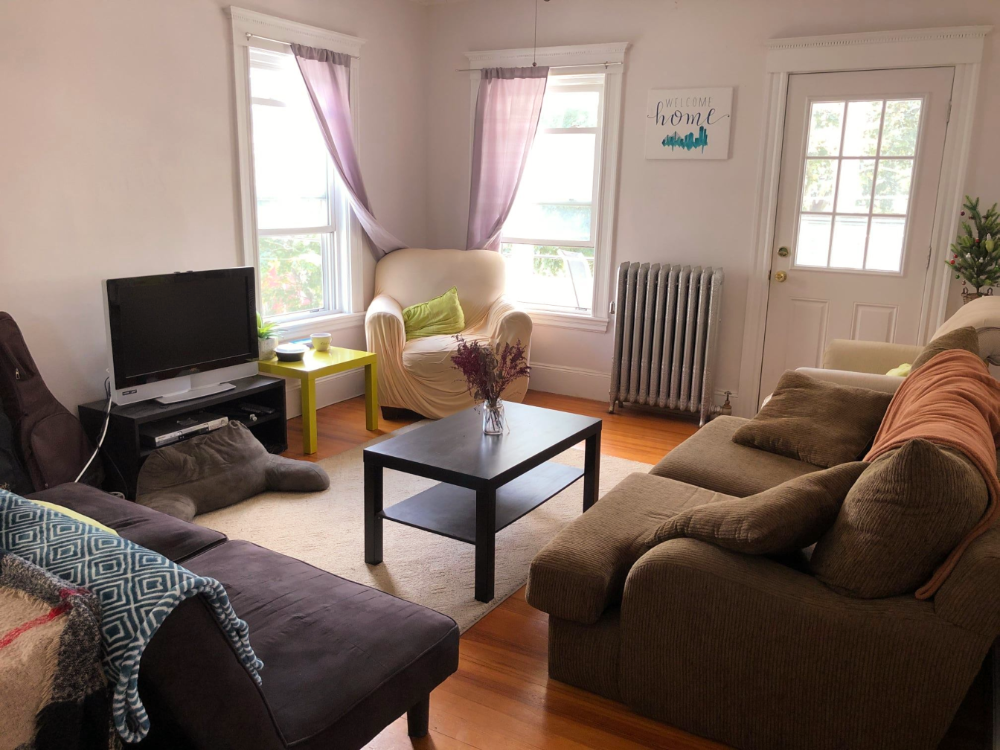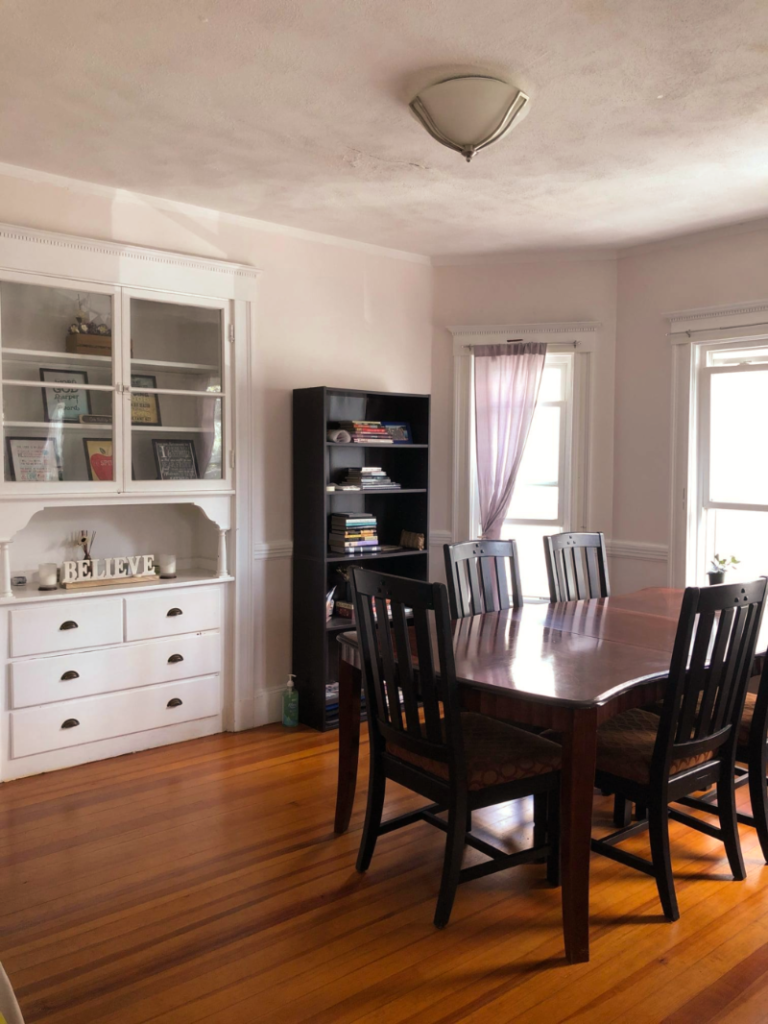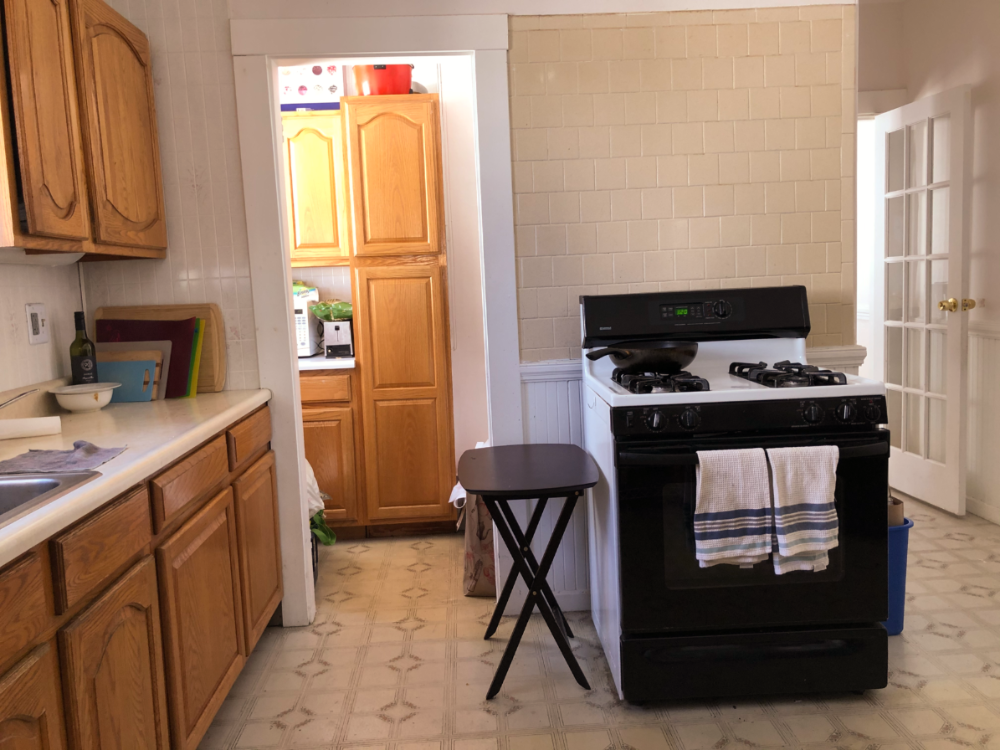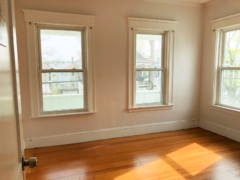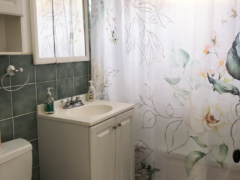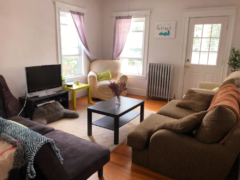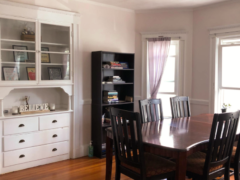 36 Stanley Avenue, Medford, Massachusetts 02155