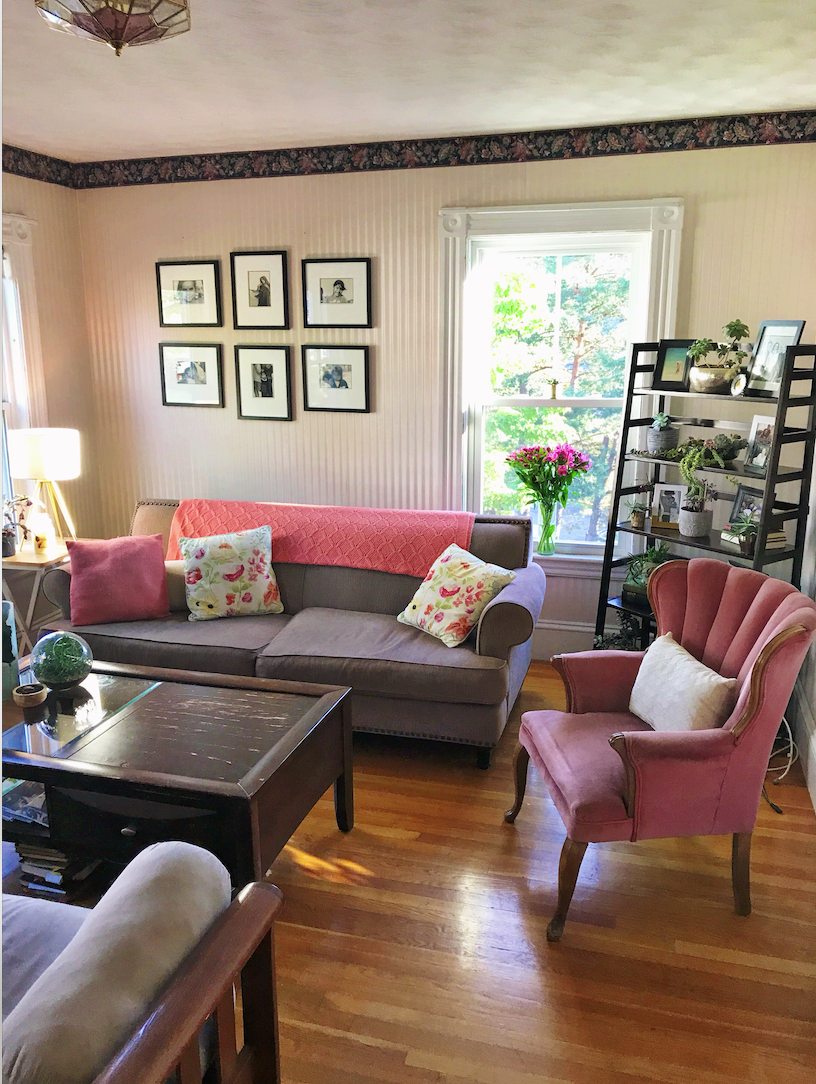 Description
One bedroom available for a female roommate in a large upstairs apartment in a two family home in Woburn. It's a great old house with tons of space and an incredible deal for this area! It's a big apartment, and your room is pretty spacious. I've furnished most of the shared spaces already. The dining room is currently empty though – so if you've got a dining room set or even a sofa, we can set something up in the dining room. We've got a washer & dryer in the kitchen, but no dishwasher. The bathroom is a little small but it's fine for 2 people, same goes for the fridge. There's a huge backyard with a patio and I've spent most of my covid time setting up a nice little garden. Driveway with lots of parking, and the landlord plows in the winter. There's a great farm stand across the street, it's super easy highway access, shopping closeby, and commuter rail access about 2 miles away. It's right around the corner from GENESIS, which is where I go to church. I work from home and use one of the bedrooms as my office. I occasionally have client meetings or interns coming & going… though not in these crazy times.
All utilities included, along with regular house cleaning, and basic household supplies. I've lived here for years and had lots of roommates come and go, so I'm flexible on how long you stay. I just ask for 2 months notice before you move out. I'm currently fostering a cat, but not sure that's a long-term situation. My own cat recently died and yet to decide if I'm going to adopt again. Depends on the roommate probably – so let me know if you're allergic! No other pets allowed unfortunately :/
If you're interested, let me know a little bit about yourself and we'll go from there! Looking for someone who'll be a good fit – so whenever the right person can move in will be great. Room is available immediately.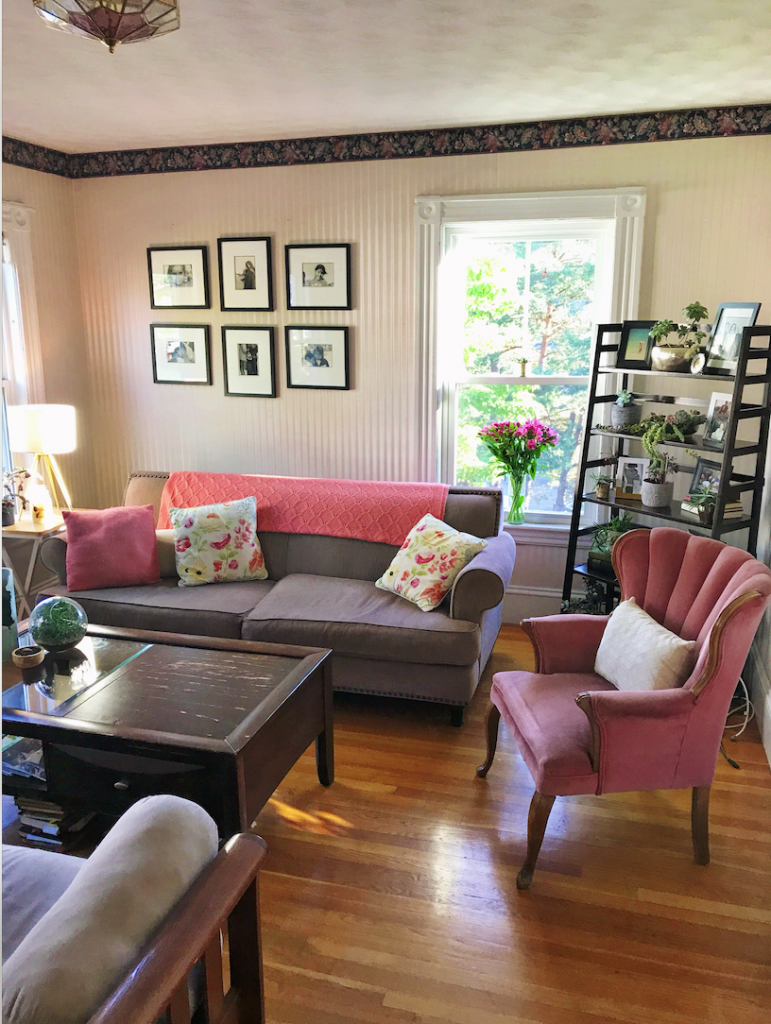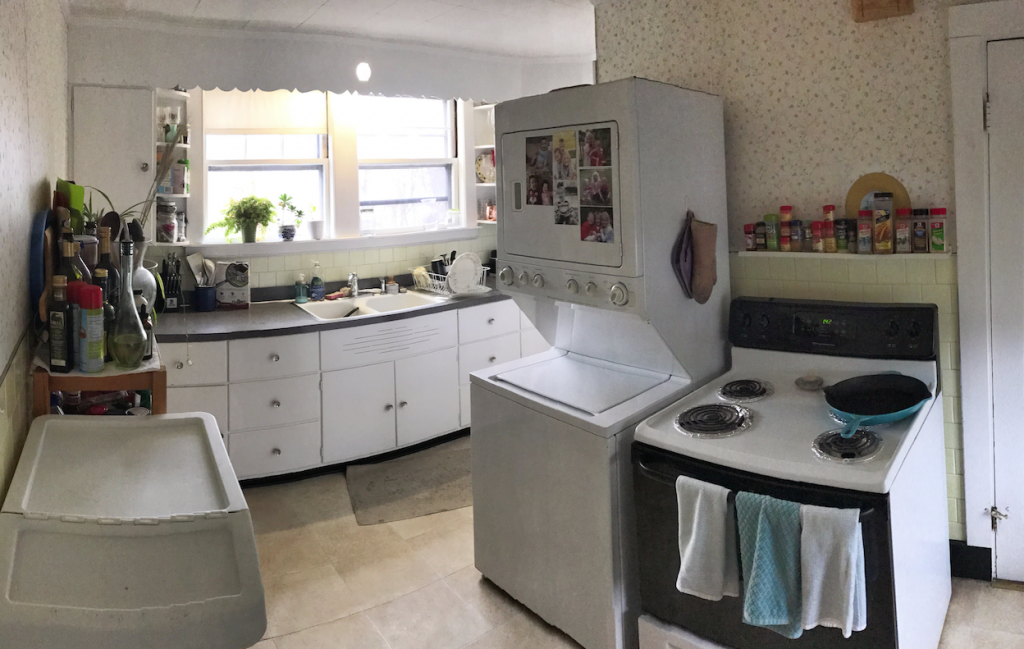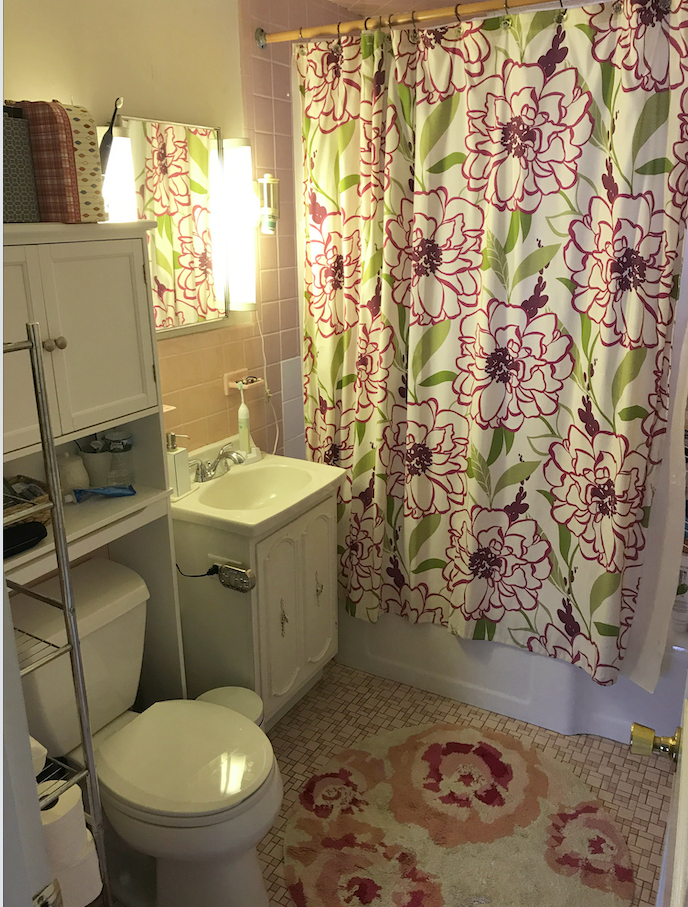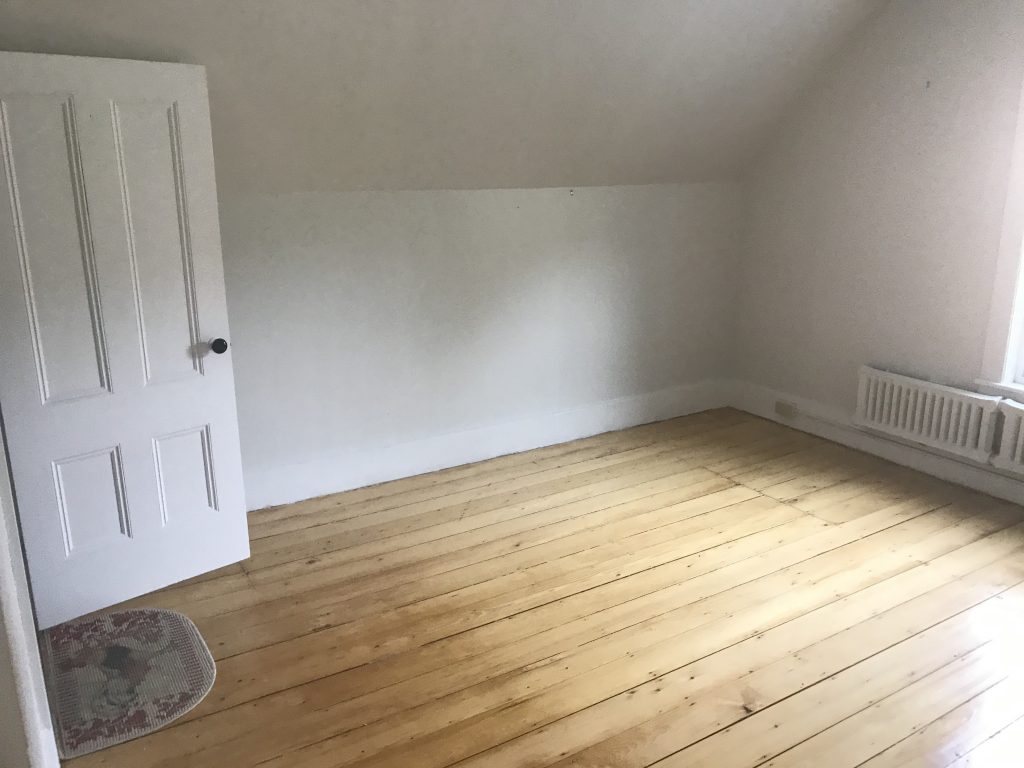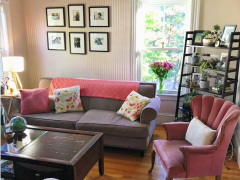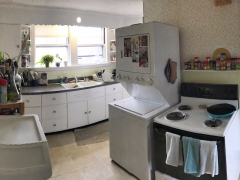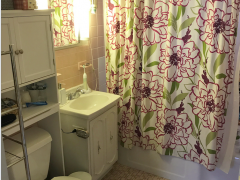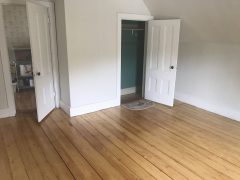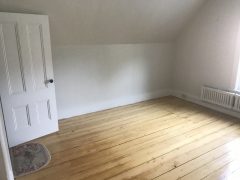 Woburn, Massachusetts 01801