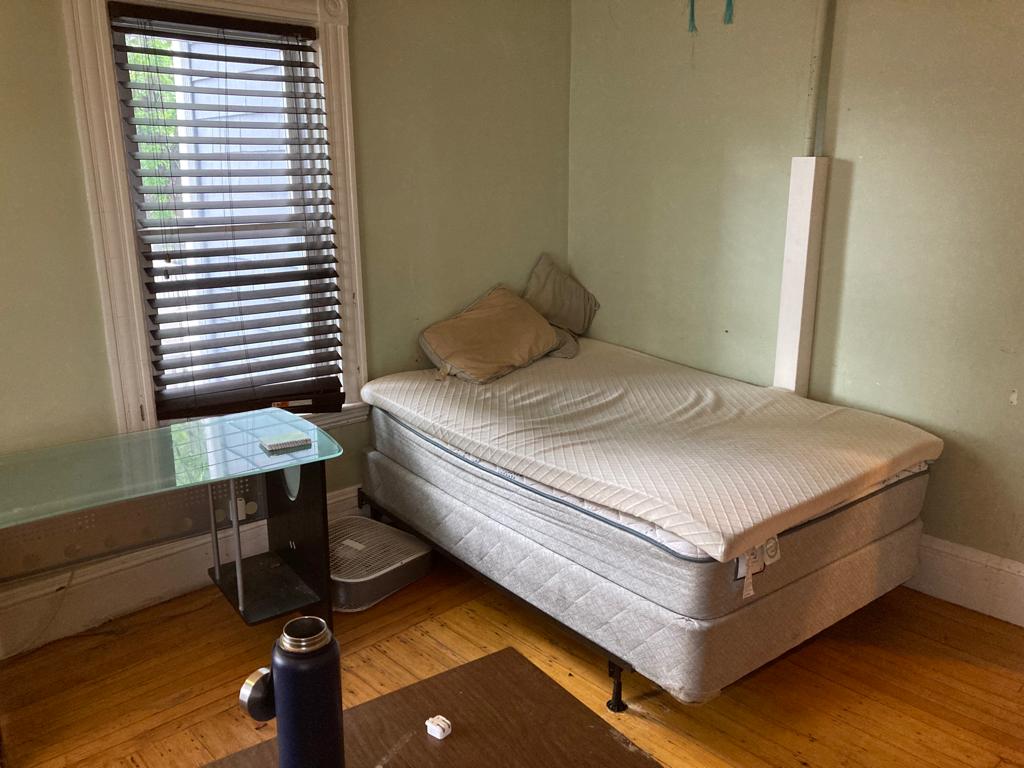 Description
Hello,
One of my housemates accepted a job in California and has decided to move for his new job so his room will be available as of September 1st, 2022. We reside in a 4-bedroom house in a quiet neighborhood in Lower Allston, strategically located behind Harvard Business School and approximately 1.5 ~ 2miles away form Boston Landing Commuter Rail Station, Harvard University, Central Square and less than a mile away from I-90 ramp. The room is reasonably sized room which goes at a monthly rent of $887/month and utilities (internet, water and heat) range from $90/month to $120/month depending on the season of the year.
Amenities include:
Dishwasher
Washer & Dryer (free use),
Fridge & Freezer
Food pantry storage
Basement for extra storage
In addition to what is above, there is a back porch and yard for hosting a party and the kitchen is quite sizeable and a driveway which fits two cars. If you would like more information, please contact reach out to me at your earliest convenience.
Thanks
Edison