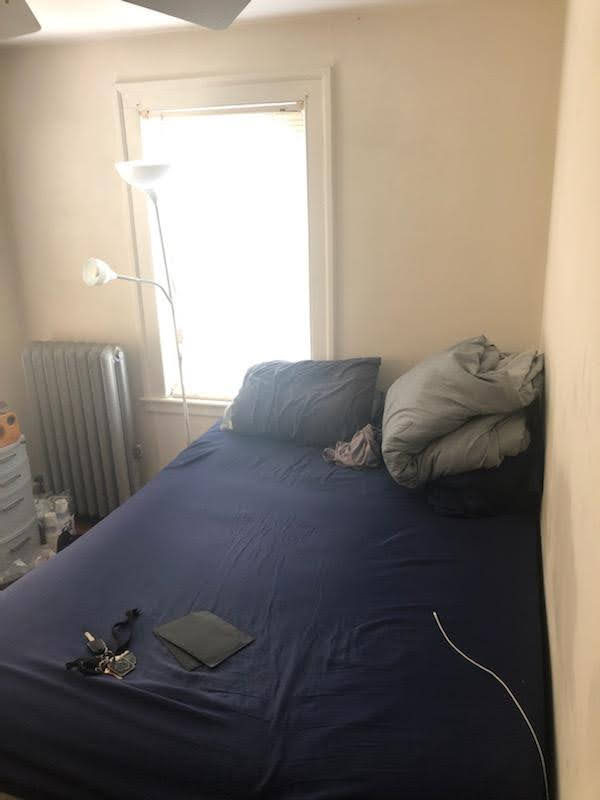 Description
My roommate is moving out to get married, so I am in need of a new roommate.  The room will be available by August 1st but could potentially be available in late July if needed.
About the apartment:
2 bedrooms – yours has a balcony attached to it.  Good size kitchen, dining room, and living room.  My roommate is selling his A/C for $40 (bought new in summer 2019) but the price is negotiable.  See pictures in this post.
Near Watertown square, easy access to downtown Boston, and the mass pike.
Off-street parking and free Laundry in basement.
The rent is $675/month plus utilities.  With utilities, rent ranges from $750 – $850/month.
About me:
I am a teacher in my late 30s.  I attend Highrock church and enjoy cooking, hanging out with friends, board games, running, rock climbing.  I would hope we would be able to hang out together and share life, but if you want to do your own thing, that's awesome too.