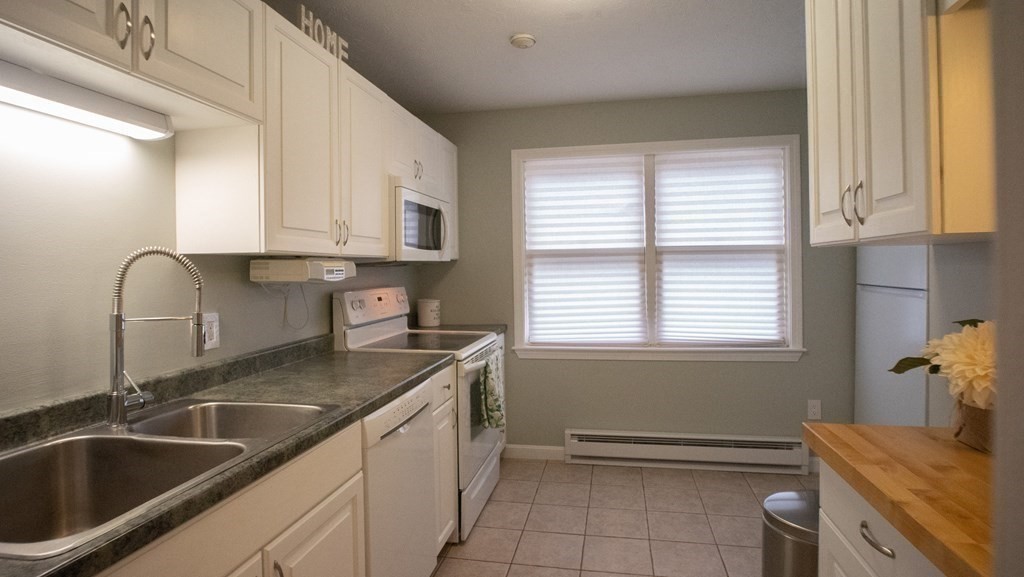 Description
This listing is not really in the Boston area, but thought I'd post here anyway.
Looking for a someone to move into a single bedroom in a two bedroom condo in Leominster, MA. Place is fully furnished, has a shared kitchen, living room area, a home theater, basement with plenty of storage space, and small outdoor porch. There's a Walmart, Lowes, Hannafords, and Aldi all nearby plus close to downtown Leominster with plenty of restaurants. Right around the corner from The Life Church.
Ideally looking for a Christian male, 35 or younger, but open to other offers. Rent is $850/month including taxes+utilities. Looking to do a 12 month lease starting September 1st.
If you're interested, you can reply here or shoot me an email at [email protected]
Thanks!