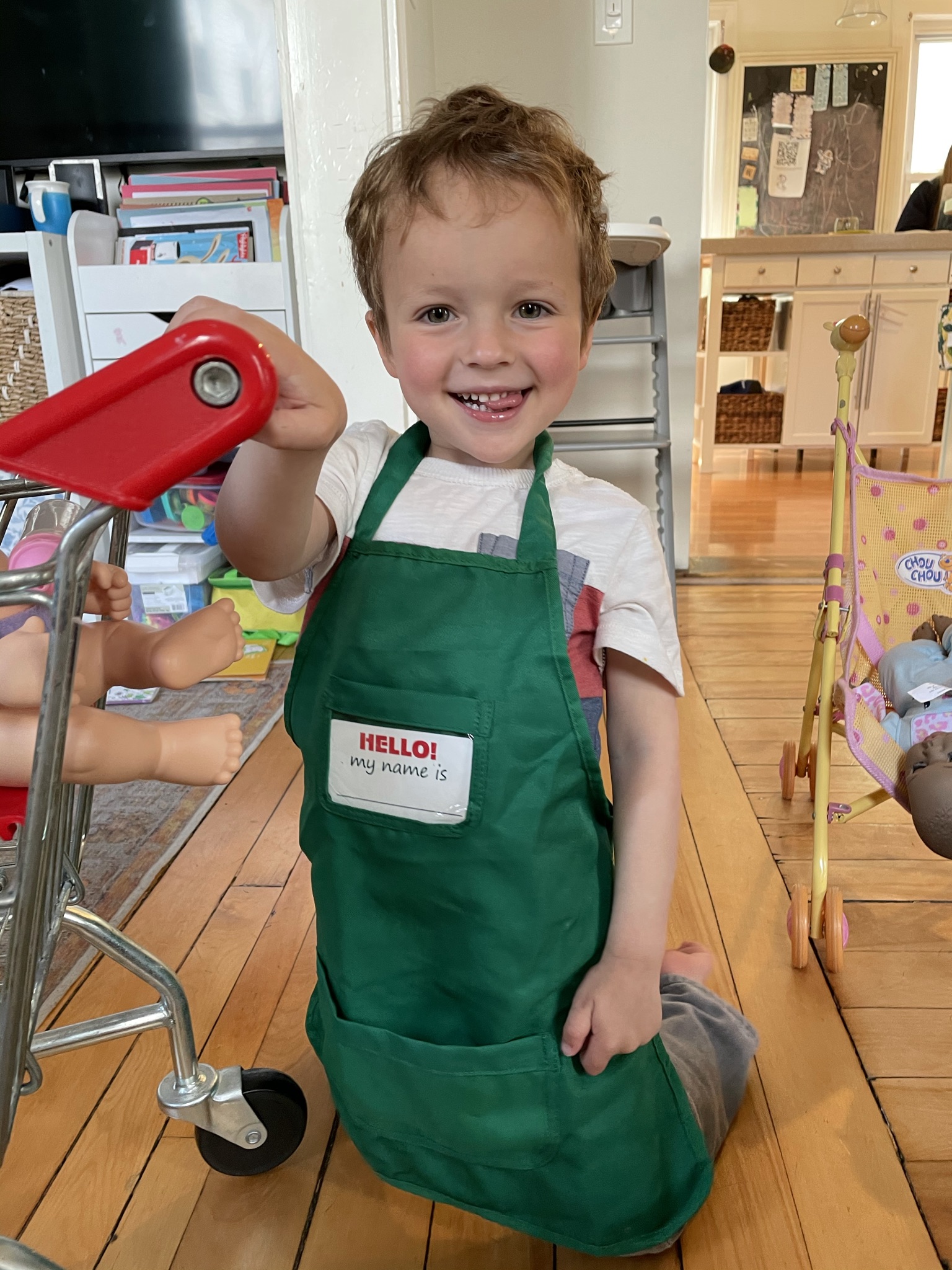 Description
My wife and I are looking for a part-time nanny to watch our two sons, Malachi and Jude at our home in Davis Square, Somerville. The boys are sweet cheerful kids!
I am a campus minister, and my wife is an attorney. We are active members at Church of the Cross, Boston, where I also serve as an ordained Deacon.
The earliest start date is May 17th, however would be open to other start date. This could be for the Summer, or until baby #3 comes in October, or longer term.
We're looking for about 25 hours of care a week, likely on Mondays, Wednesdays, and Fridays, from 8:30 am – 5:30 pm, though there is flexibility on timing. The boys are 3.5 years old and 18 months old.
You do not need to have had professional nannying experience.
If this interests you, or you want to find out more detail, let's talk!  Similarly, please also feel free to pass on to anybody you know who might be interested! Many of the details can be flexible if needed.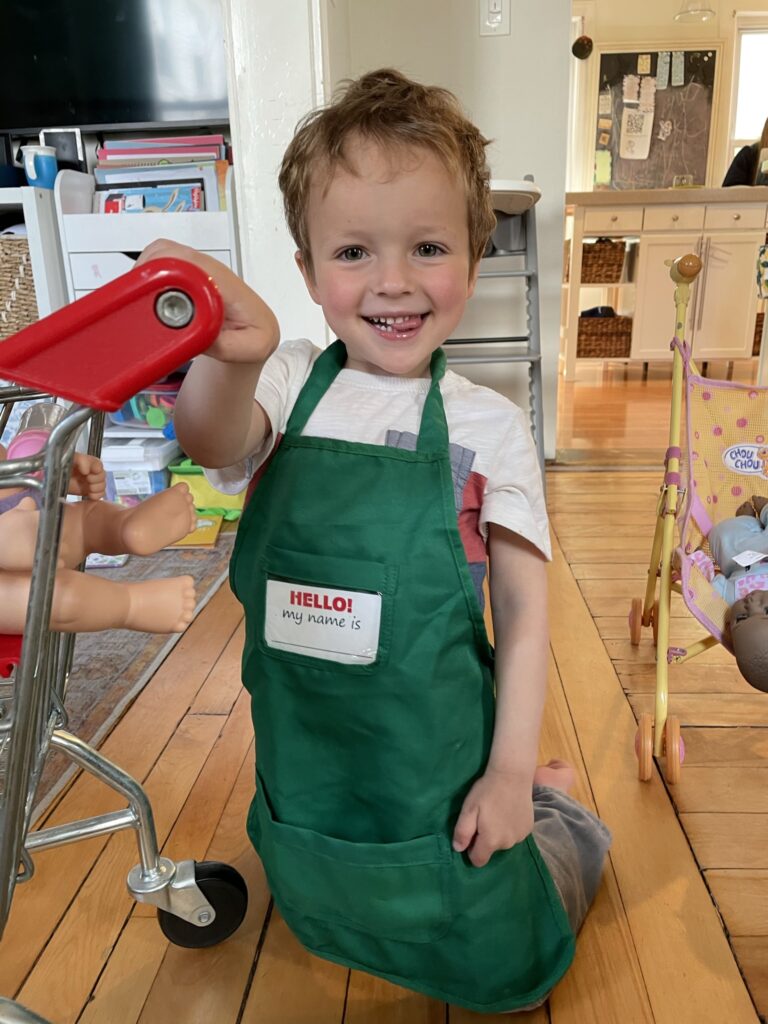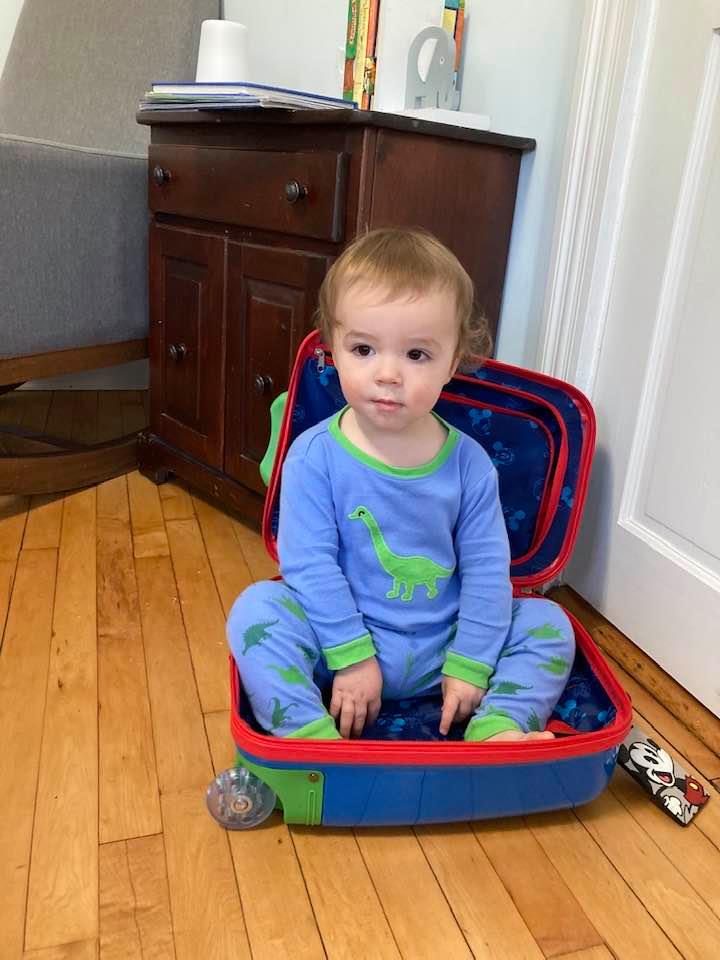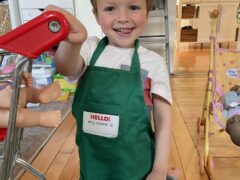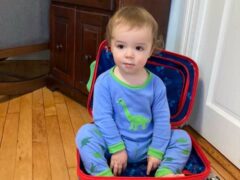 Davis Square, Somerville, Massachusetts 02144