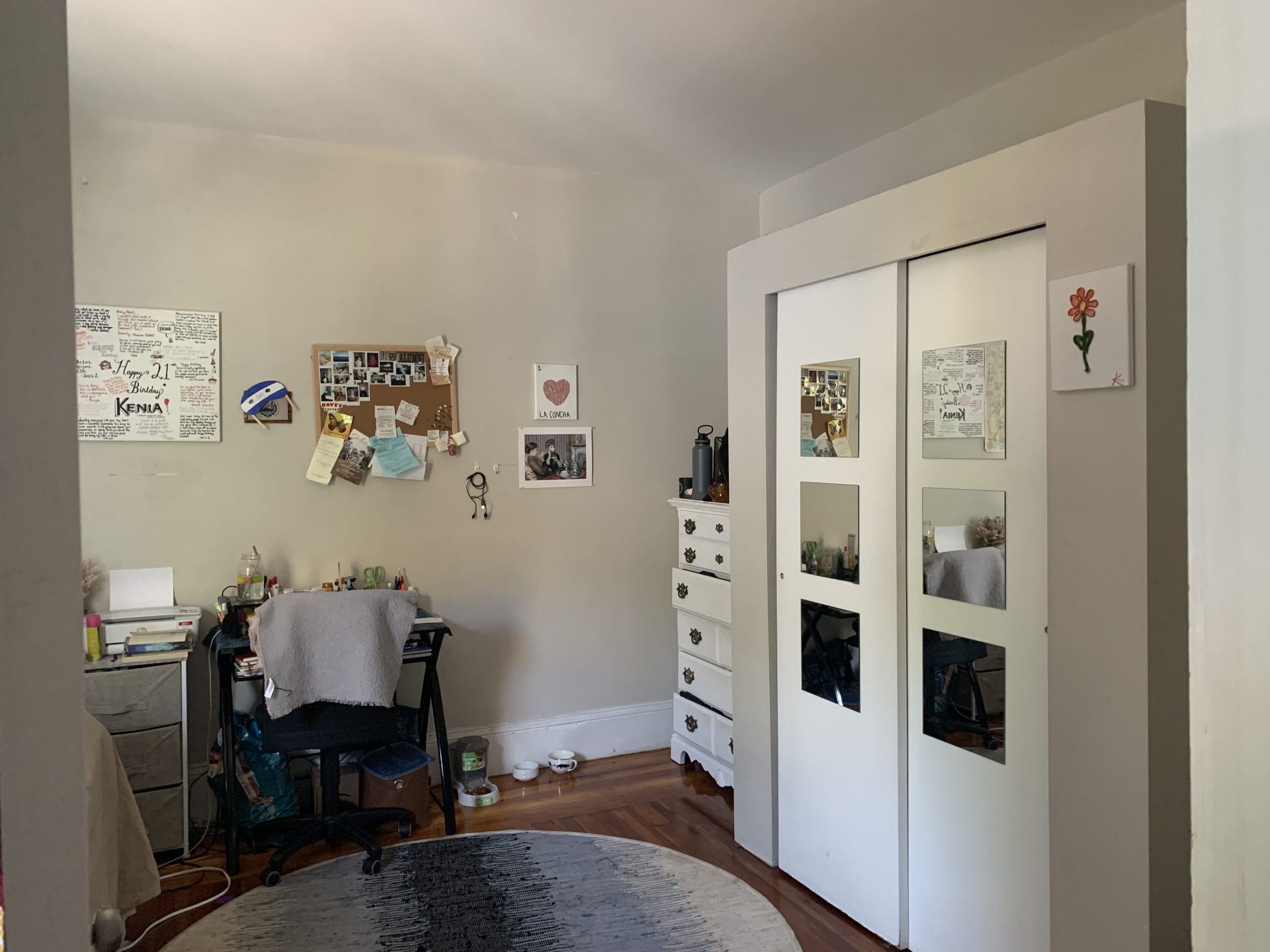 Description
Hello lovely people! I'm looking for someone (female only) to take over my room in a beautiful Somerville Apartment. The apartment is 10 minute walk from both Davis and Porter, right around the corner from 3 Little Pigs. Your roommates would be 2 young professional women in their late 20s (and a shy cat that I've seen maybe 3 times 😅).
About the Apartment:
Coin operated laundry in the basement
One bathroom
Spacious front and back porch
Rent is $1,050 and utilities run about $50-100 a month depending on the season. You'd be taking over the lease until 9/1. Only requirements are first and last month rent, no security deposit (yay!).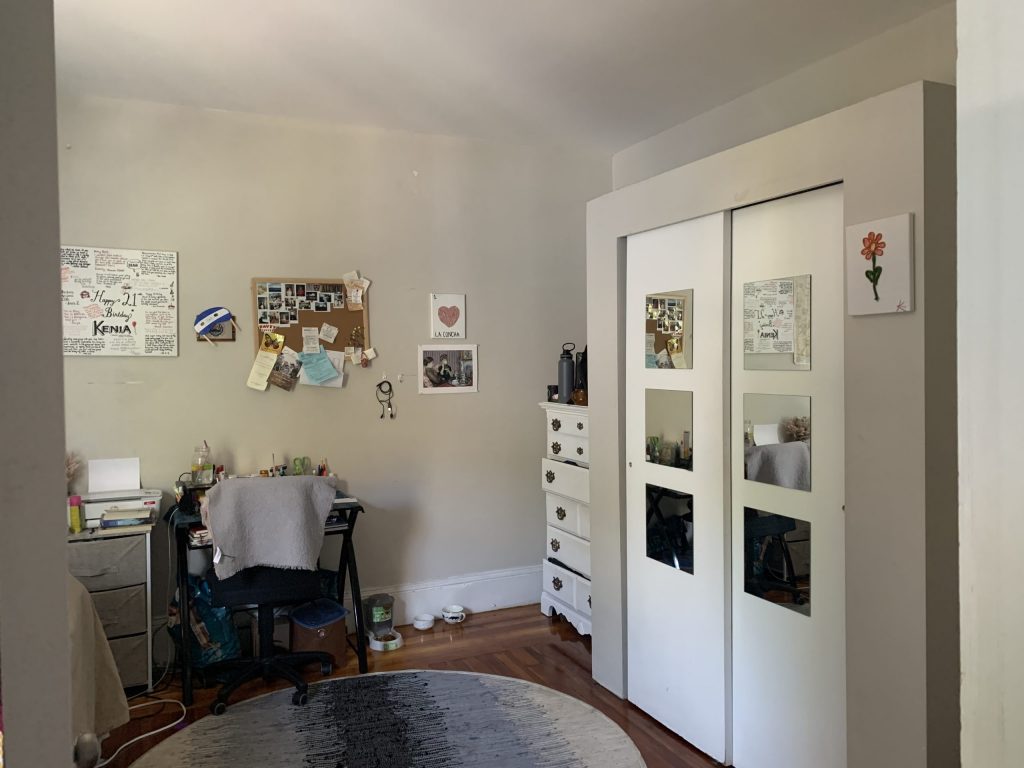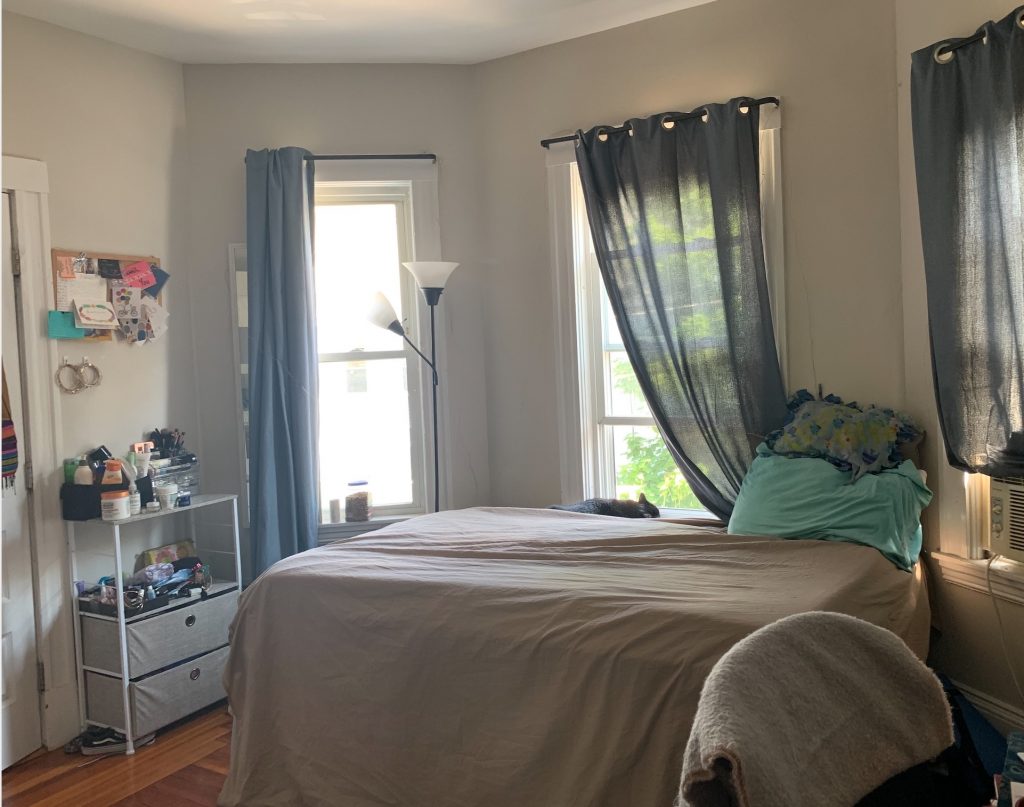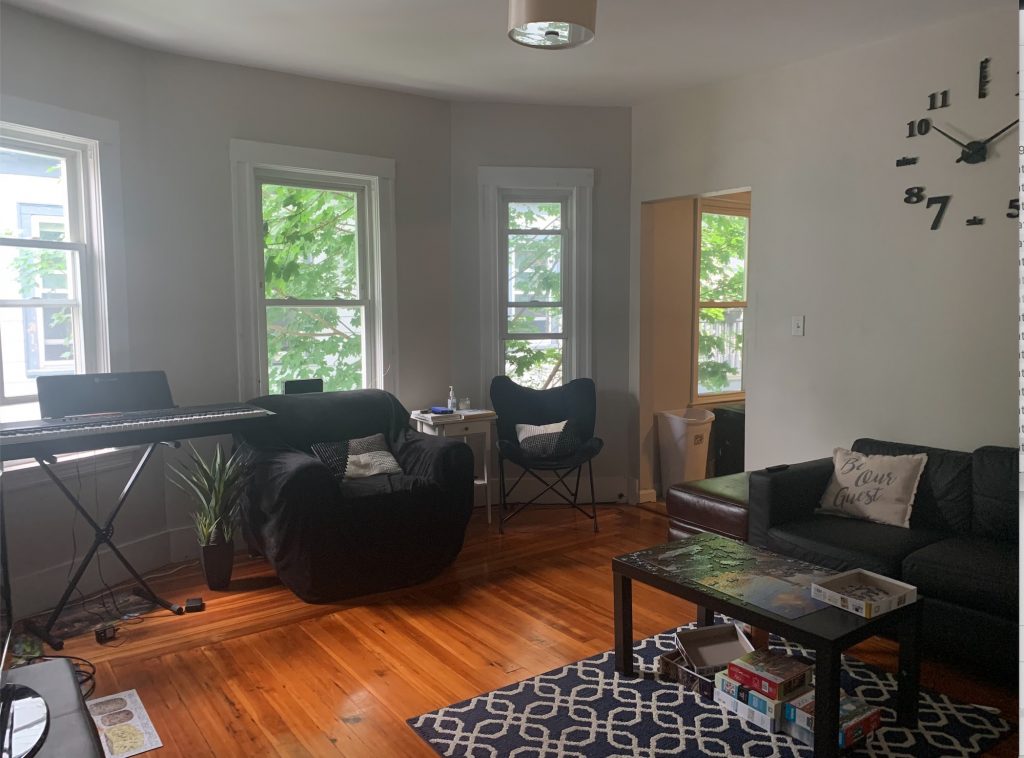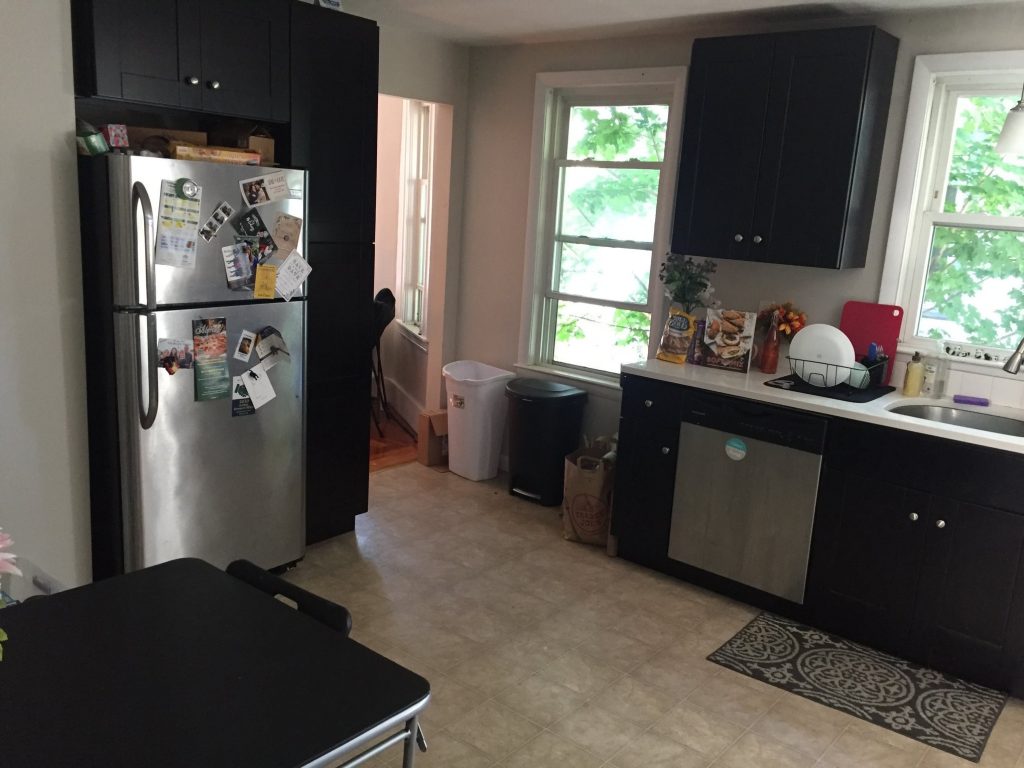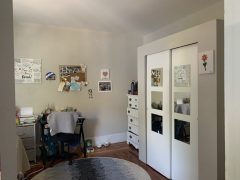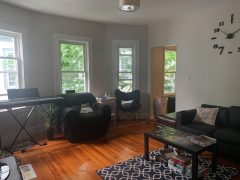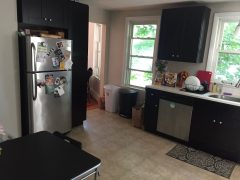 Somerville, Massachusetts