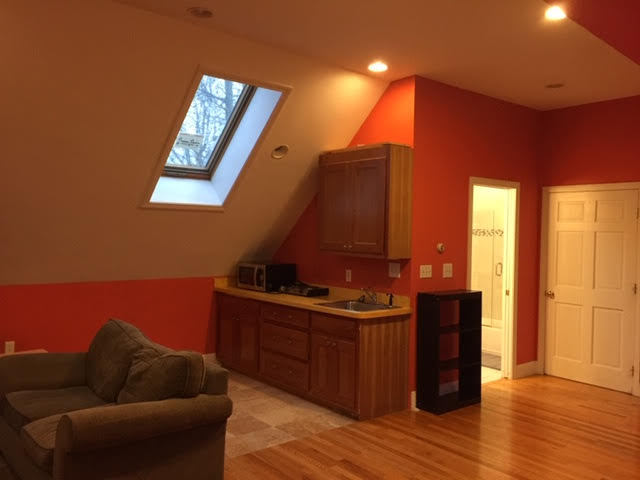 Description
Offering a 1000 square foot in law apartment in Lexington for a reduced rent of $750 monthly and  20 hours/month of childcare for three homeschooled children, Christian mother. Children are 11 year old twin boys, 4 year old girl.
Space is fully furnished with a small kitchenette including microwave, hot plate, sink, cabinet space and mini fridge. Full bathroom is newly renovated. Heated garage parking with private entrance to the apartment.
Seeking candidates who have a flexible schedule, car, and a willingness to pour the love of Christ into our children.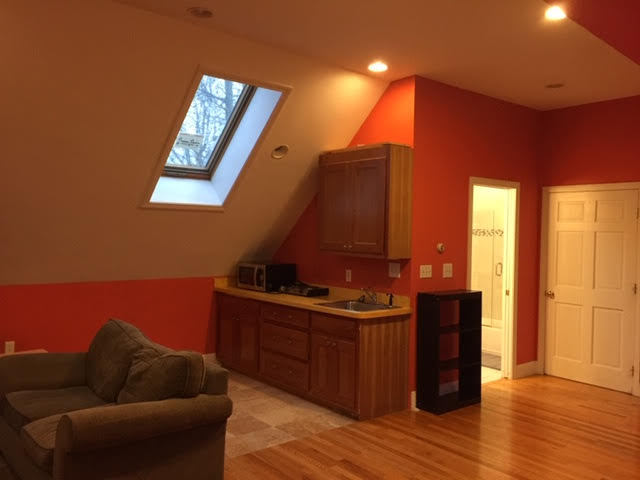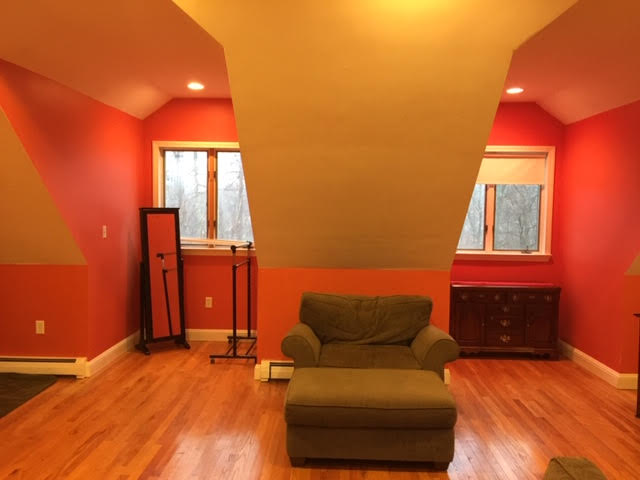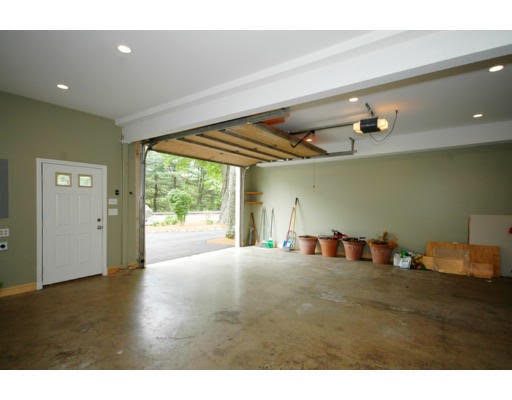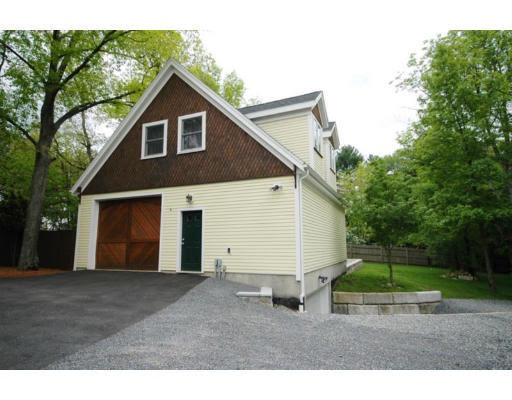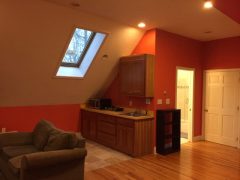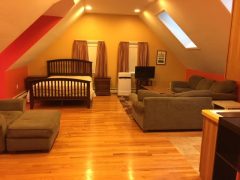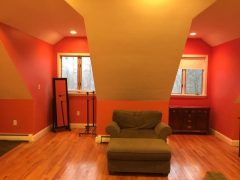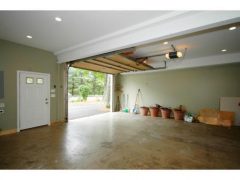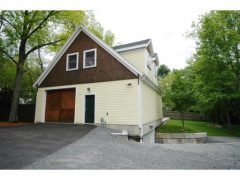 684 Lowell Street, Lexington, Massachusetts 02420