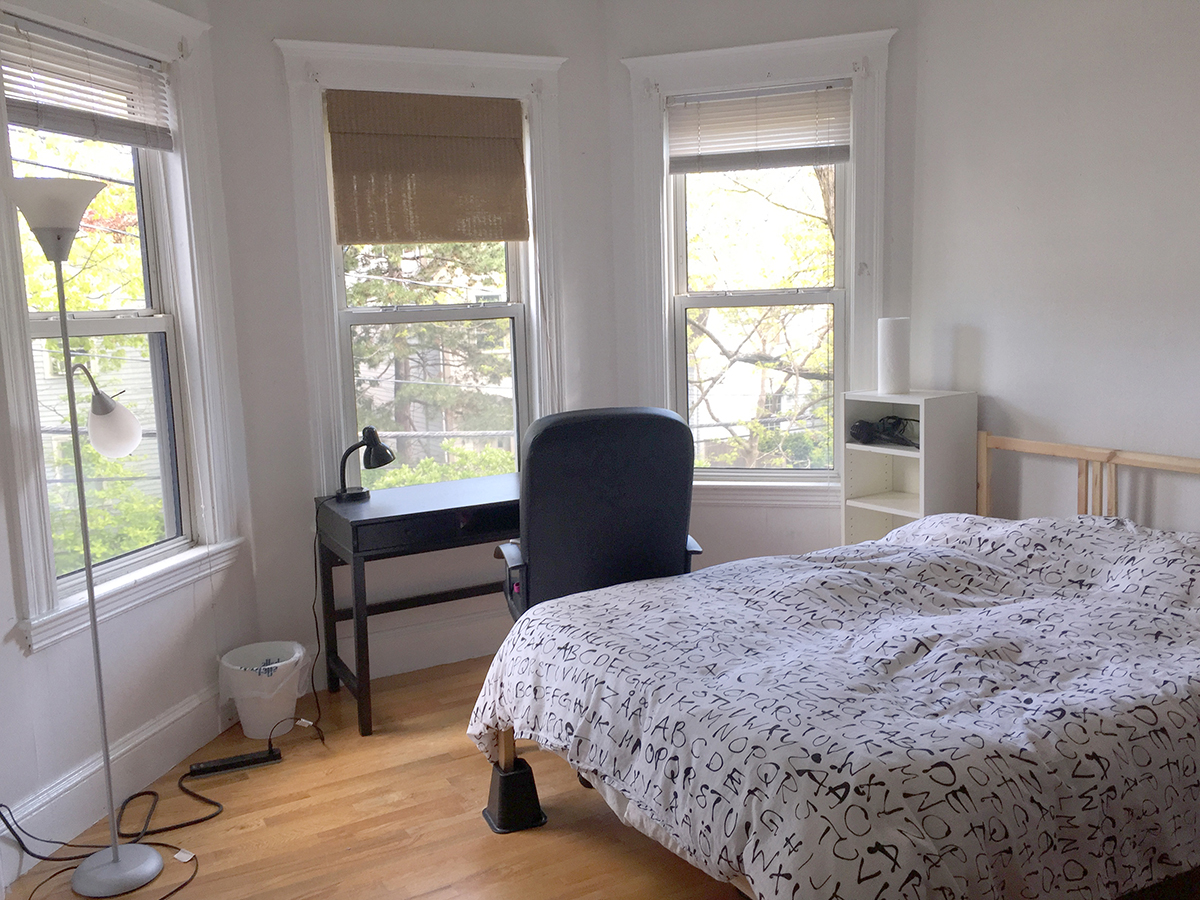 Description
We are seeking a female roommate in our conveniently located 3 bed/1bath unit, available on July 1st. The move-in date can be flexible and the available room can come partially furnished.  Rent is $868/month plus utilities that range between $50-$100/month.
The room is in a prime location, 5 min walk to Harvard, 10 min walk to Porter, and 2 min walk to Star Market on Beacon Street. The spacious room faces onto the street, and three large windows fill the room with daylight. The room can comfortably fit a full-sized bed and a simple workstation. Washer and dryer are included in the building with no additional charge.
Current female roommates are employees at Harvard University. They live a quiet lifestyle, clean up after themselves, and are enjoyable to converse with. One of the roommates is a strong Christian and would prefer a roommate with a Christ-centered lifestyle. They are looking for a roommate who is a working professional.
If interested, please email an introduction about yourself to [email protected], noting your preferred move-in date, your working schedule, and any interests you may have.
Looking forward to hearing from you!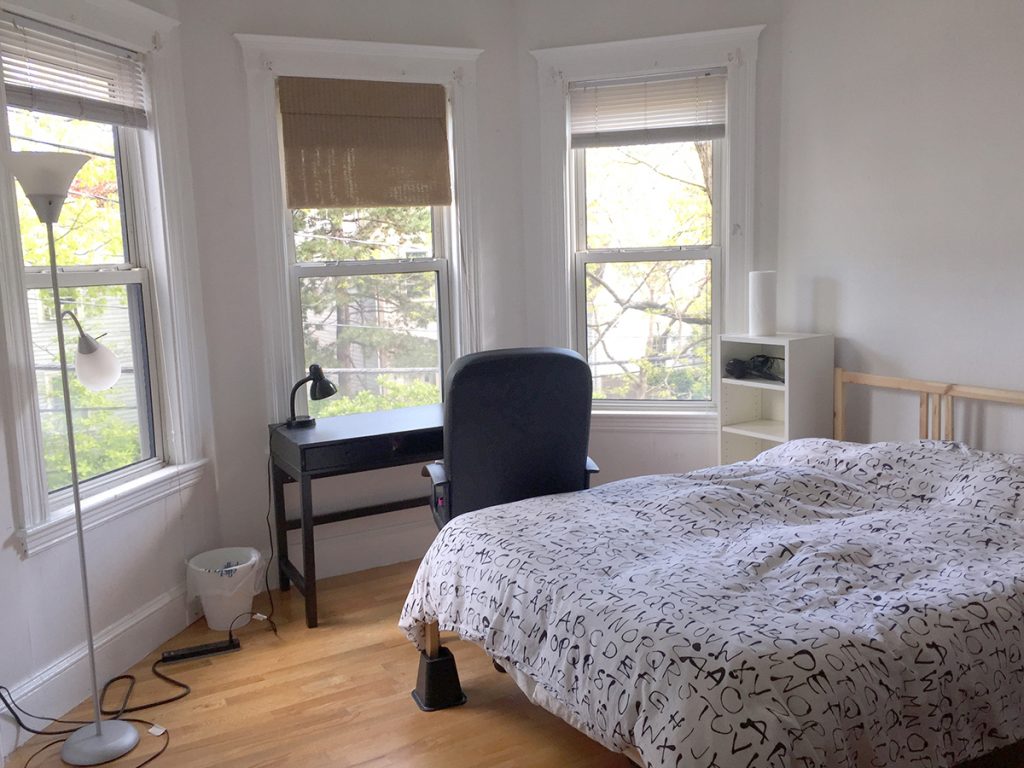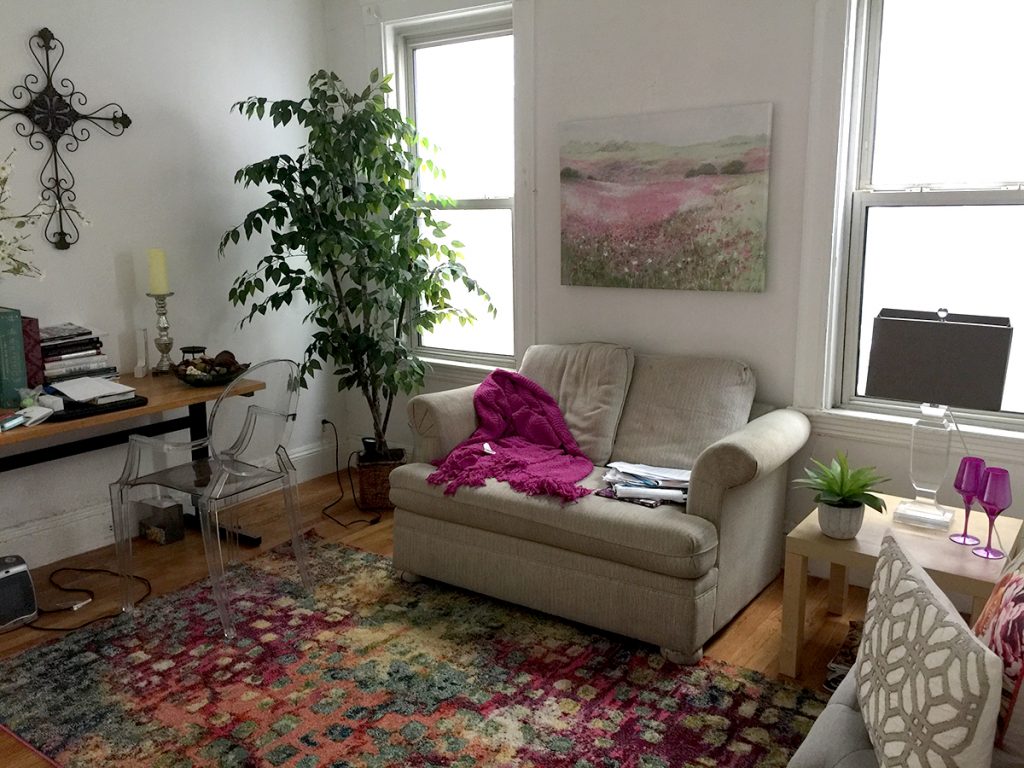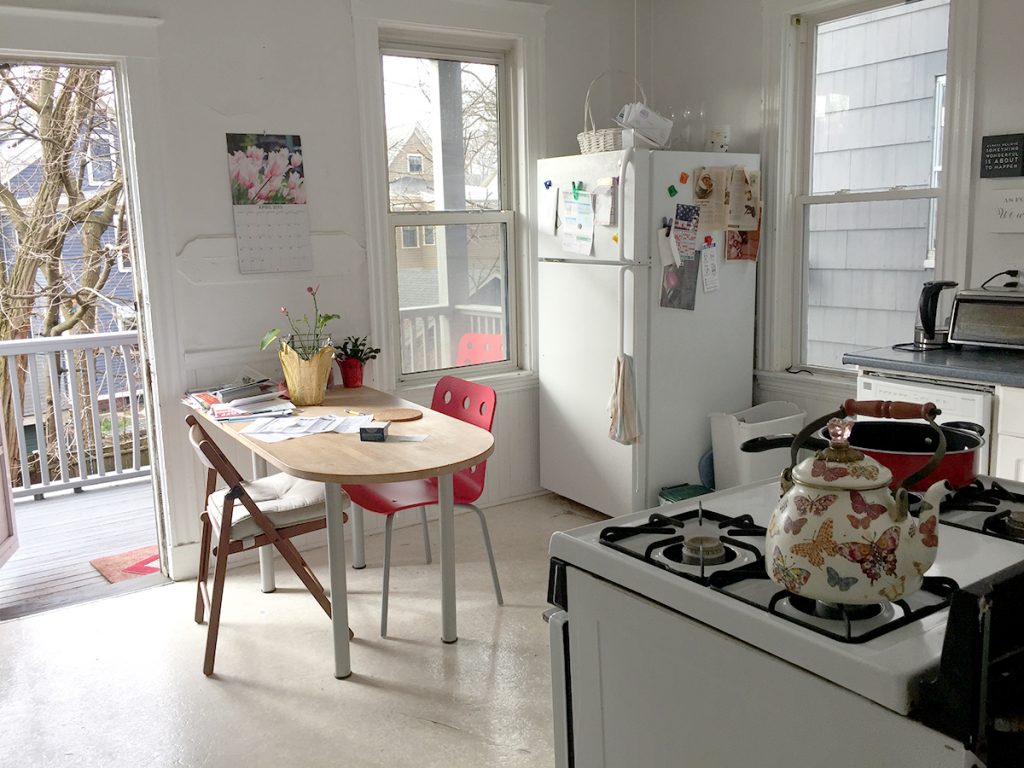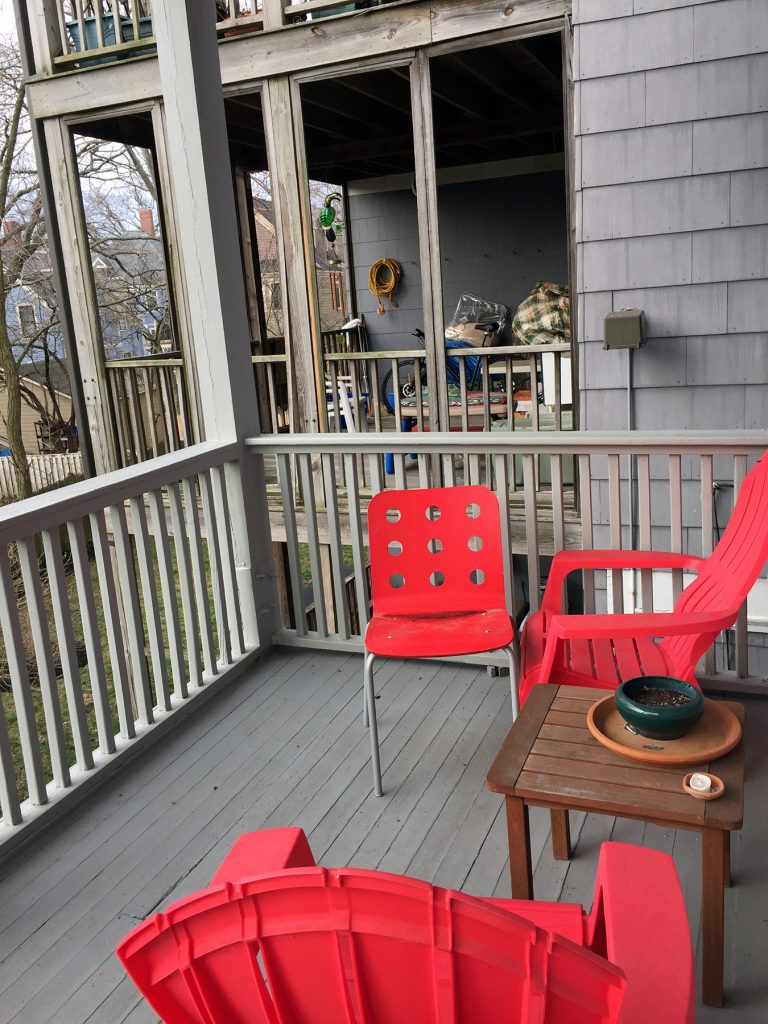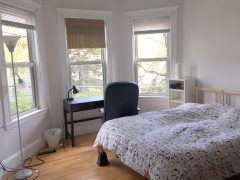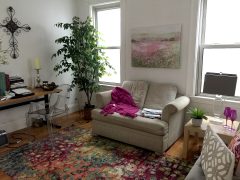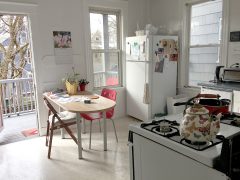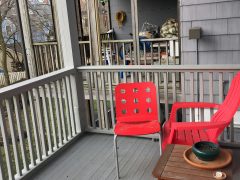 86 Wendell Street, Cambridge, Massachusetts 02138