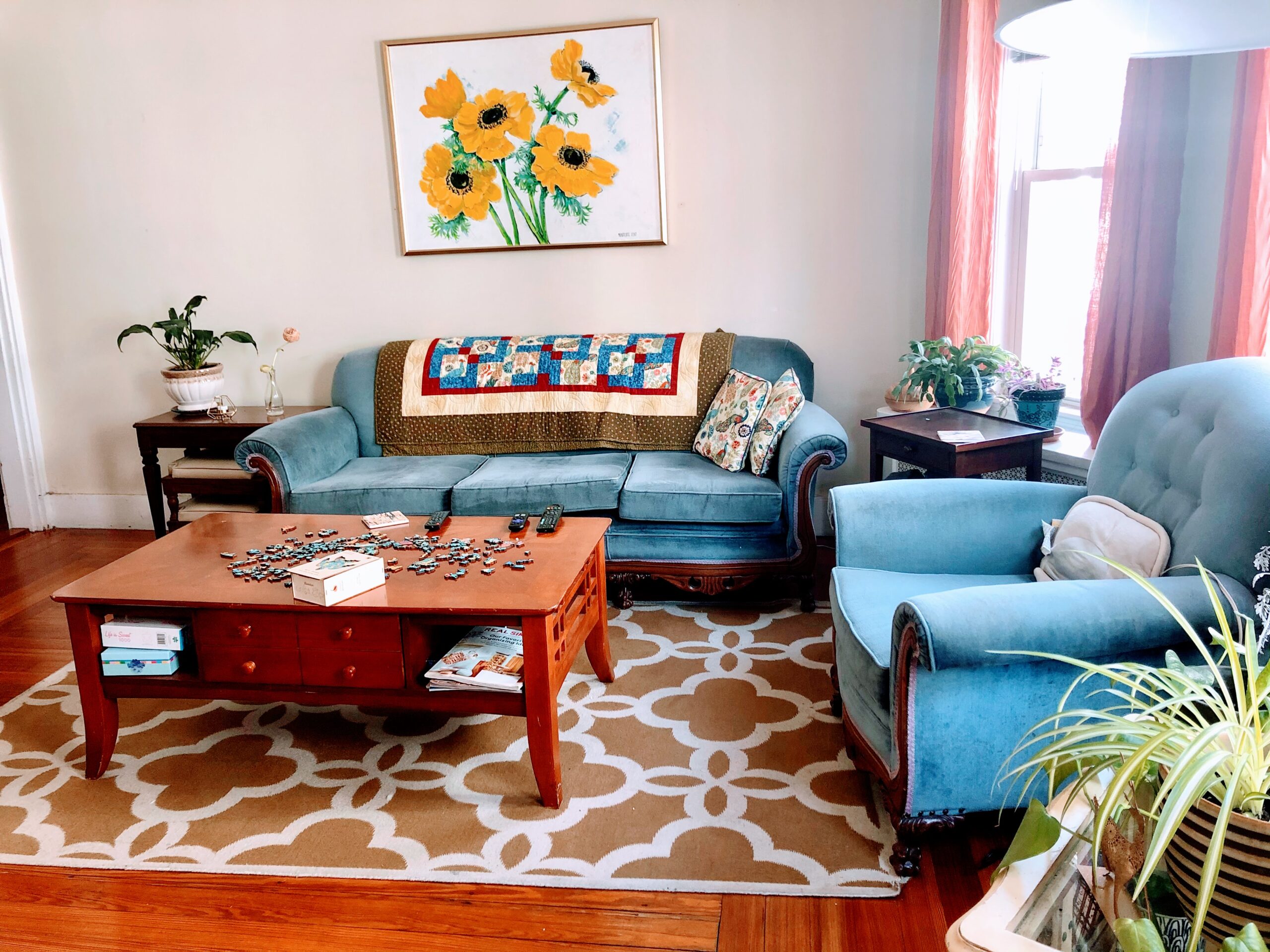 Description
Looking for a female-identifying roomie in our relaxed and cozy 3 bedroom home!
Available now. $985/mo + shared utilities (gas, electric, compost, wifi) which is usually $50-$80, depending on the season.
A little about the apartment…
– Near Ball Square and a 12-minute walk to Porter Square or Davis Square.
– First floor unit, with FREE laundry in the basement.
– 3 bedrooms, 1 bath, large eat-in kitchen, living room, and three-season porch. Hardwood floors, except for the kitchen.
– Tons of basement storage.
– Right next to Somerville Community Bike Path AKA the best part of Somerville.
A little about us…
– We're two professional women in health care and education who like going to church, hiking, playing board games, doing puzzles, watching movies/shows (duh. most recently, we really liked The Great British Bake Off) and cooking.
– We have a SUPER ADORABLE Maltese doggo named Max. He's so friendly and, yes, will become your best friend if you give him enough treats.
– We're an introvert and an extrovert, so we got you covered.
A little about what we're looking for…
– Someone who wants to share an occasional meal and make our apartment feel like home.
– Someone who's clean, respectful, and laid back.
– Someone who will love Max.
– That's it!
Please tell us about your availability to meet us via zoom!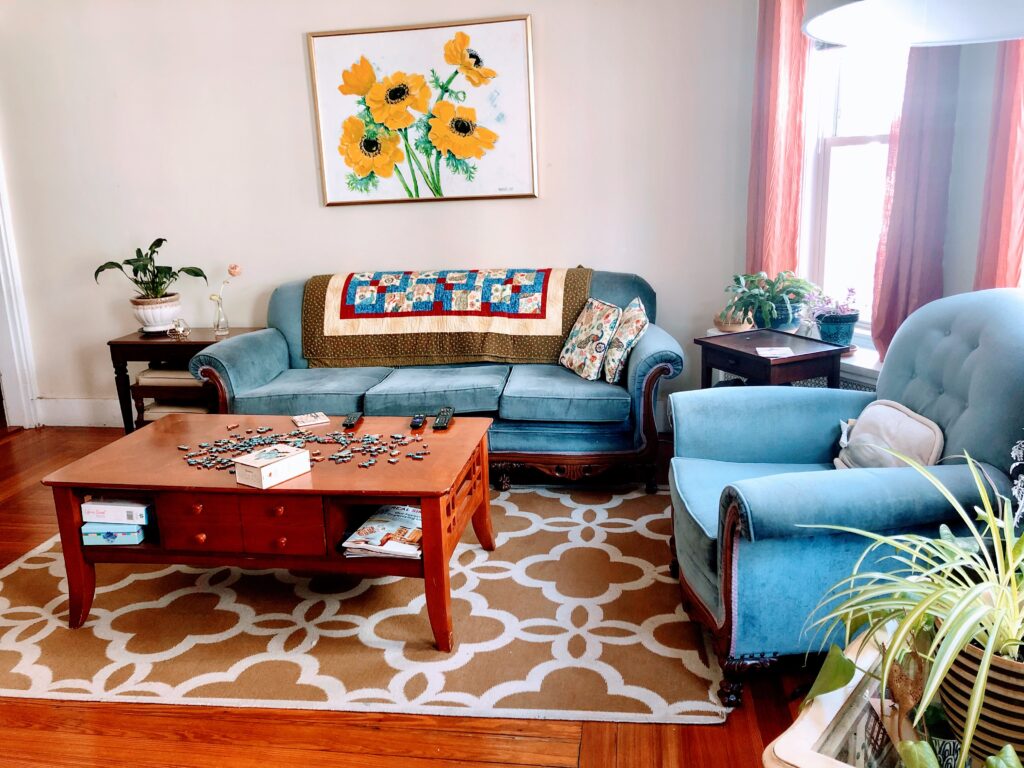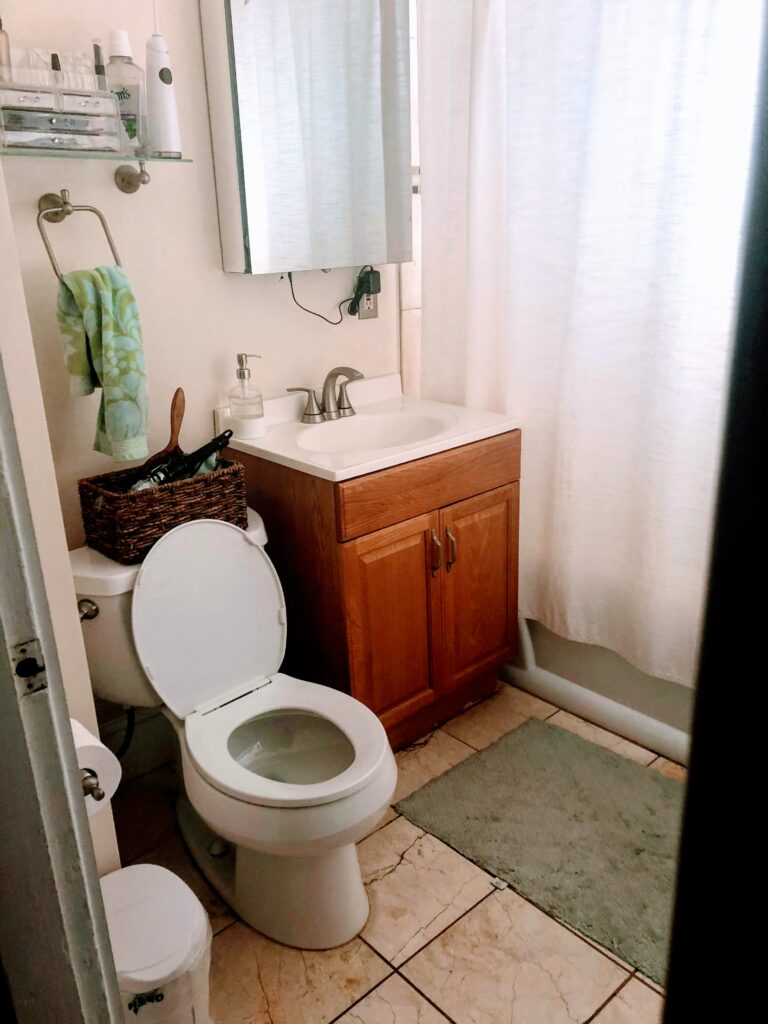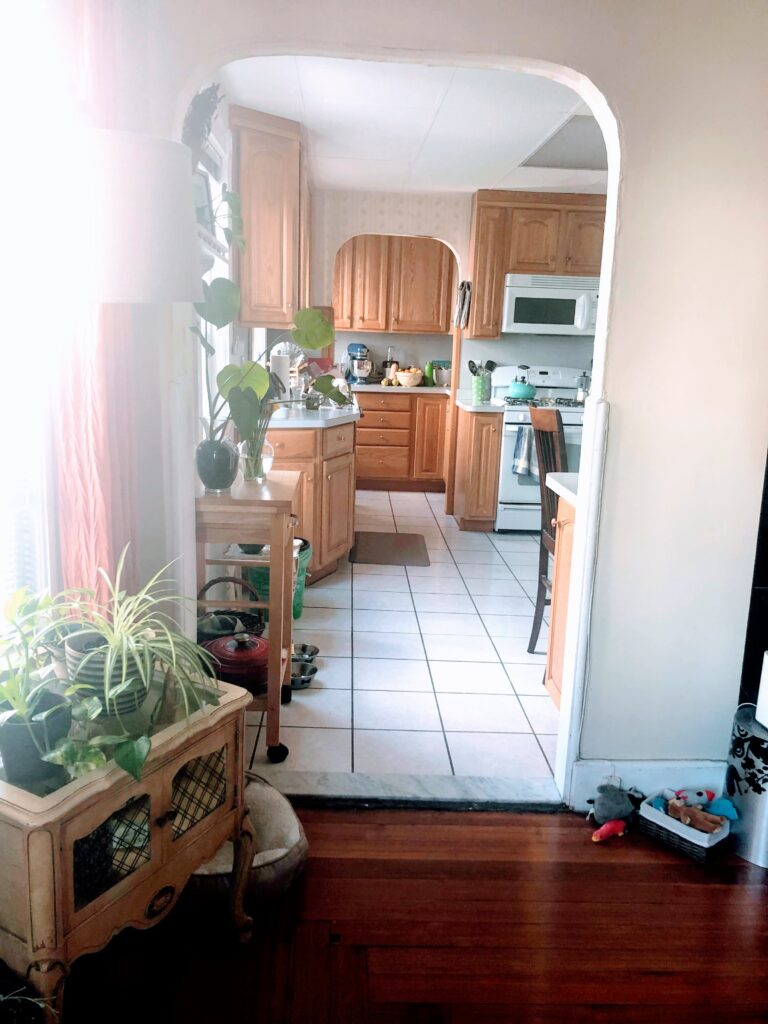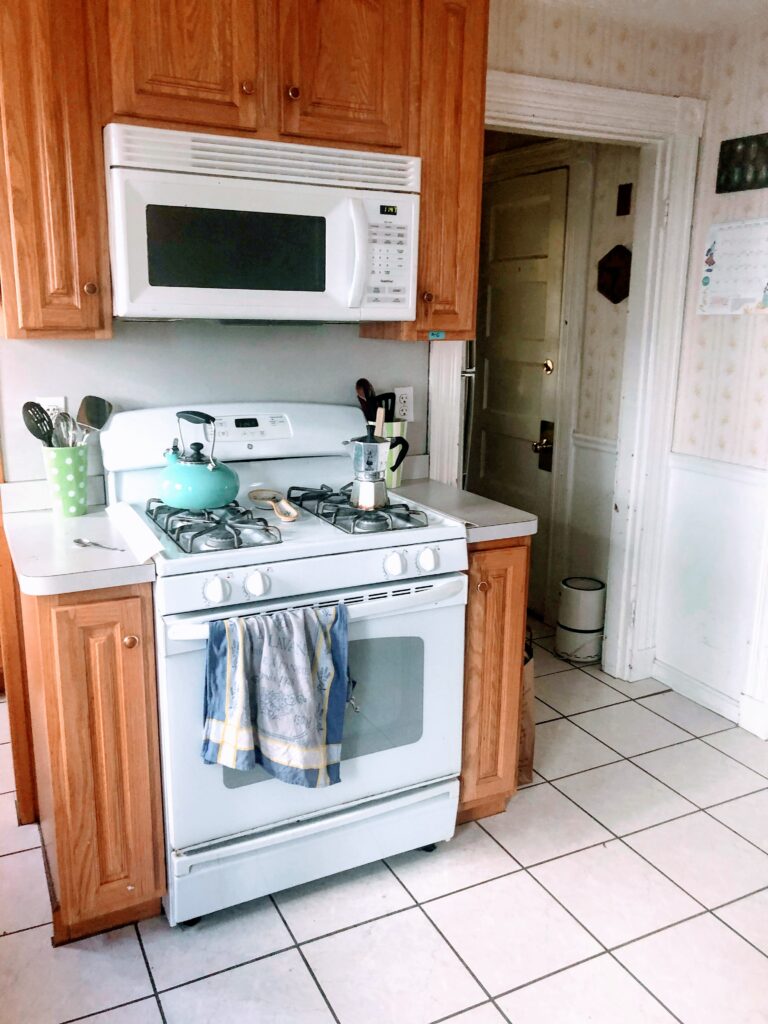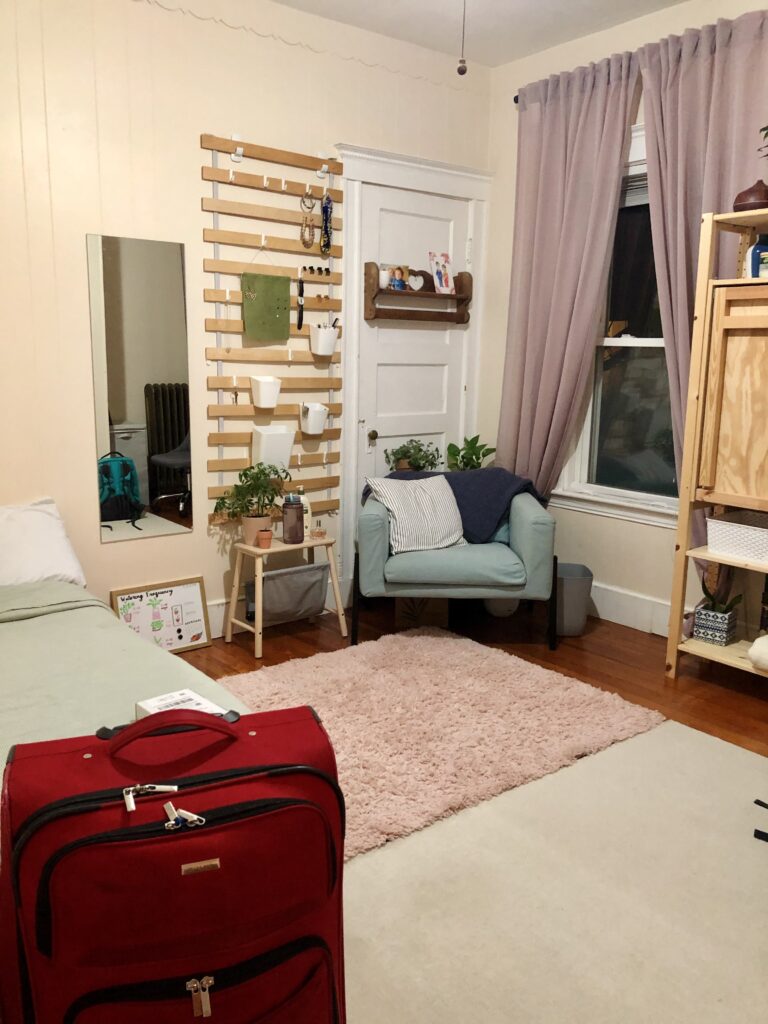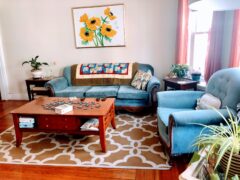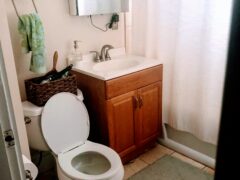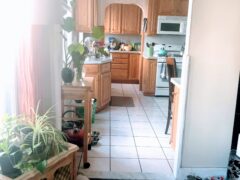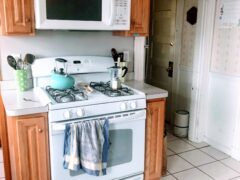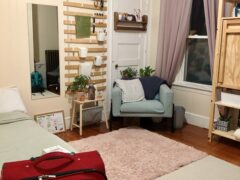 13 Morrison Avenue, Somerville, Massachusetts 02144