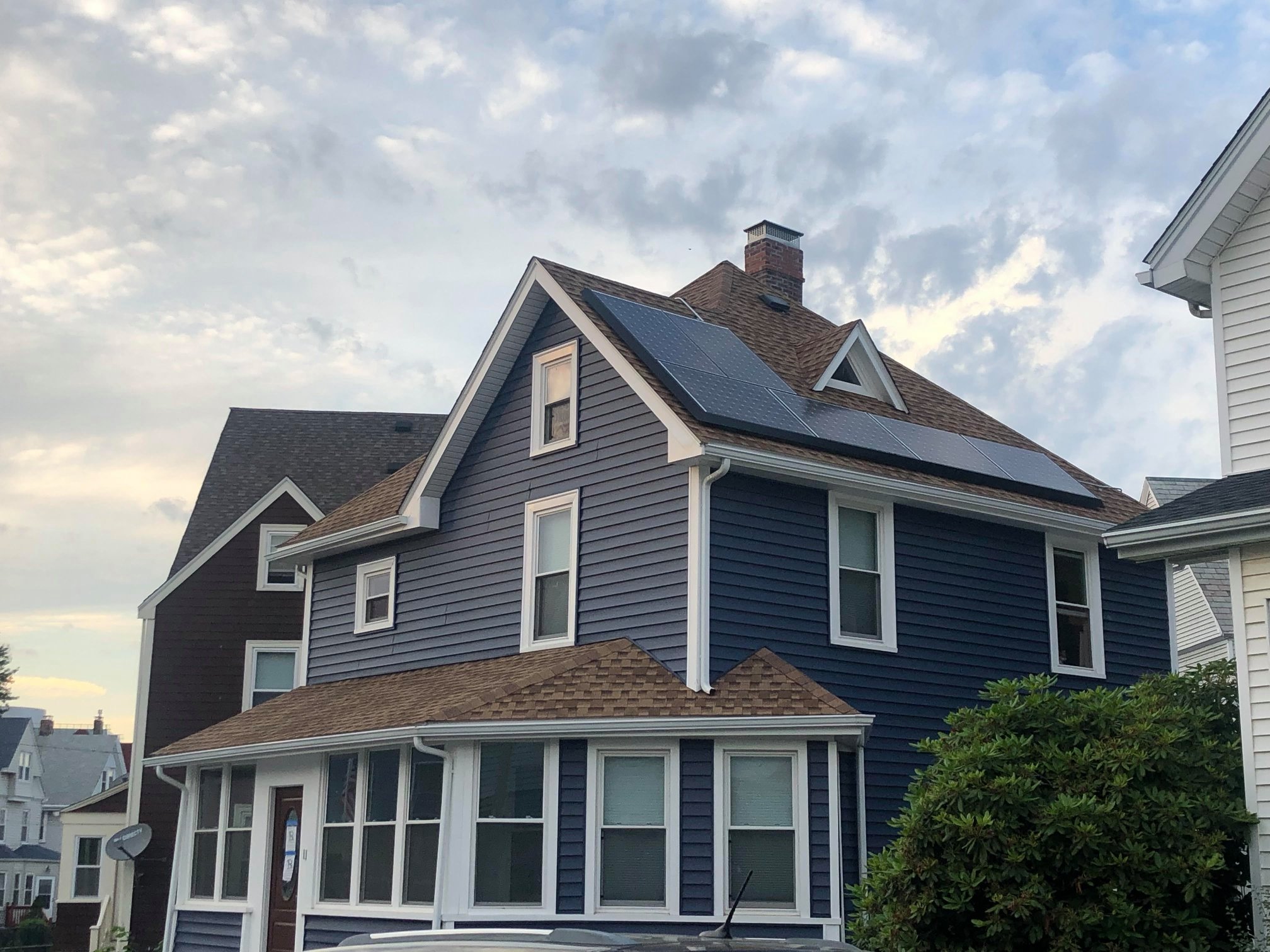 Description
Hi!
Three rooms available in a recently renovated smart home in Allston near Boston Landing.
Details:
4 bedroom 2.5 bathroom single-family home (no shared walls with neighbors so noise is not an issue!)
House has had massive renovations over the past couple years including but not limited to: complete exterior refacing, two-zone central AC and heating installation, brand new stone patio where we host tons of patio BBQ's (at least before pandemic hit), smart home with smart locks/lights/WiFi/etc with Alexa voice control, and a ton of energy saving improvements resulting in huge reductions in monthly utilities costs (Tesla solar panel installation, full thermal re-insulation, new windows, etc)
Detached garage has been completely renovated, making for extra home office space, gym, etc. We currently have a home gym in there (squat rack, bench press, deadlift platform), three WFH office desk set-ups, and a second TV/couch setup (first setup is in living room of main house)
Rooms are spacious, get a lot of natural sunlight, and there's free furniture (beds, desks, chairs) from prior tenants if desired.
Walking distance from grocery stores, restaurants, and the Commuter Rail stop. Bountiful street parking when having friends over, and a 4 car private driveway.
Great place to host – our home naturally became a "Community Center" for our young adult church friends to randomly come and hang.
Rent varies from $980-$1160/month depending on which room, plus utilities (though utilities are very low for a Boston room because of all the modern energy saving improvements)
Move-in date is September 1, 2022 plus or minus 1 month. The reason is that three of the existing four housemates are all getting married in August and September.
Daniel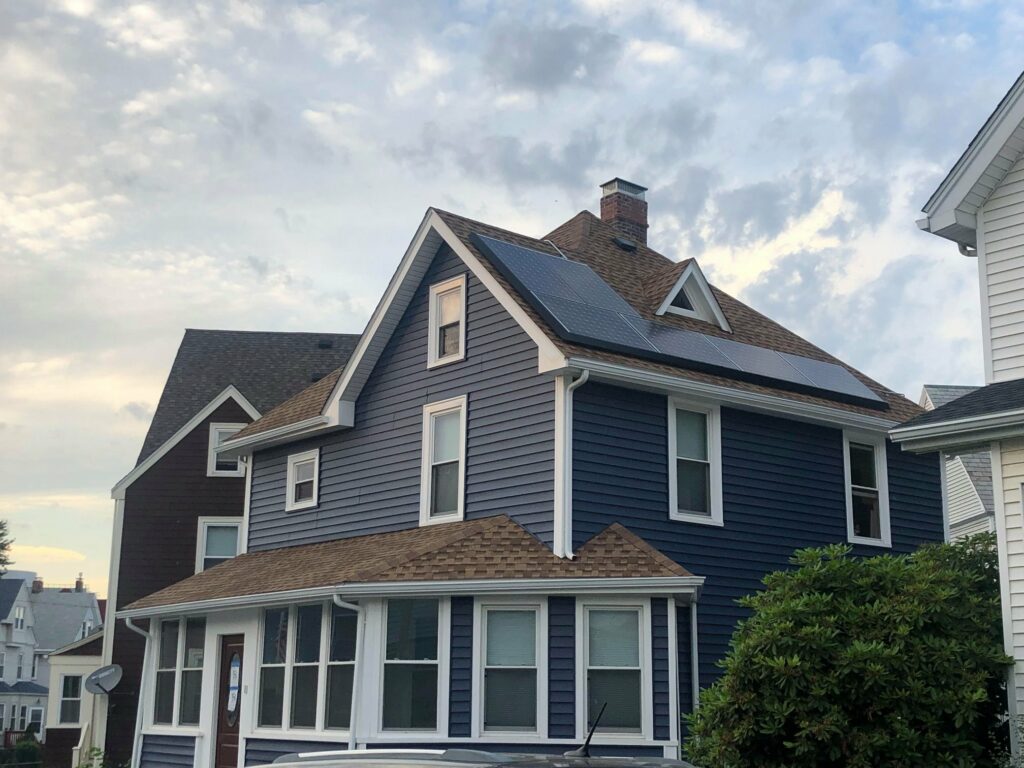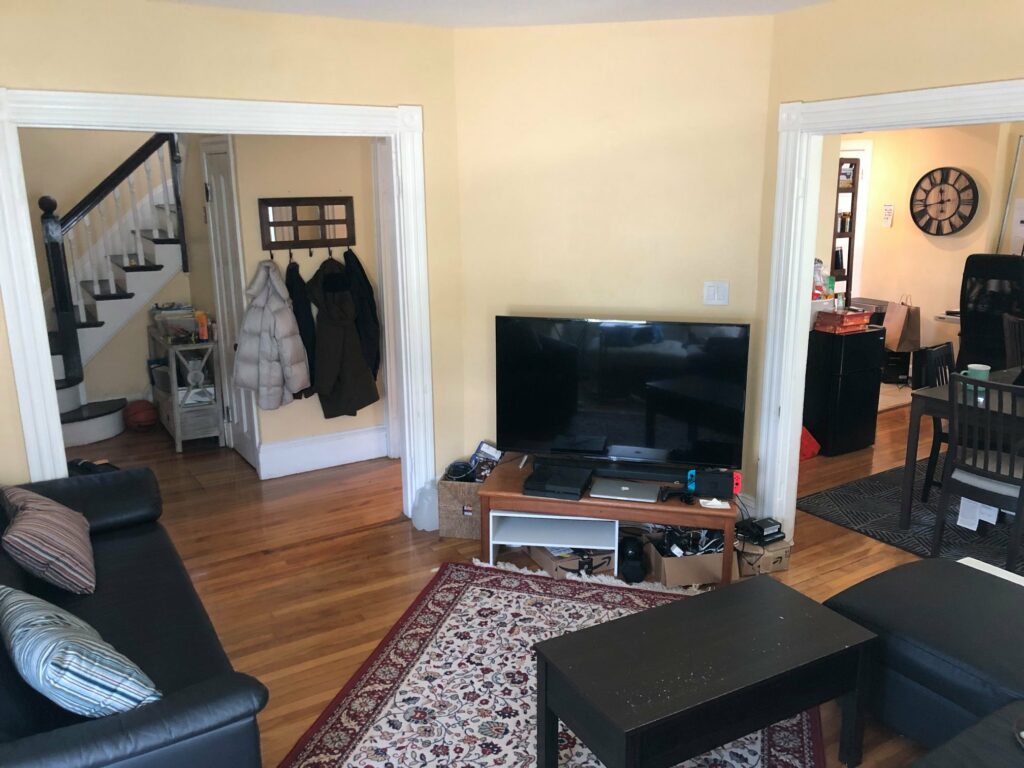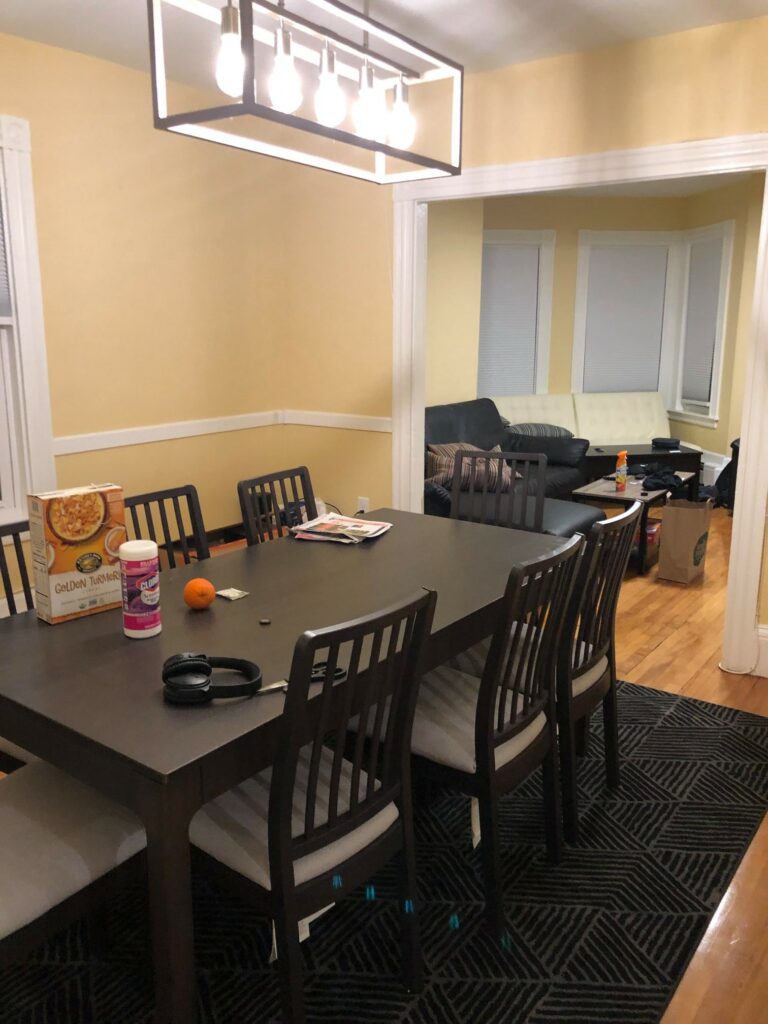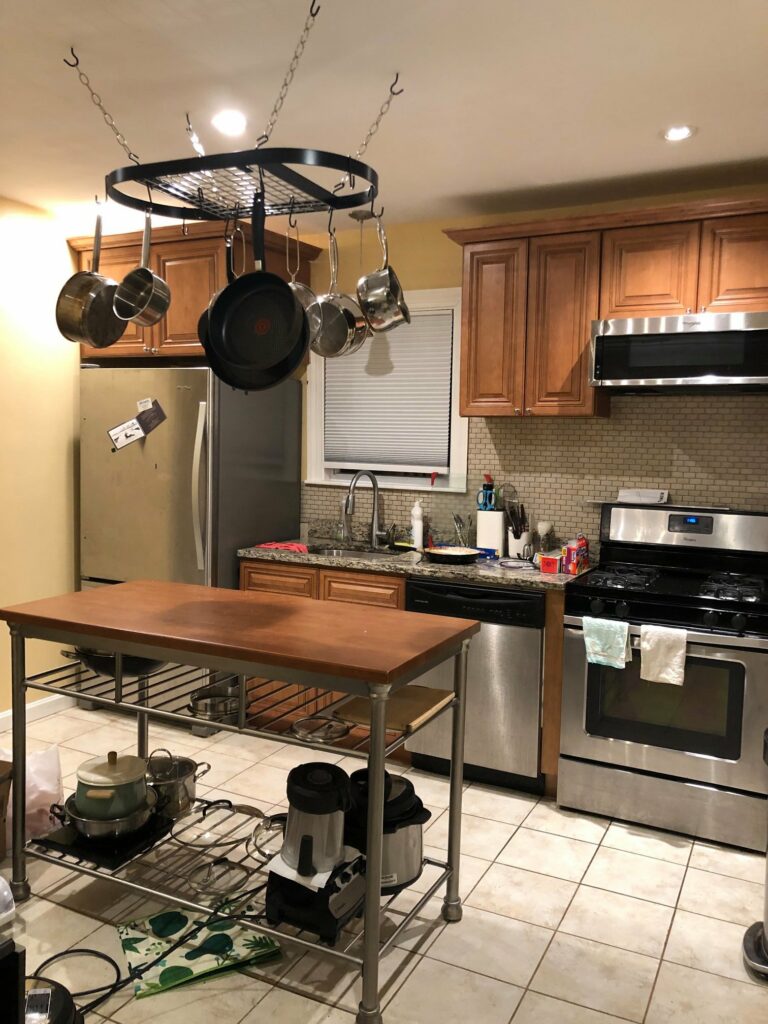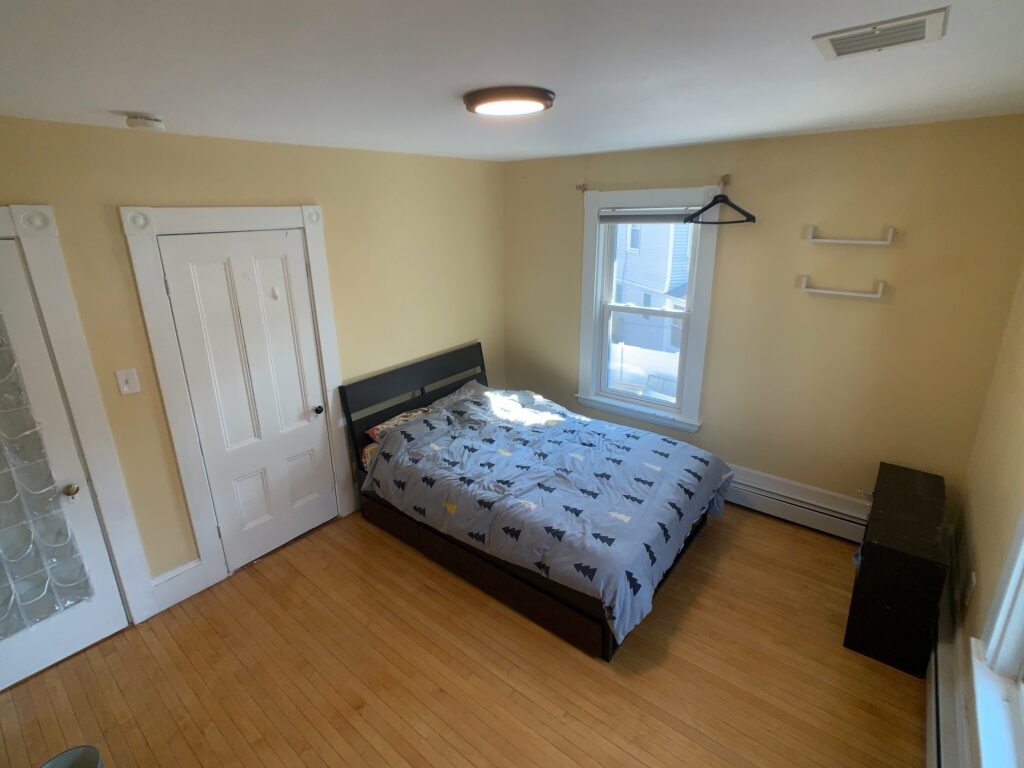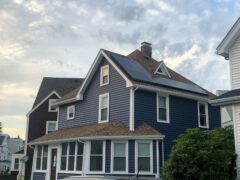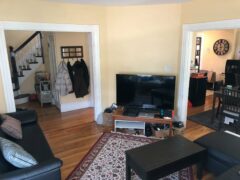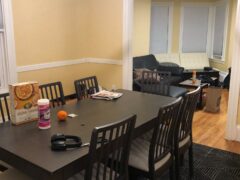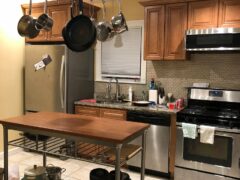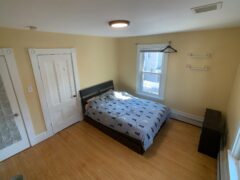 39 Saunders Street, Boston, Massachusetts 02134