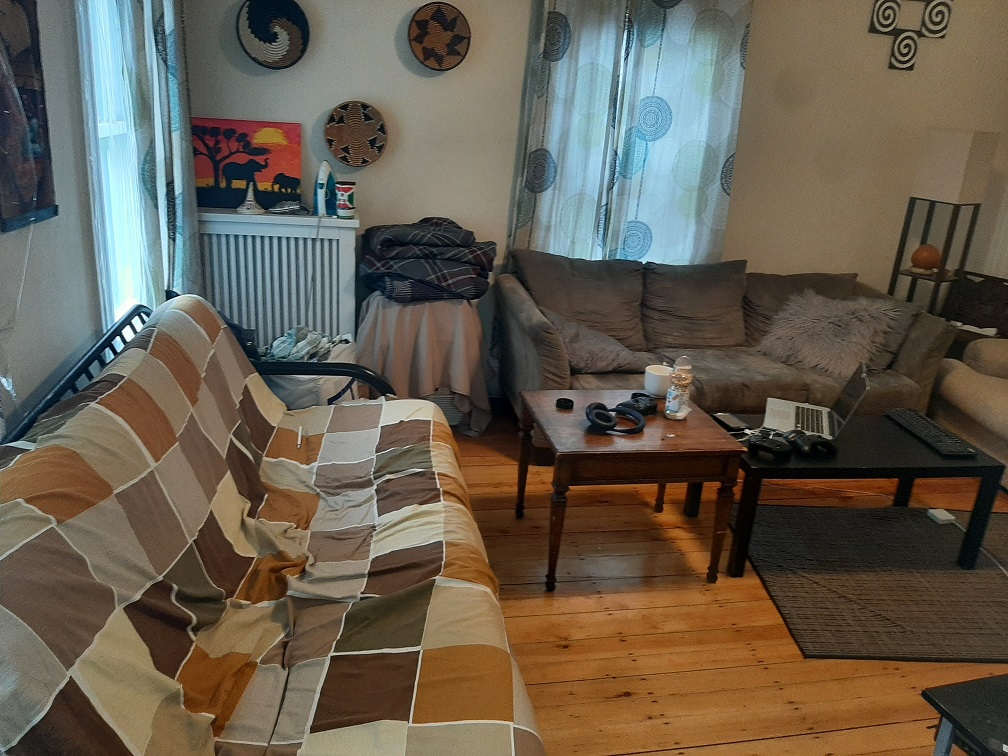 Description
Hello Everyone!
We are looking for two male housemates to fill two bedrooms starting September 1st. If you or someone you know is interested, please let me know! Feel free to also share with your networks. Thanks in advance.
Please find the detailed description. Two bedrooms, 156sqft and 120sqft, respectively in a 4-bedroom/1.5bath House in Lower Allston shared with two Christian men. Looking for two male non-smokers to move in starting September 1st. Long-term tenants preferred. No pets. Rent is $880 and $840 respectively per month. Wi-fi, cable, utilities (water, electricity and heat/gas) are shared household expenses, averaging between $90-120/month per person per month. Amenities include washer and dryer in unit, dishwasher and oven. There is a back porch with a nice view and a large backyard, great for an outdoor party and barbecue. There is a driveway large enough to fit two cars and plenty of street parking.
The house is in a quiet neighborhood, walking distance from Harvard Business School, (0.7 mile), Trader Joes (0.5 mile) and Harvard Square (1.1 mile). The house is also close to Stop & Shop (1.0mile) New Balance Warrior Arena and Store (1.3miles).
Please contact me by email if you are interested: [email protected]
Thanks
Edison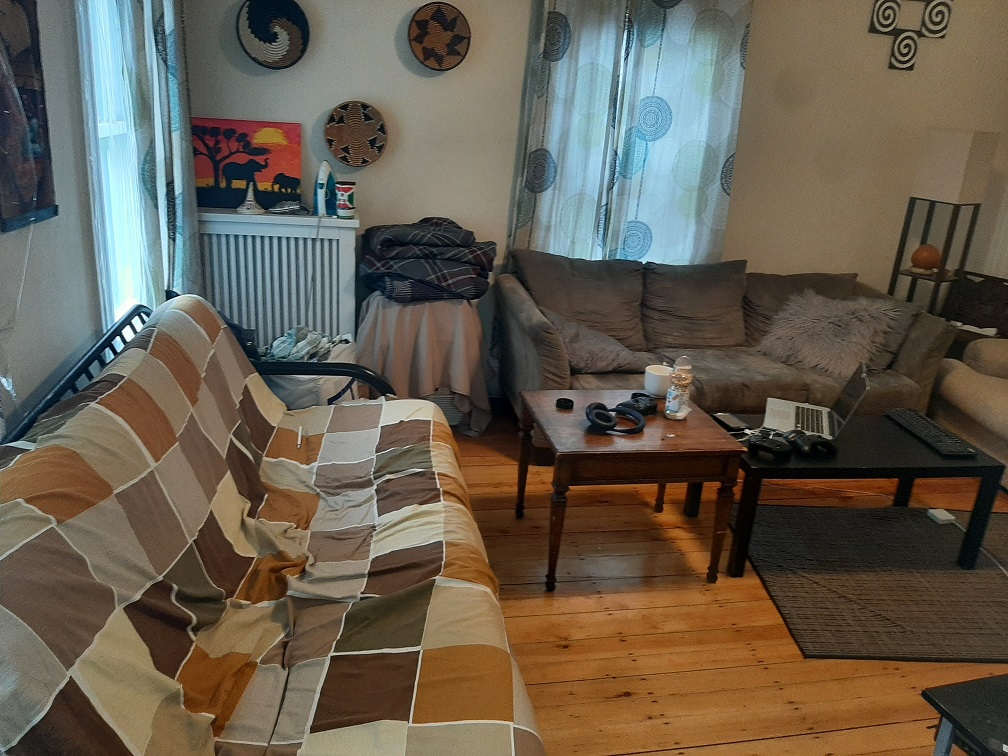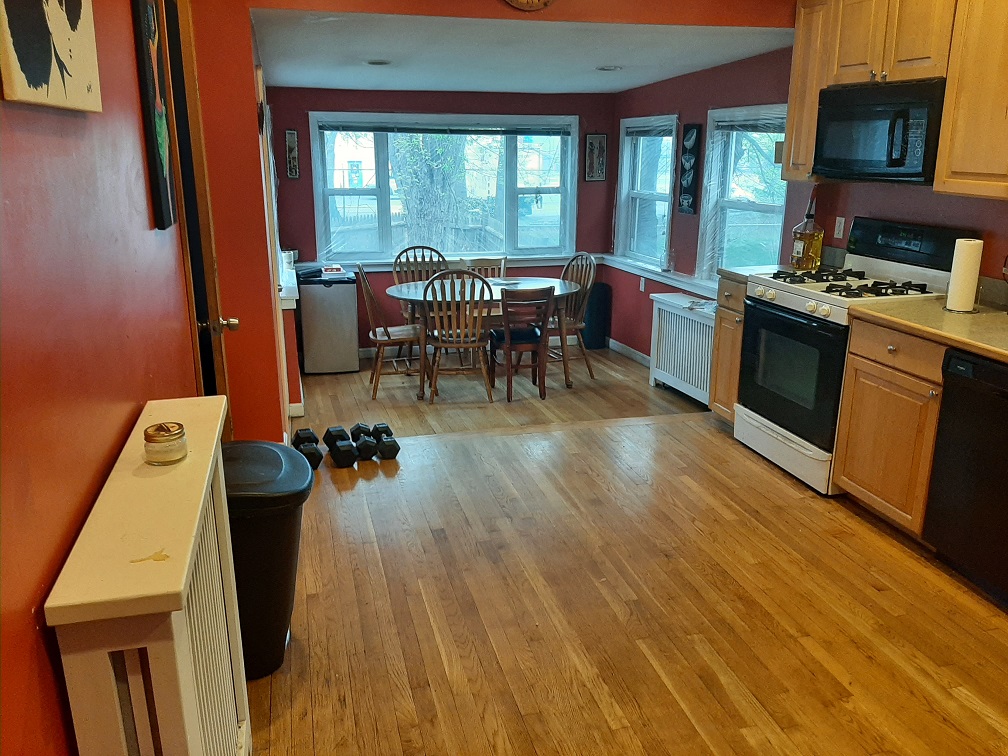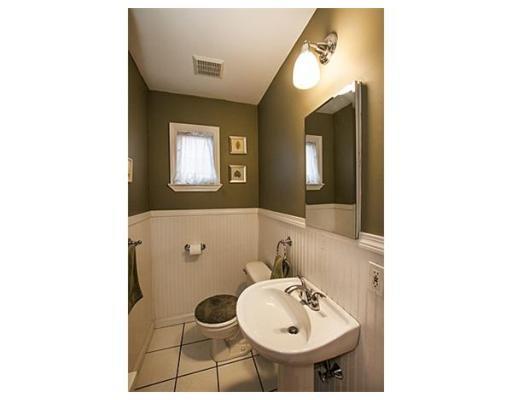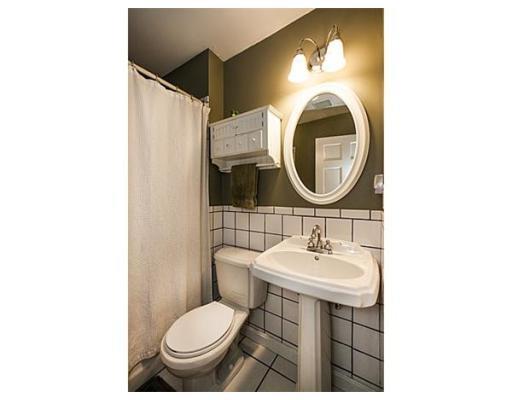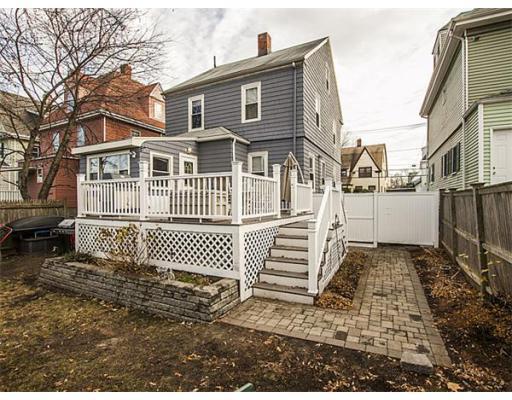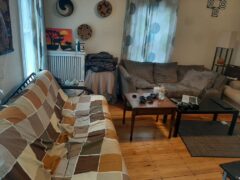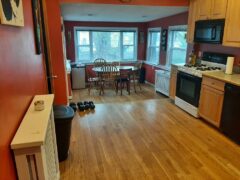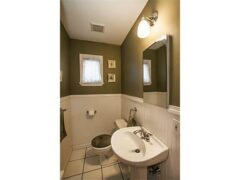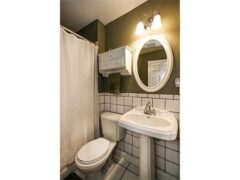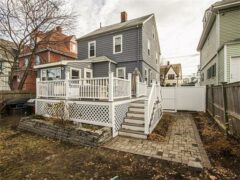 336 North Harvard Street, Boston, Massachusetts 02134