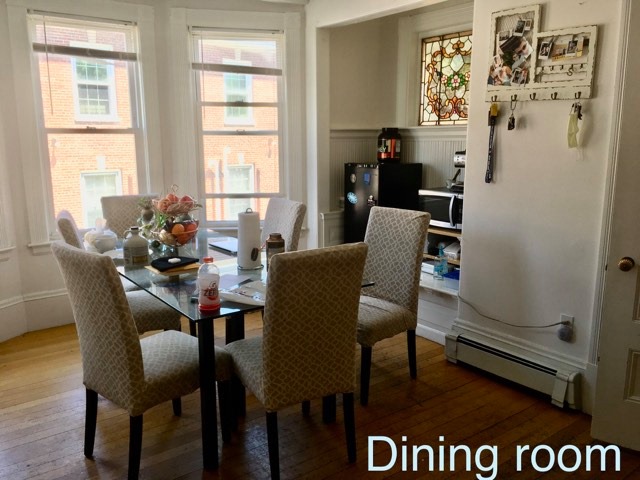 Description
We are three women seeking to fill two large rooms in a 5 bedroom, 2.5 bath house in Brighton. We share a living room, kitchen, dining room and enclosed porch. The two available bedrooms comfortably fit up to a queen-size bed, a large desk, with other furnitures. We have on-site coin laundry and off-street parking available as well.
About the location: The apartment is centrally located with access to many coffee shops, restaurants and parks. Hospital is close by, as well as grocery stores within walking distance (smaller grocery shops within 0.3 mile, Stop and Shop within 0.6 mile).
About public transportation: The house is 7-min walking distance to the B line, and 51/57/57A/66/501/503 bus lines are across the street with other bus lines a few minutes walk away. The biking distance to Longwood medical area, Fenway and Cambridge are all about 2 miles.
About us: We are three young professionals in our late 20s, working in investment banking, telecommunications, and healthcare, plus one cat. We are currently working a hybrid model, with some of us working at home and some of us needing to go into the office a few times a week. We take COVID precautions seriously. We like to keep a clean house, watch movies together, play games, go on outings together (apple picking, pumpkin carving, shopping, etc.) and host small gatherings (when it is comfortable for everyone)! Importantly, we are a smoke-free home and are open-minded about faith, gender, and sexuality.
Rent is $800/month, plus Internet, electricity, gas (up to ~$100/month in winter). Optionally you can opt-in for streaming services like Hulu, HBO, Netflix, and Disney+ (few dollars/month).
We are looking for friendly, clean, and mature housemates who would also enjoy hanging out and pitching in to make this a comfortable place to live. Move-in date is flexible. All genders welcome!
If it sounds like we might be a good fit for each other, please email us a little bit about yourself at [email protected] and we can schedule a time to call.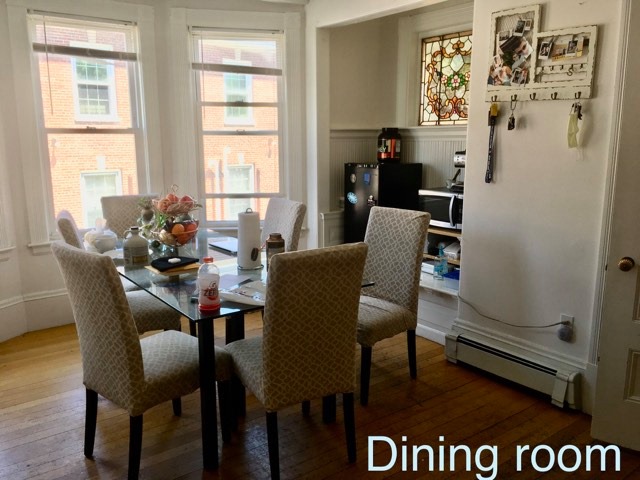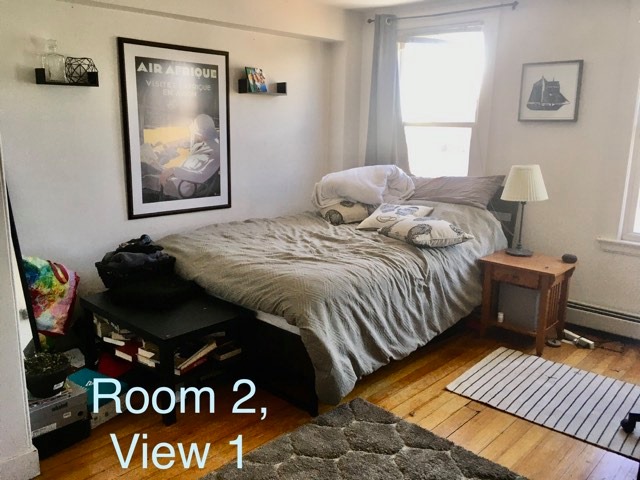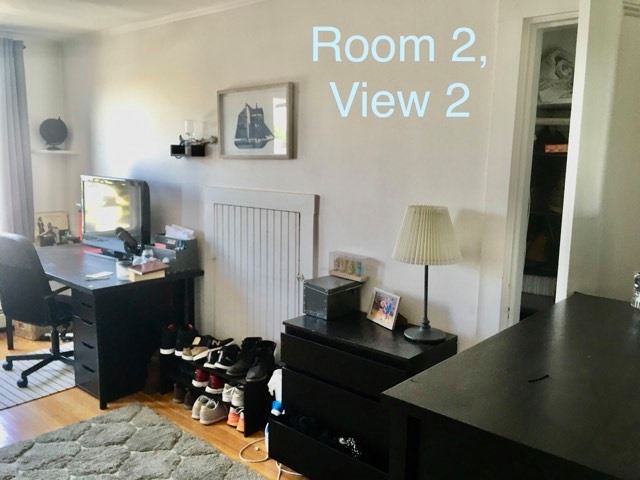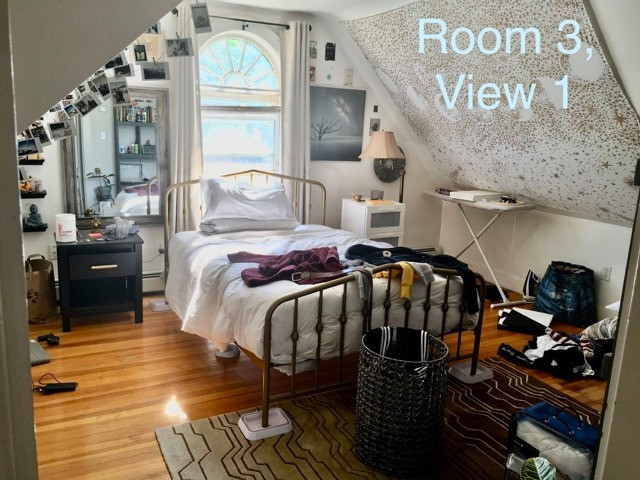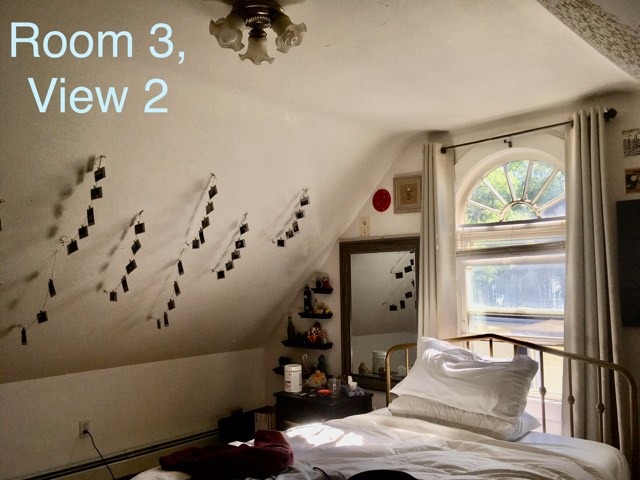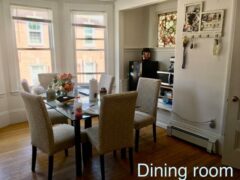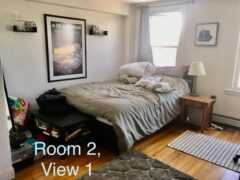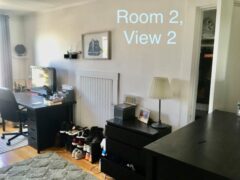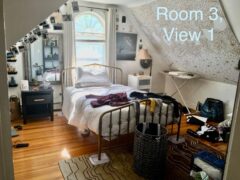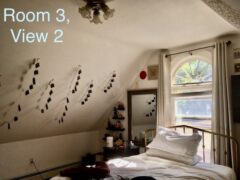 172 Lake Street, Boston, Massachusetts 02135