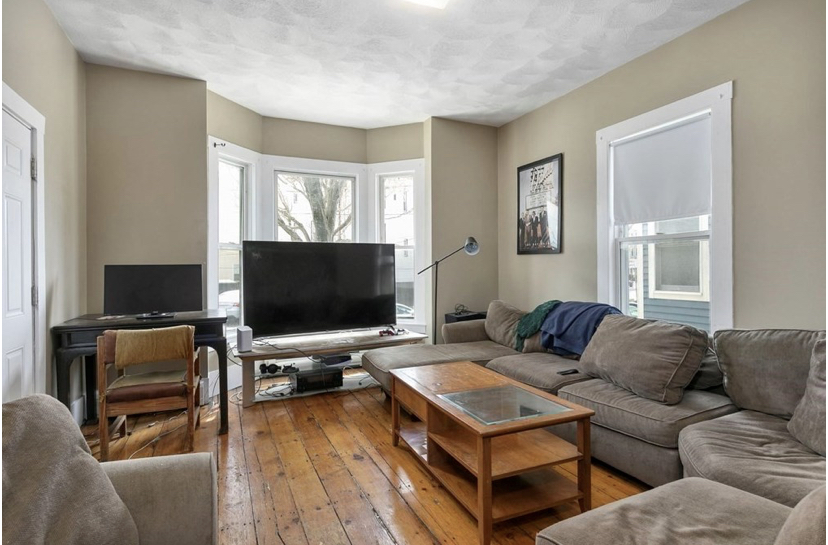 Description
Hi everyone! My friends and I are 4 young professional women interested in living in intentional Christian community. We just signed a lease for a 6-bedroom duplex in Cambridge that is accessible via MBTA subway and buses (15-minute walk from Central Sq. and Kendall Sq. red line stations). It is also convenient for graduate students at 9 mins walking distance from MIT and 30 mins walking distance from Harvard. The lease will begin on September 1.
We are looking for two additional women of God to join our community. We currently have two basement-level rooms with good closet space that are available (one at $781 per month and the other at $871 per month).
Although this is a community house for 6, the bedrooms and common areas are spread out over 3 floors, giving everyone their own space. Other great features include: spacious living room, dining room and eat-in kitchen that has been  updated with stainless steel appliances; free in-unit laundry; 2 full bathrooms; one free off-street parking space available; an office; and lots of storage space!
I am attaching some pictures of the duplex to give a better sense of the space.
Please reach out to me if you're interested!