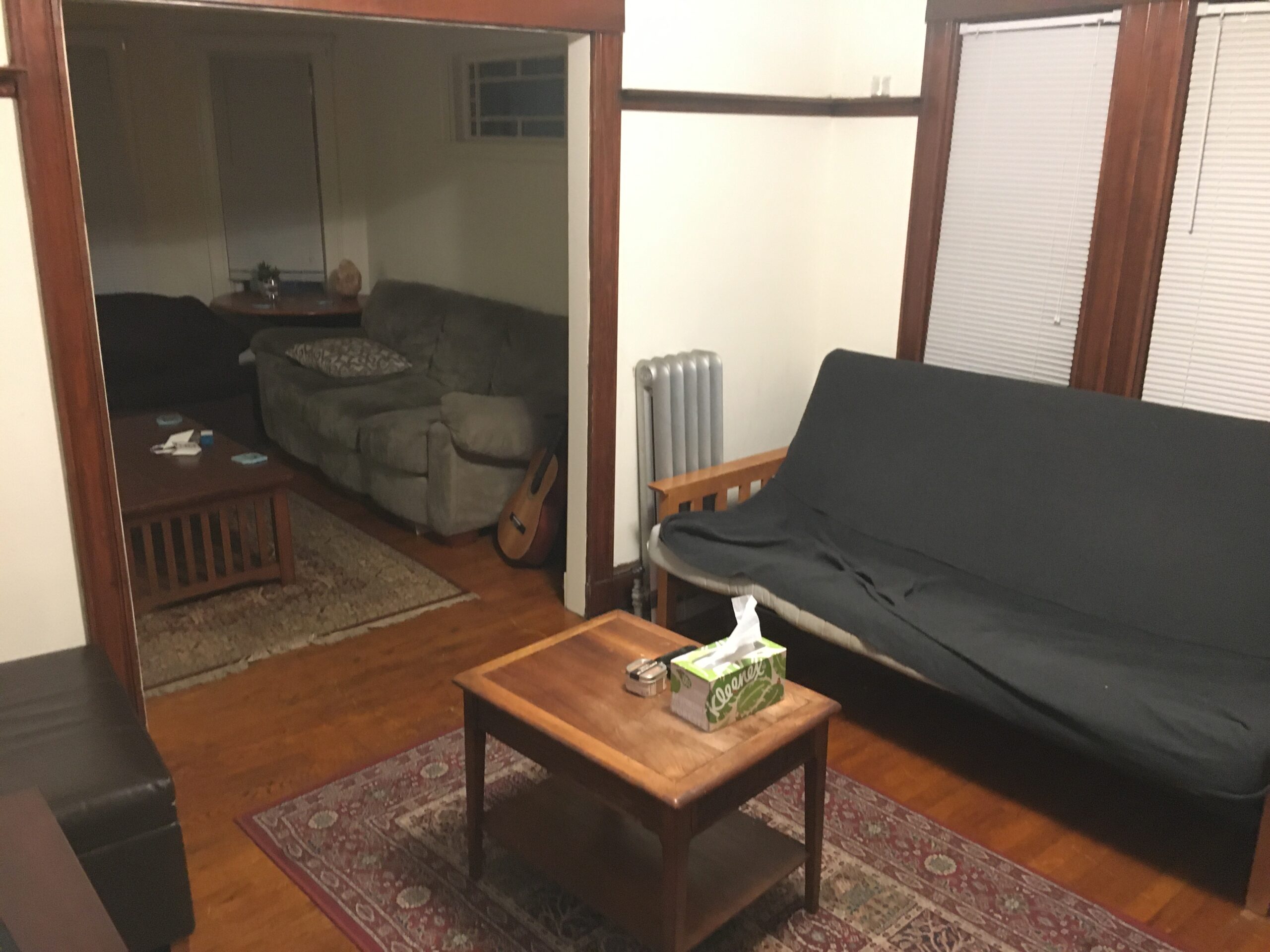 Description
Hey y'all,
Two bedrooms rooms are available in 3 bedrooms and one-bathroom apartments. The larger will be available by the end of Feruary. The apartment is settled between Davis and union square (12-15 minutes walk). Both are priced based on the space. There is a big living room and dining area. The kitchen is fully equipped and there is a pantry for food supplies.
We have a portable laundry machine with an air dryer that is free to use. The bus stop is about a 6-minute walk each. There is a large backyard that is shadowed by a few large trees, and it is on the first floor, with its own entrance.
I am a Christian guy, who would only live with those who carry a biblical view of life and I would prefer roommates who do enjoy Christian gatherings from time to time. Of course, due to the current situation, these gatherings will be with cautiousness and minimized to controlled level. I am a talkative and social person, and love to have friendly conversations with those with whom I share the living space. I do however like to divide my day with some quiet time. Would you be my roommate :)?
The rooms are furnished, but the stuff can be removed.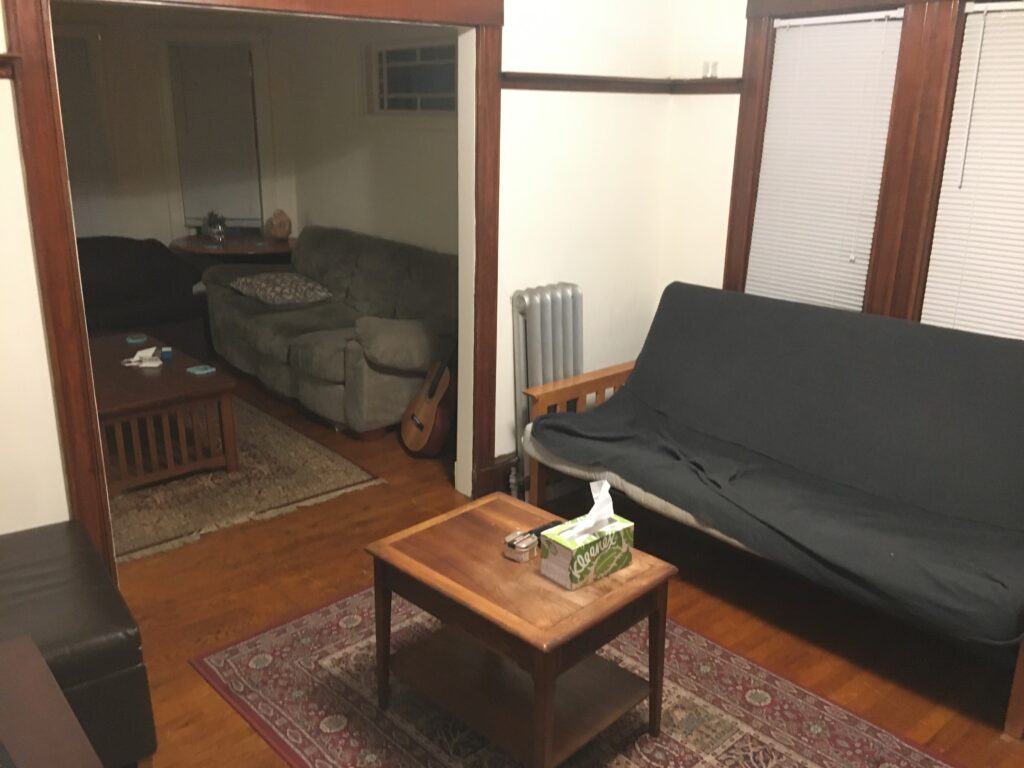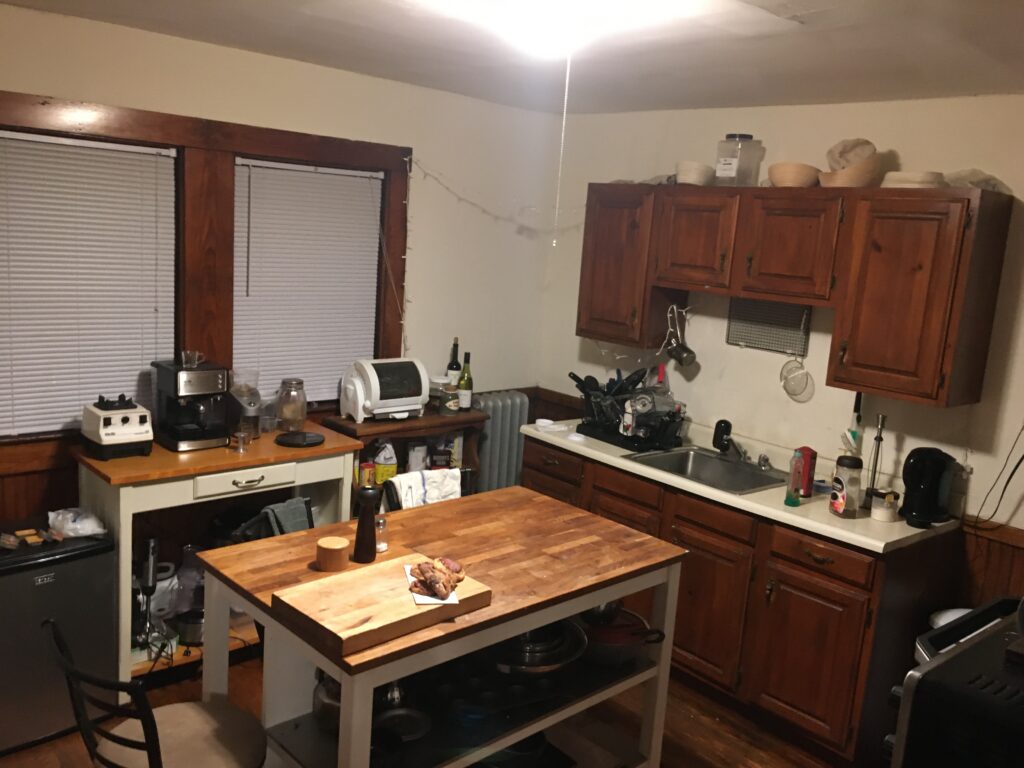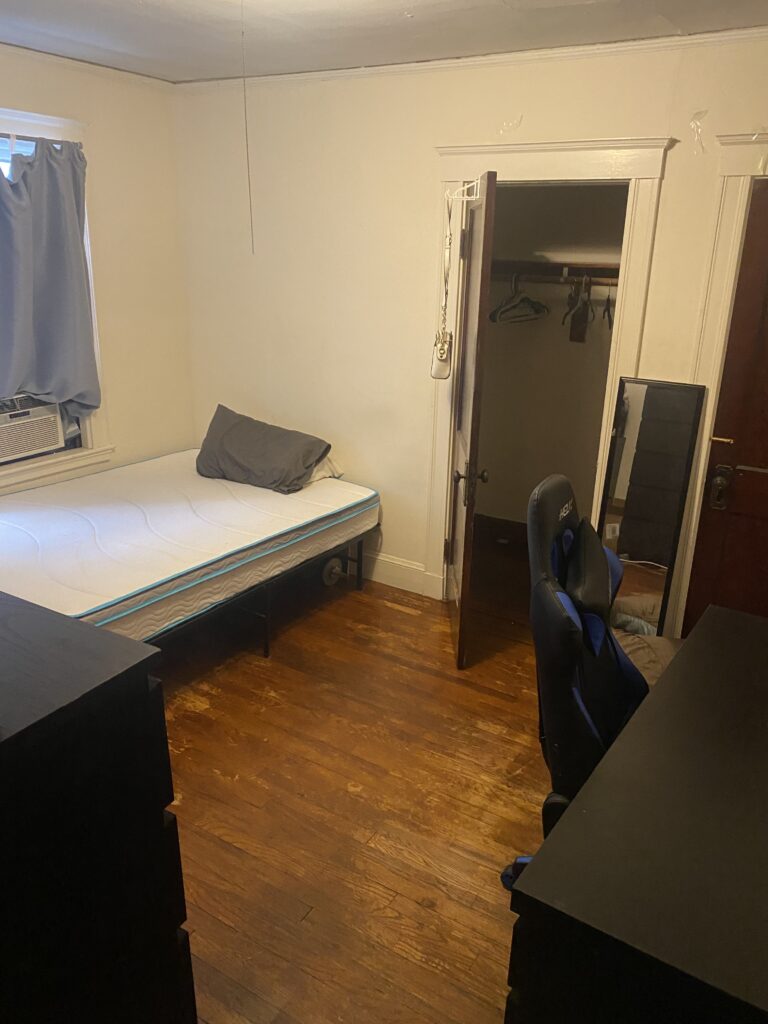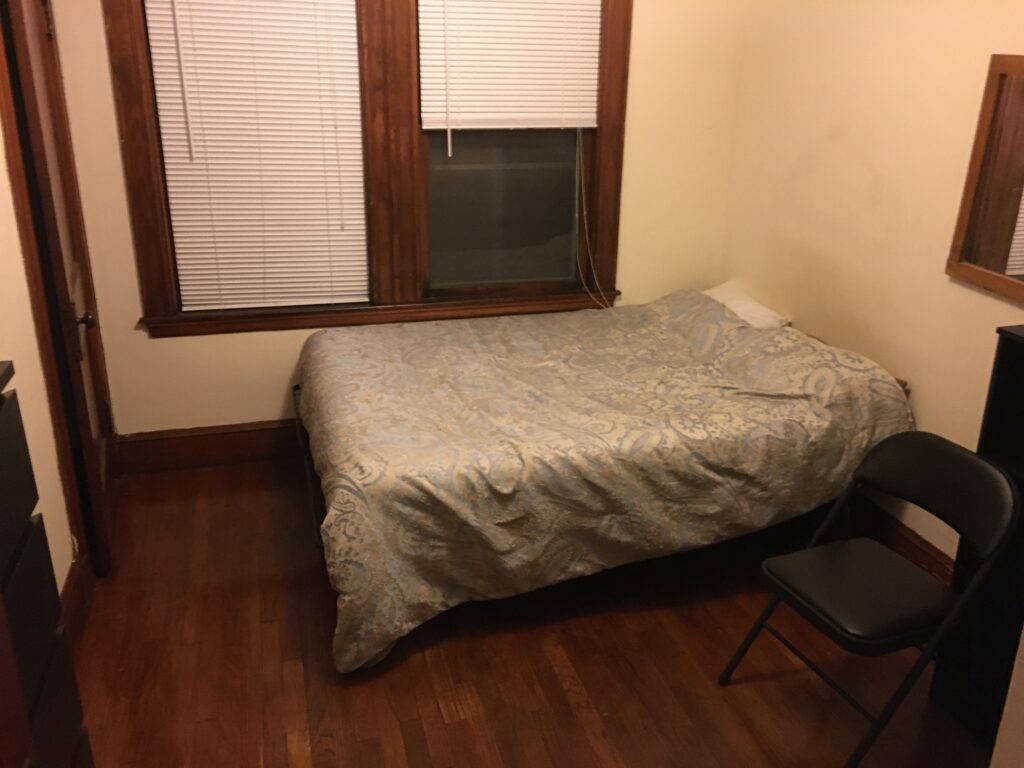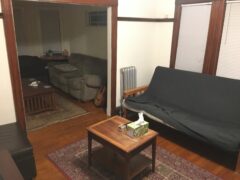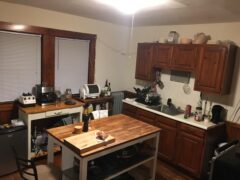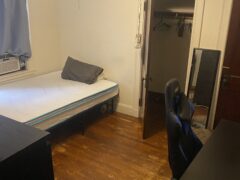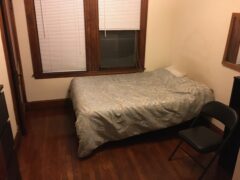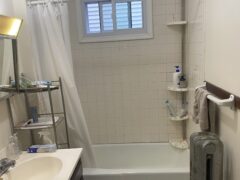 127 Albion Street, Somerville, Massachusetts 02144