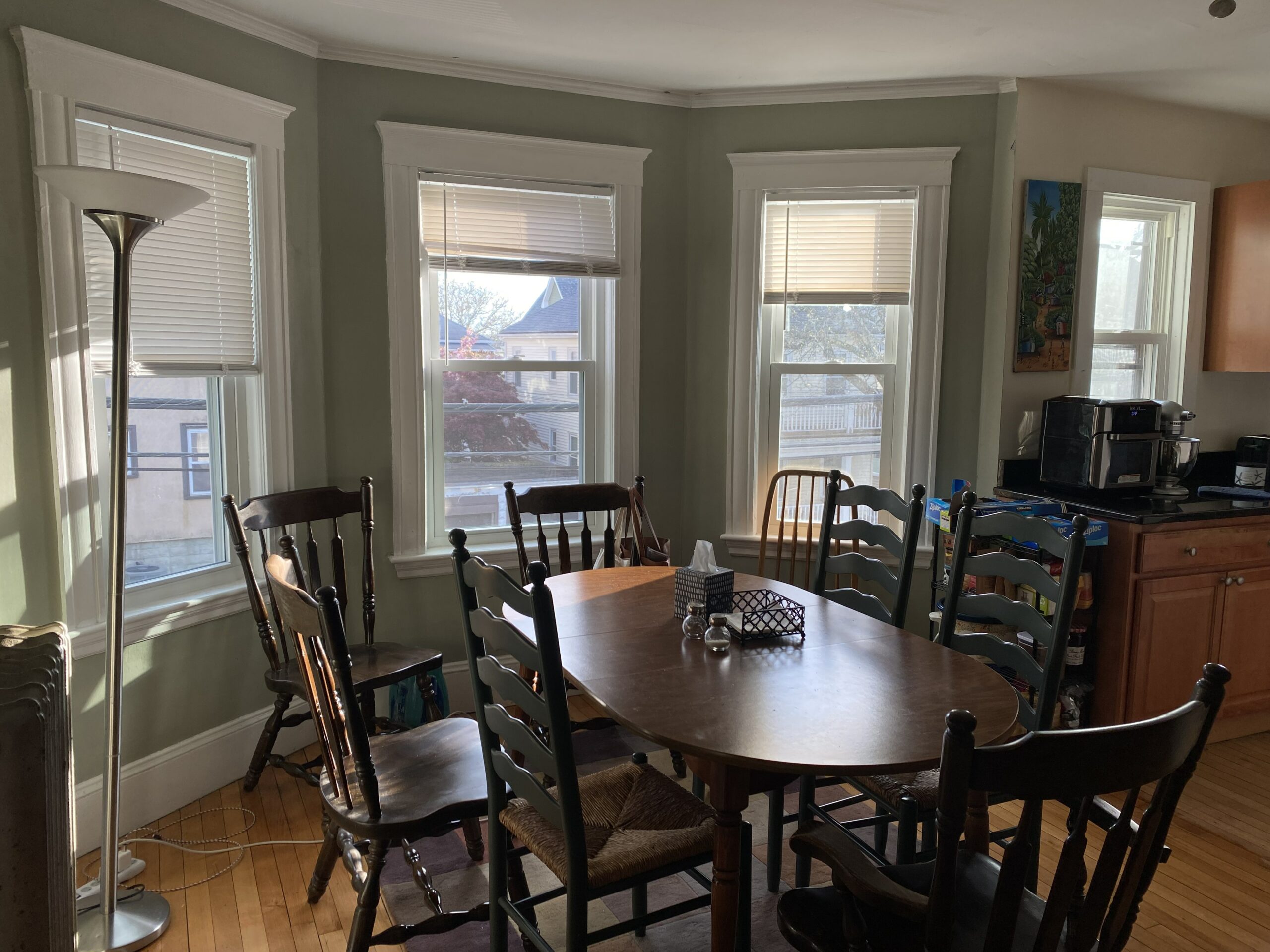 Description
Seeking a roommate for a women's double room in a Christian community home. The room is huge space that can easily fit two beds. Located in Somerville near Tufts University, we're just over a mile away from Davis Square. The room is available September 1st.  There are two spaces available.

Rent is $613.02 per month. Utilities (which include gas, electricity, cable, internet and Netflix) and household goods are split evenly, ranging from ~$40 (Summer) to ~$75 (Winter) per person, each month. The room will not be fully furnished.
We also currently have openings for a space in the men's double ($590.32) and possibly the men's single ($681.1).
About the House
Our unit consists of the second and third floors of a duplex, with male bedrooms and common areas on one level and female bedrooms on the next. Common areas include a large kitchen with two refrigerators, a living and dining room, and a front and back porch. Each floor has a full bathroom, and there is free laundry and storage space in the basement.
Street parking, including free, non-resident parking is available right outside our door! We also have one driveway spot and one garage spot that we all share!
As a heads up, before scheduling an interview, we ask that you download and complete our questionnaire: https://forms.gle/DYSS6HxjtC9g1KpX6
If living in an intentional community is something you're interested in, we'd love to hear from you! For more information, please reply to this post and fill out the questionnaire. I will reach out to you as soon as possible!
What's Around
The house is well-connected to Tufts, Davis Square, Harvard, and Lechmere stations, with stops for the 80, 87, 88, 94,and 96 bus routes within 3-10 minutes walking. Whole Foods and Stop N Shop are a 10-minute walk away, and there are quite a few convenience stores and restaurants close by.
About Us
We're a group of four women and three men, ages 24-35, who desire to build a home where we love and challenge each other in our walk with Christ, encourage each other through the ups and downs of life, and create a safe place for others to experience God's redemptive love. The usual time commitment for house activities is about 2-3 hours each week. We hold weekly house meetings where we catch up, pray for each other, and go over housekeeping logistics. Additionally, every other Sunday we have a house dinner that alternates between being closed or open to guests. We're unaffiliated with a parent church/ministry – in fact, 3 different churches are represented in our home.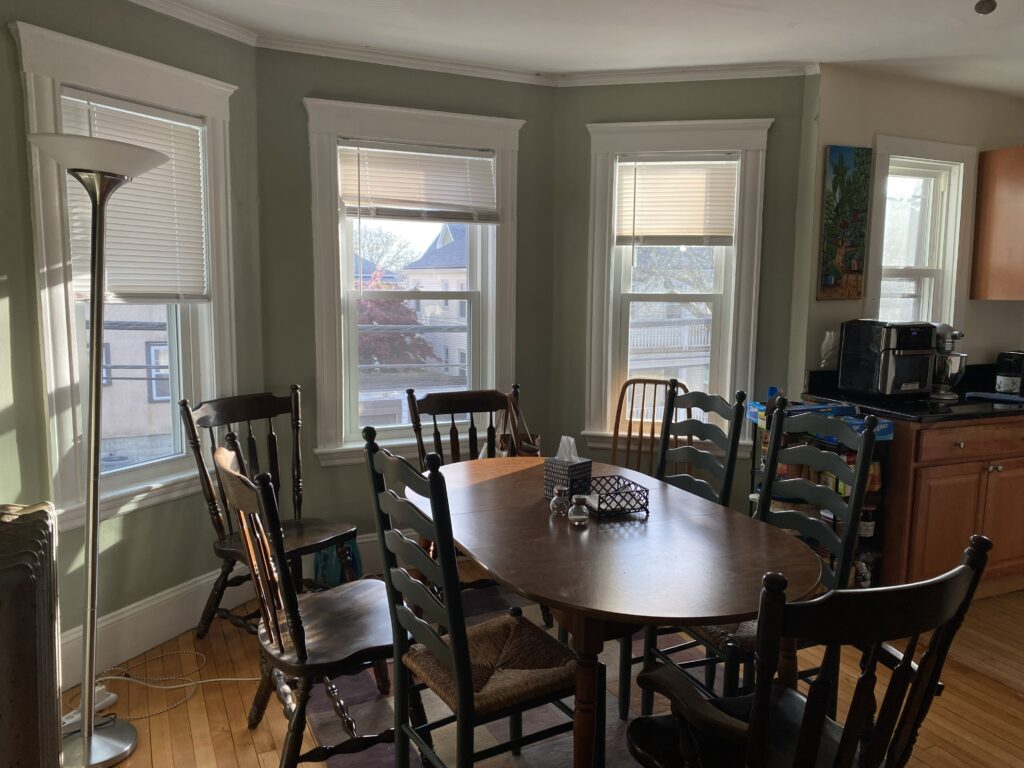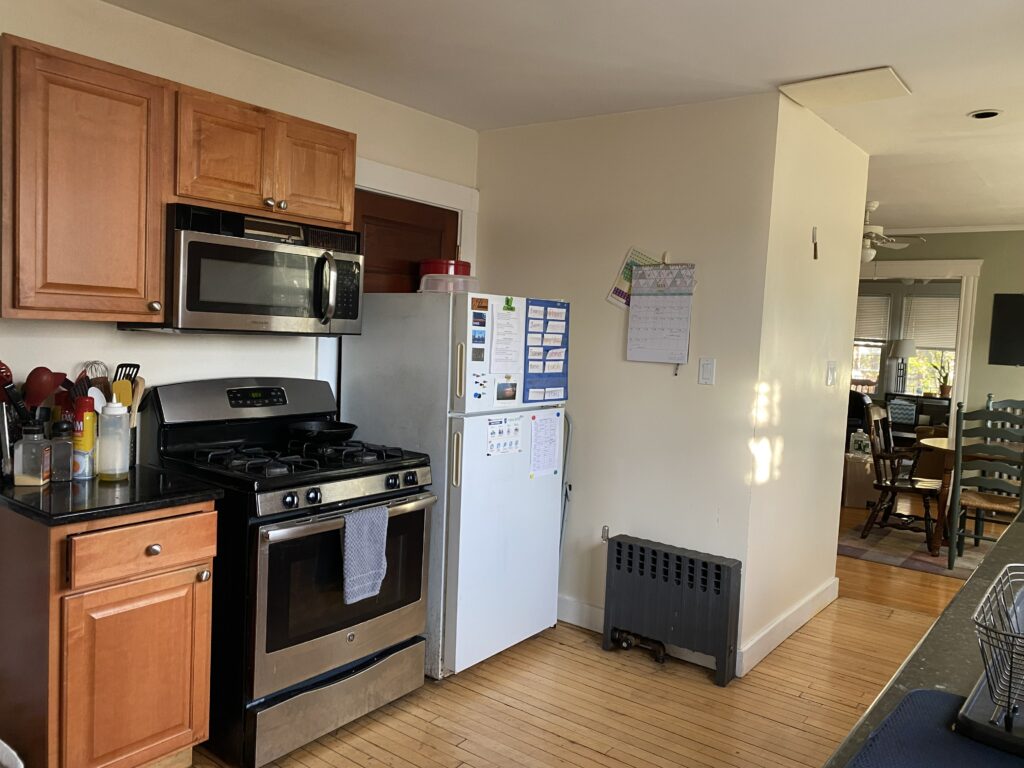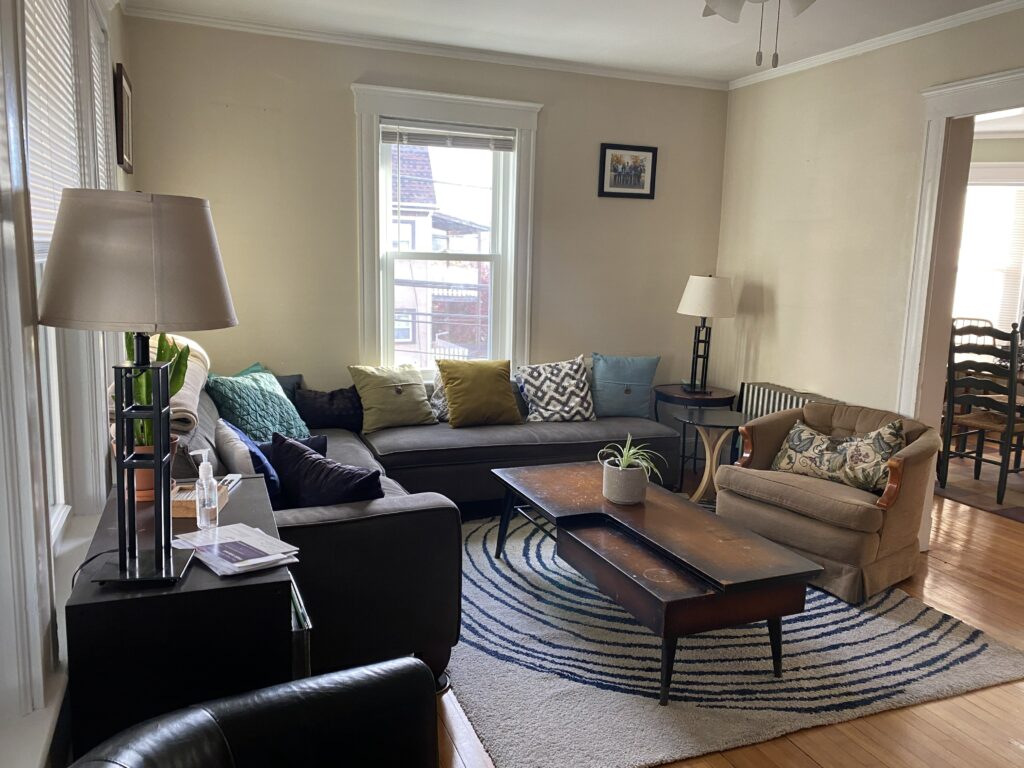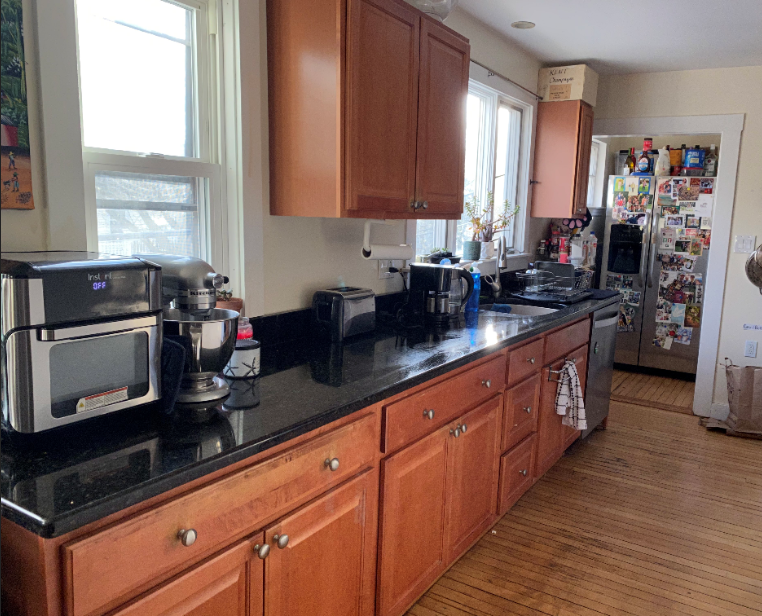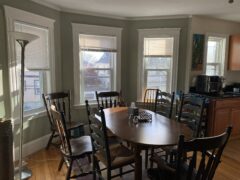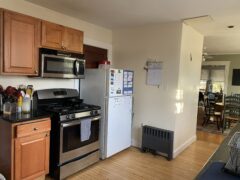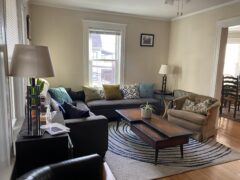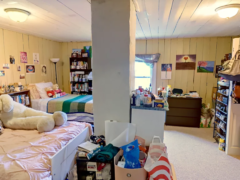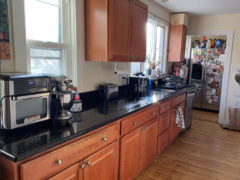 245 Boston Avenue, Medford, Massachusetts 02155